Photography or photographs are an integral part of developing a brand. From websites to social media platforms, photographs keep businesses connected with customers. When everything is online, customers make their purchase decisions with visualization of products or services. Photography by the famous photographer Newport Beach creates that visualization to help the target audience understand the product or service. Today's digital world is fast pacing, every day there is a new website trend, social media trend, and more. Similarly, there are photography trends that photographers must follow to stay in the game. Let's find out some top trends to use in photography:
#1 Minimalism or minimalist design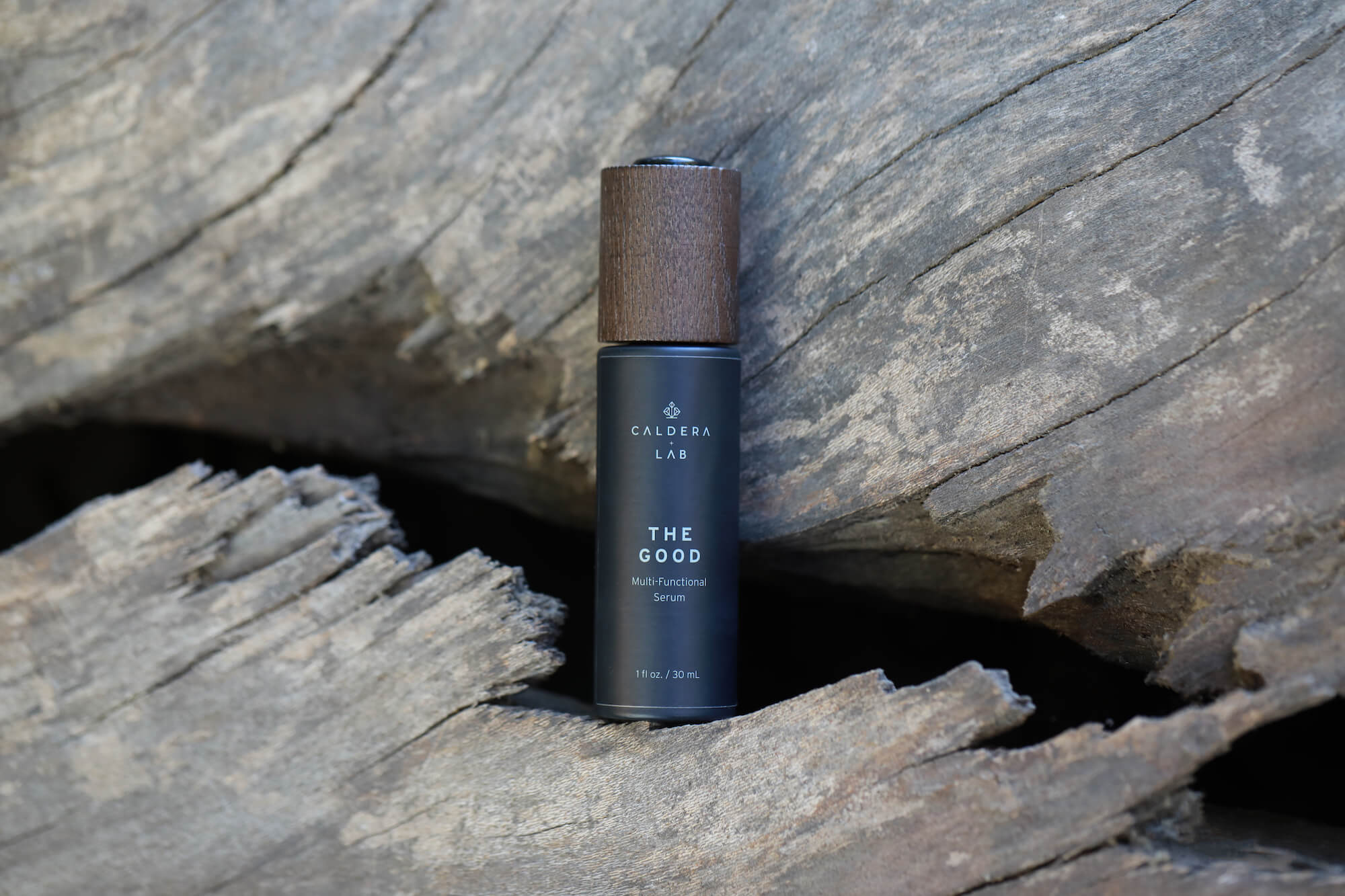 As the name suggests, photography with minimal design is the new normal. Product photography with no distractions or minimal elements can bring emphasis to 1 product. Such minimal designs and photography have been grabbing eyeballs. This trend will continue to be in the coming year. So, if you are planning a minimalist design for your website, minimalism in photography can also be opted for. A website designer can help you balance photography with websites that focus on minimalism. The best part about minimalist design is its simplicity and ability to grab focus on the main aspect. Whether it's a product, model, or any other element, minimalist focus on key parts. 
#2 Gradients and Duotones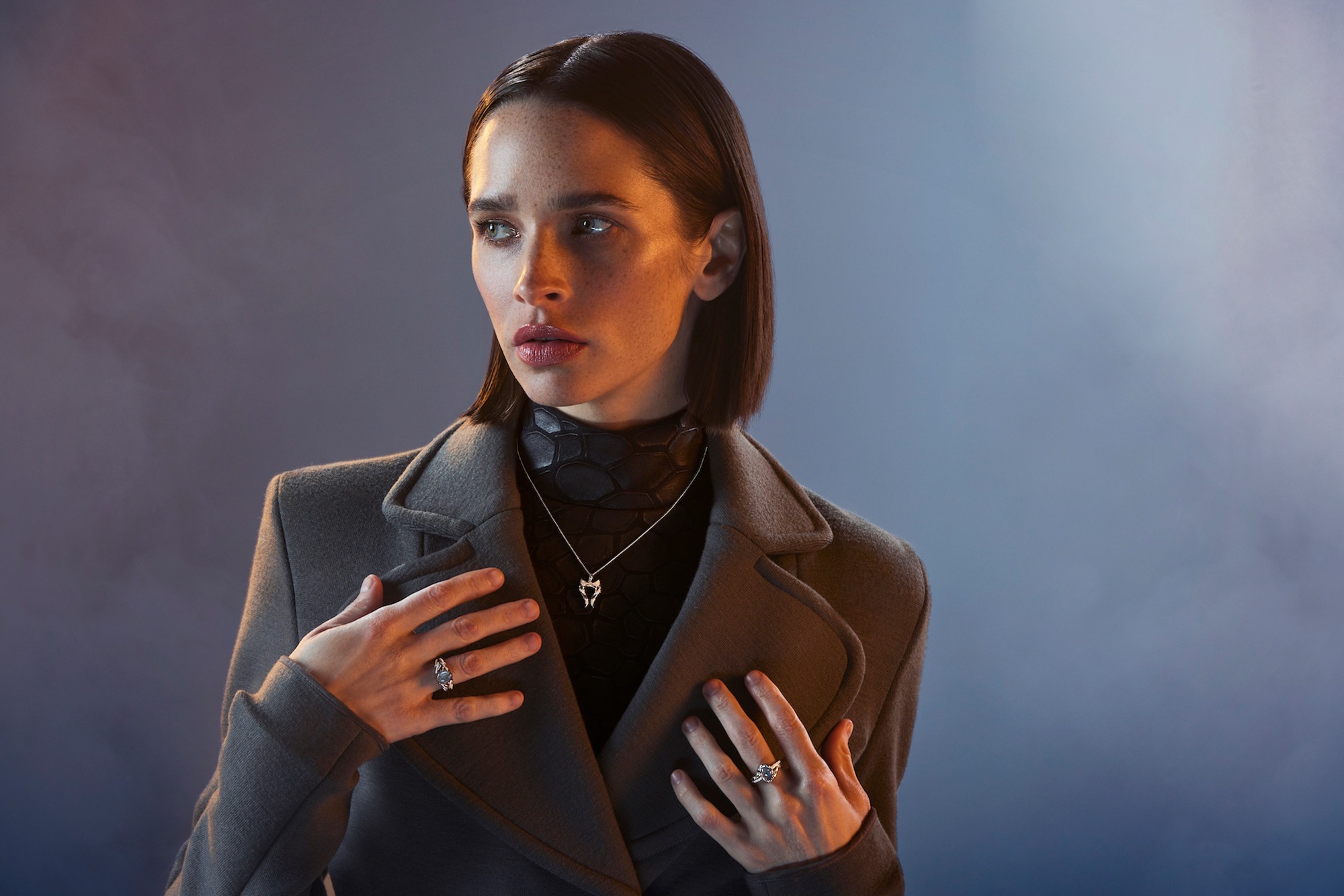 Gradients or duotones mean the transformation of two color tones into one. When one color tone from a side is transformed into another color is a gradient and duotone. Vibrant and neon color gradients in product photography or background are trendy these days. You can use gradients and duotones to create a balance and unique aesthetic in photography. These photography styles can be used on social media posts or website products to grab attention. Gradients can be applicable to minimalistic design themes and also to other design themes. Depending on requirements, users can create a strong and unique aesthetic. 
#3 Casual event photography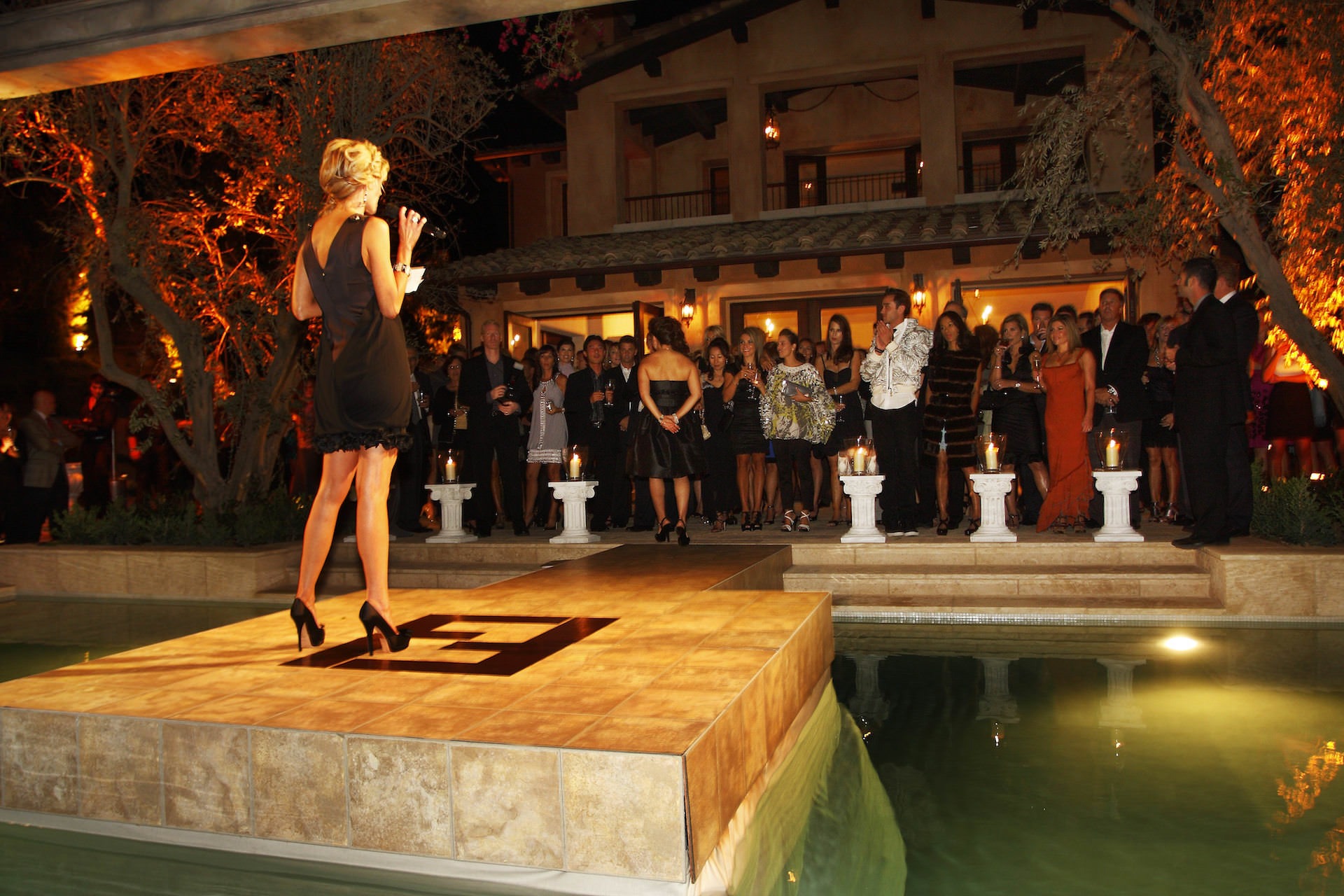 Event photography trends have now shifted to the casual and candid phase. Whether it's a wedding or a formal event, photographers can make the event how they want it to be in photographs. Recently, candid and casual are more trending compared to rigid, formal, and planned photography. Photographers now can capture moments taking place in events casually while showcasing their skills and expertise.
In addition, it gives more freedom to Newport Beach photographer to become creative and explore different angles and photography styles. Casual event photography is more fun and authentic since it's unplanned and has more natural results. 
#4 Subtle and muted filters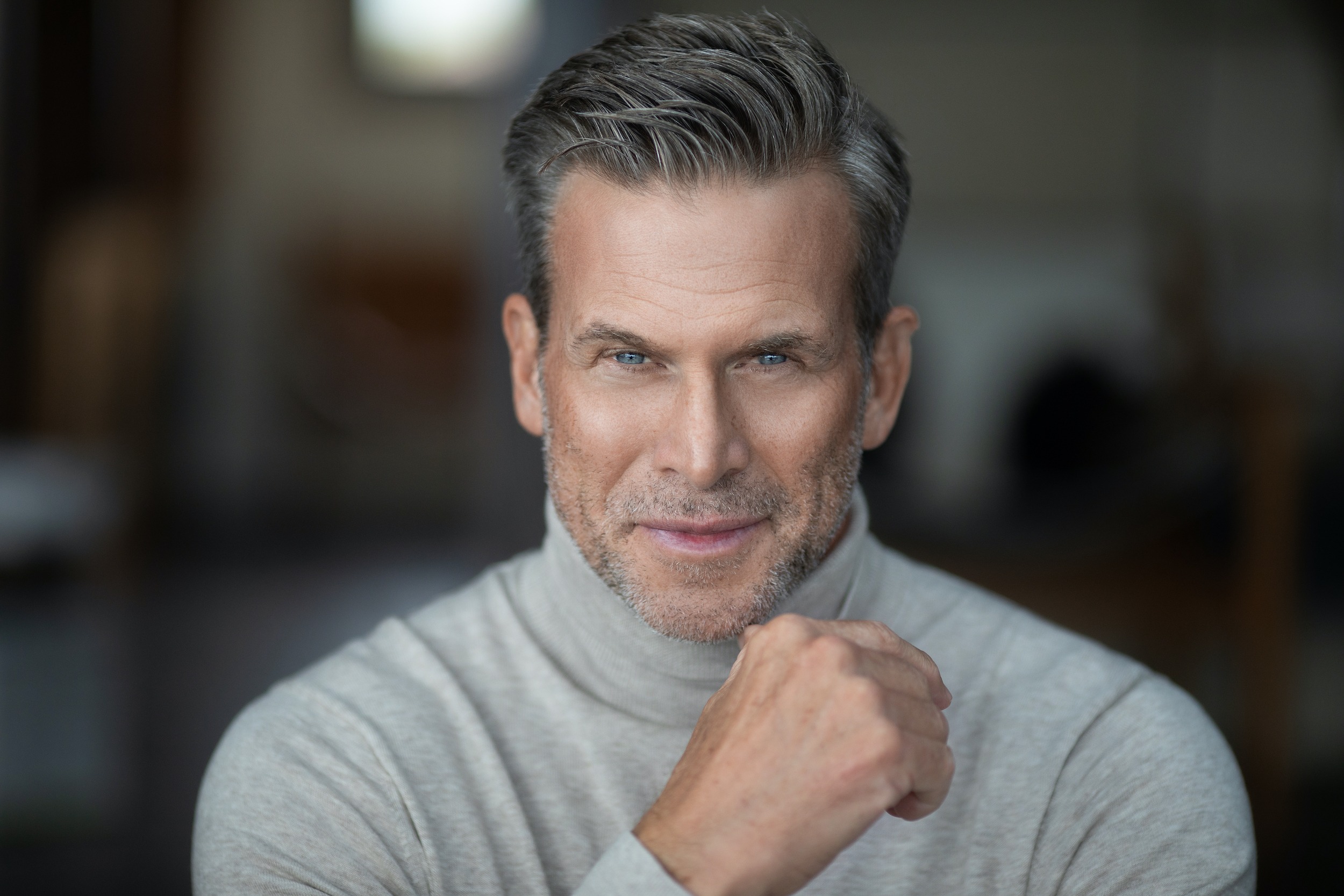 Contrary to vibrant colors, subtle and muted filters are in trend these days. For this trend photographers need to edit their pictures in post-production to reduce saturation, and highlights, and modify the hues. To bring more subtle and muted color tones in photographs. In addition, you can use photo editing apps with muted or subtle filters to create effects. This trending photography style images to create a calm and soothing impact when a viewer views an image. For instance, when someone looks at the impact, their eyes should not feel heavy with color. 
These are some of the photography trends that you will see in 2023. As a website designer and photographer, you can take advantage of these trends to attract customers. These trends can help you grab attention and stay in the market. You can mold these trends as per your requirements such as into product photography, social media posts, etc. 
DorianMedia has the best photographer in Newport Beach who can help you with top solutions and follow trends to attract your audience. 
Share This Article, Choose Your Platform!
Let's Work Together
TELL US MORE ABOUT YOUR PROJECT
Interested in how Dorian Media services could help fuel engagement and drive business? Call us 949.478.3791, Schedule a Discovery Call, or send us a note below. We'd love to hear from you.