About
CREATIVE VIDEO SOLUTIONS
Dorian Media Group is an award winning Video Production company with over 20+ years of experience.
Today's audience has the shortest attention span across all human history, so capturing their attention fast is vital in digital marketing. Video is the king of digital marketing because it provides an immediate information download, in an entertaining method, and allows you to get creative with how you hook your audience.
Dorian Media Group can design, shoot, and edit professional productions in 4k so that your videos are TV-quality, with export options for all major video hosting formats including 4k, 2k, and 1080. Our team can turn any idea you may have to a reality, and we love working with clients who really think big.
Our team helps you with every step of video production, starting with concepts and storyboards. Every second of your video will be planned and approved before we begin, and we always strive for quick, transparent conversation throughout a project. You will know exactly what is happening at each step, and can edit the project as we go.
After shooting the video, our team can edit, cut, do touch-ups, adjust the lighting, add special effects, and more. The finished product will be TV-quality, worthy of being seen on any professional network around the globe.
There is no idea too "out there" for us. We will help you find a way to get your idea on the screen, and while our video production team finishes your video, the rest of our team is working on promotional plans so that all this hard work gets in front of the right audience.
TURNING IDEAS INTO REALITY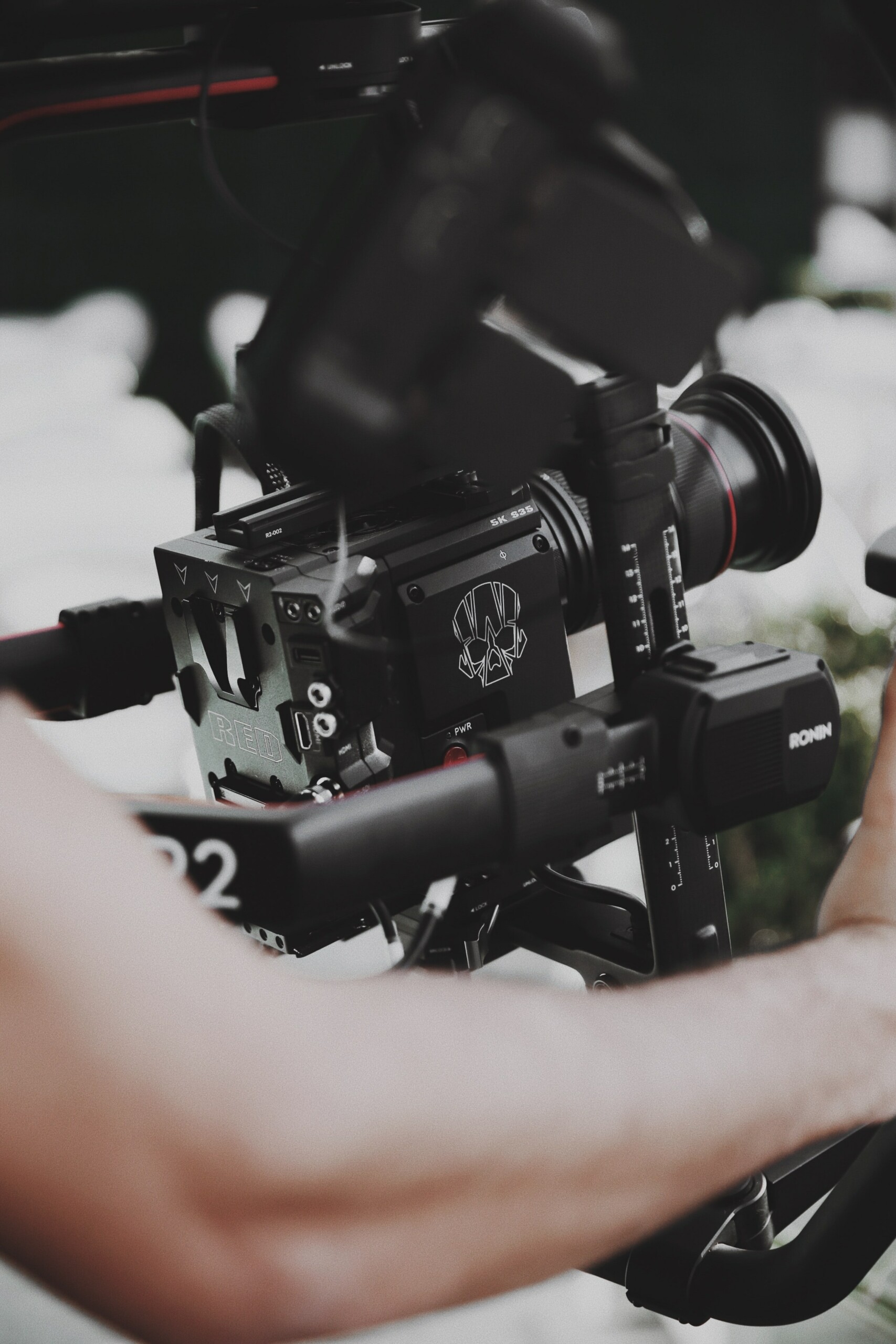 CONCEPTS
Our creative team devises up ideas to match your brand, your voice and convey your messaging in a unique way. We can be funny, serious, witty, clever, or simplistic. Once we have your goals outlined, let our team work their magic and just you wait.
STORYBOARDS
Once the concept is finalized, we'll put together storyboards and scripts, this way you can "see" the idea come to life before we go into production. This step will help you envision how we plan to connect with your audience through video.
4K & 6k PRODUCTION
What this just means is that our production team is creating high quality video (4,000 pixel resolution) to ensure that your video is up to industry standards.
POST-PRODUCTION
Editing, cutting, touch-ups, lighting, post-production effects are all covered. The finished product will surpass your expectations.
PUBLISH AND PROMOTION
Now that we've created this awesome content, let's get it syndicated. While our team is putting the finishing touches on the video, we're implementing a promotion plan to get your video in front of the right people.
There is no idea too large for us to tackle.
Interested in a free quote? Let's chat.
Recent Work
VIDEO PRODUCTION
Let's Work Together
TELL US MORE ABOUT YOUR PROJECT
Interested in how Dorian Media services could help fuel engagement and drive business? Call us 949.478.3791, Schedule a Discovery Call, or send us a note below. We'd love to hear from you.