There are many genres of Photography that are available nowadays and people use them for diverse purposes. We at Dorian Media have created a list for you!
#1. Wedding Photography
This requires some good teamwork and efficient coordination to capture all the fleeting moments and smiling faces. The photographers need to be fast and agile and able to work amidst a crowd. They must be versatile enough to capture photos in sunny outdoors and low light dance and reception parties. It has to be a good mix of candid shots along with couple shots in specific poses and settings.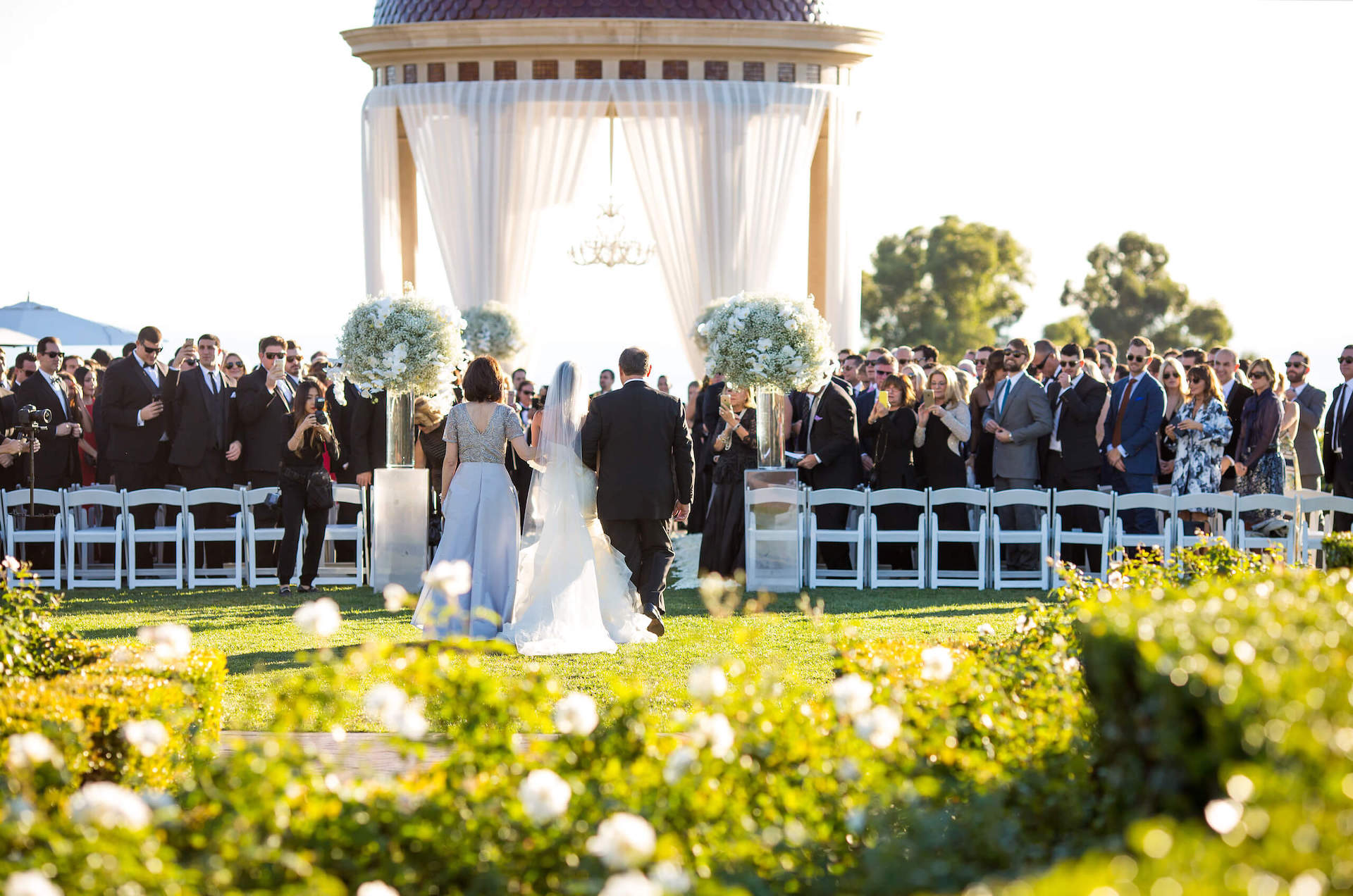 #2. Event Photography
This involves corporate events, small or big concerts, graduation parties, baby showers, or baptism. Given the range of programs that need to be covered, from formal to joyous to solemn yet happy moments, a huge skillset is required. It involves a mix of various styles of capturing moments so that every photo comes out unique. These photos are used for advertising by corporations while the rest are for memories and souvenirs.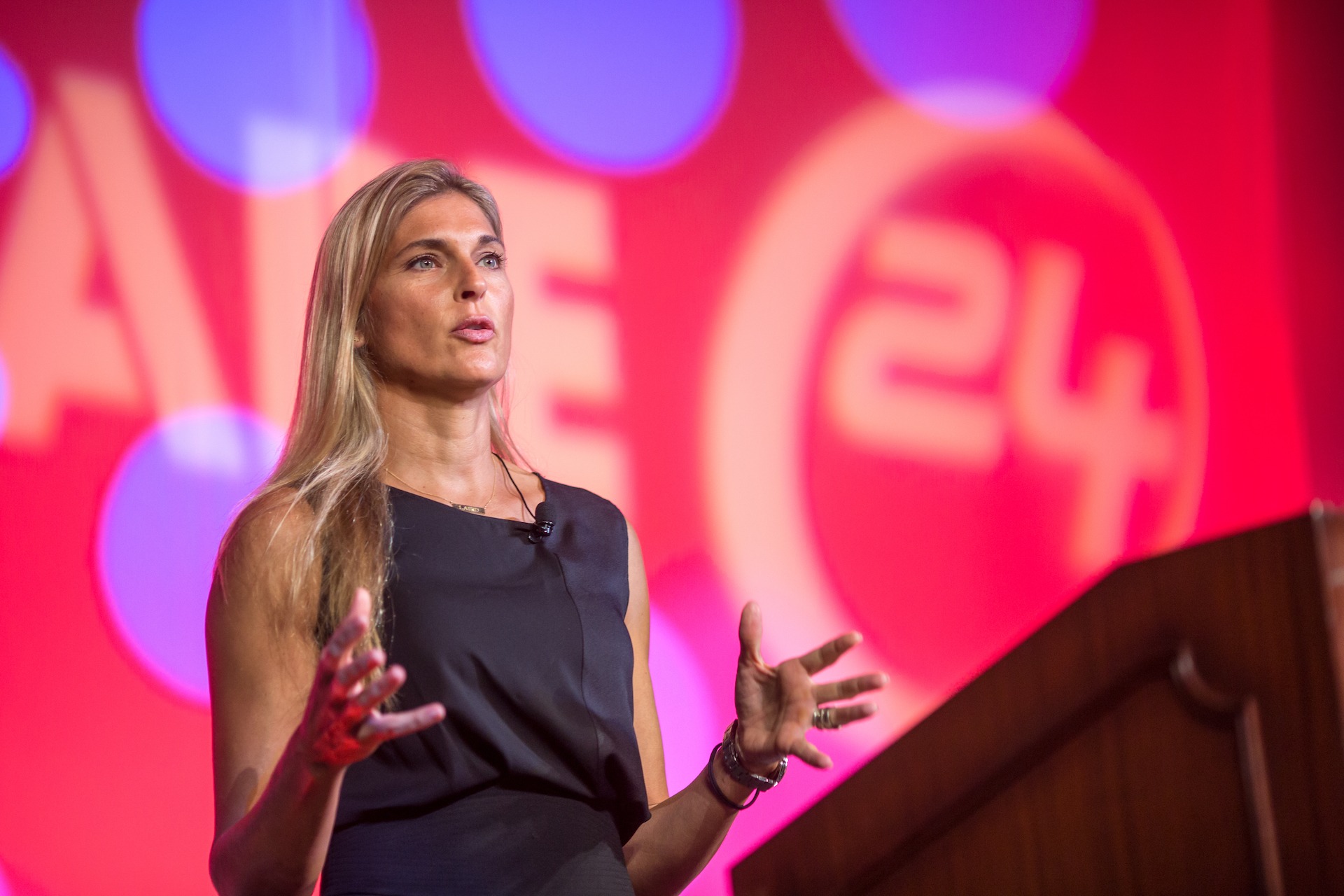 #3. Creative Portrait Photography
It includes clicking portraits for diverse purposes, from corporate headshots to be used in business websites to professional models' portfolios. Additionally, some people want their portraits to be clicked in aesthetic fashion for their studios, apartments, or offices. Others need it for school admission or various family events. The photographer must have the skill to capture the emotions and click the photo which is suitable for a particular purpose.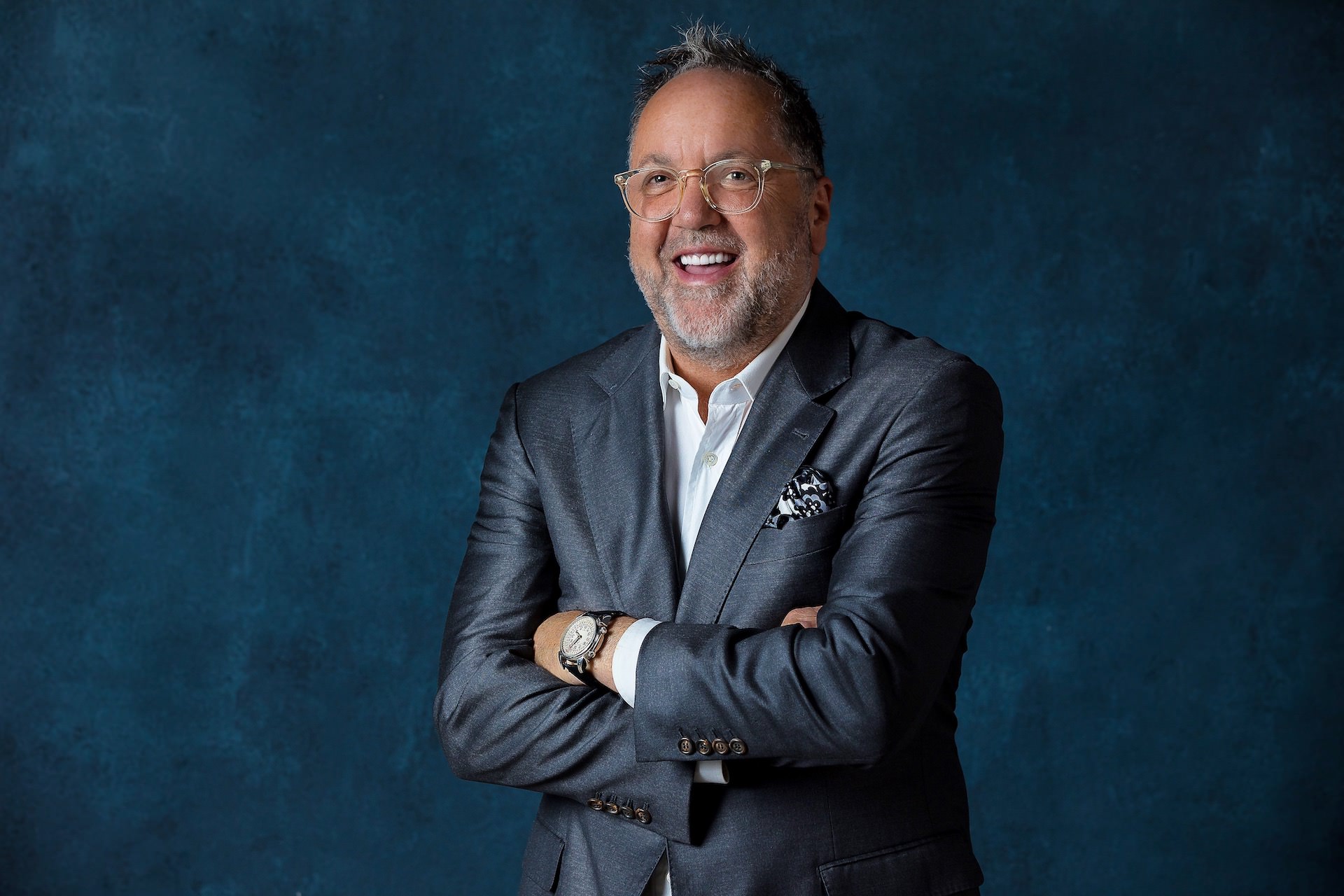 #4. Product Photography
Everything that you shop online comes with photographs and these are clicked in studios with fine-tuned lights and shadows. This needs special training as you will be working with still life and sometimes with models. Print catalogs of goods and services also require photos and they are clicked meticulously in balanced studio settings. These are also used for labeling and packaging purposes.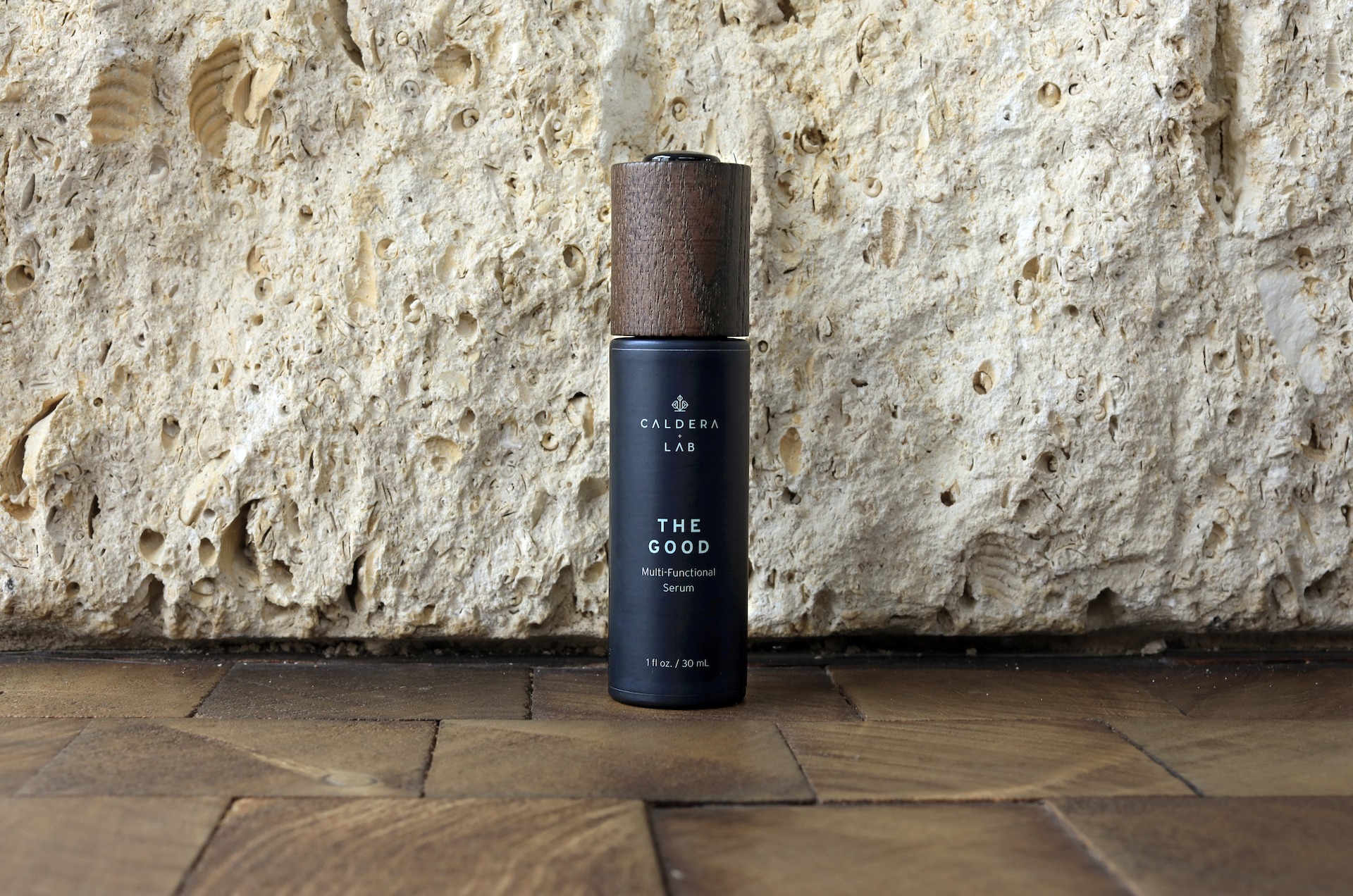 #5. Fashion Photography
This includes a plethora of work that covers everything from top magazines, lifestyle tabloids to branding and advertising. Each has its own unique style with some shoots happening in exotic locations while the rest in studio settings. The photographers need to be versatile enough to be working with big teams that include makeup artists, stylists, and art directors. They must also be able to understand the dynamics of each style to get the best from each shoot.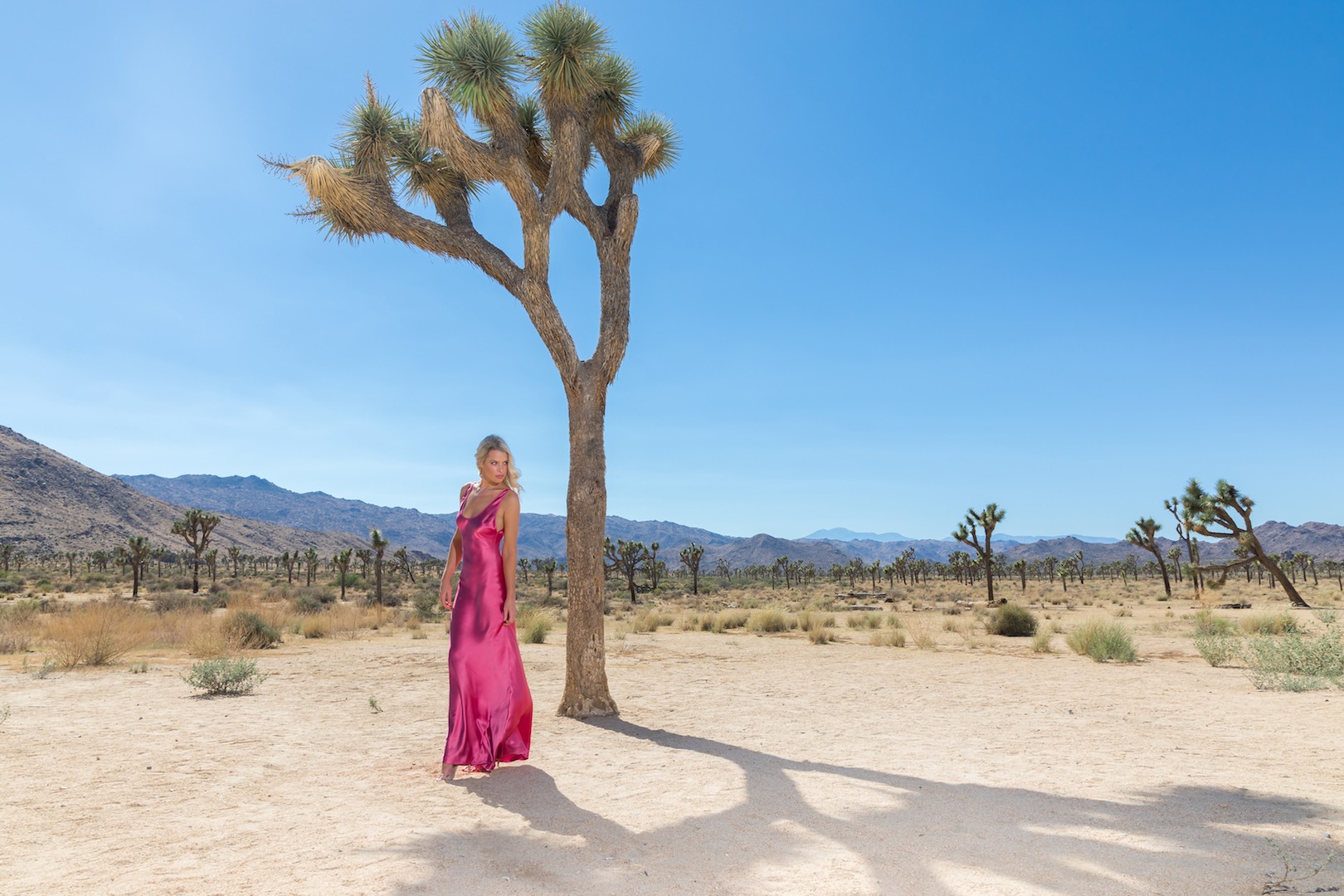 #6. Architectural Photography
This kind needs special equipment and a unique technique to bring out the diverse styles of each building. These photographers are usually employed by architect firms or real estate companies who want to showcase their properties for the customers. It requires attention to detail and they usually capture the transformation from the beginning of the project until it is completed. Care must be taken to avoid distortion of the shapes and sizes which is an easy mistake in this field.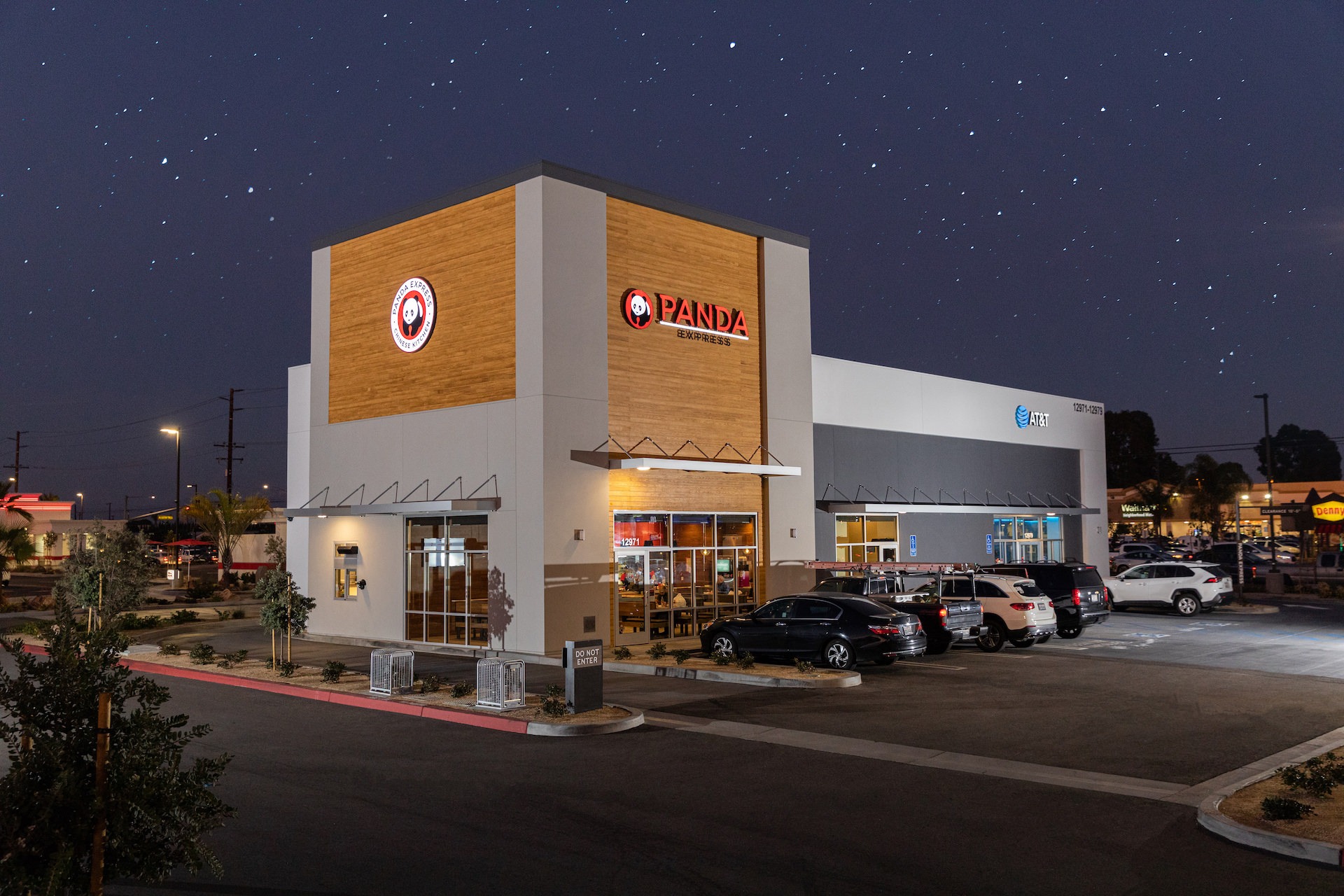 #7. Advertising Photography
We are living and breathing in a consumerist society where the right form of marketing and promotions ensure a business' success. We are captivated when we see a product on the billboards or on newspapers or online ads. All advertisement photos are clicked in diverse locales depending on the product and the photographer needs to be versatile. Since the companies reuse the photos in multiple formats, they must be clicked with skill and expertise.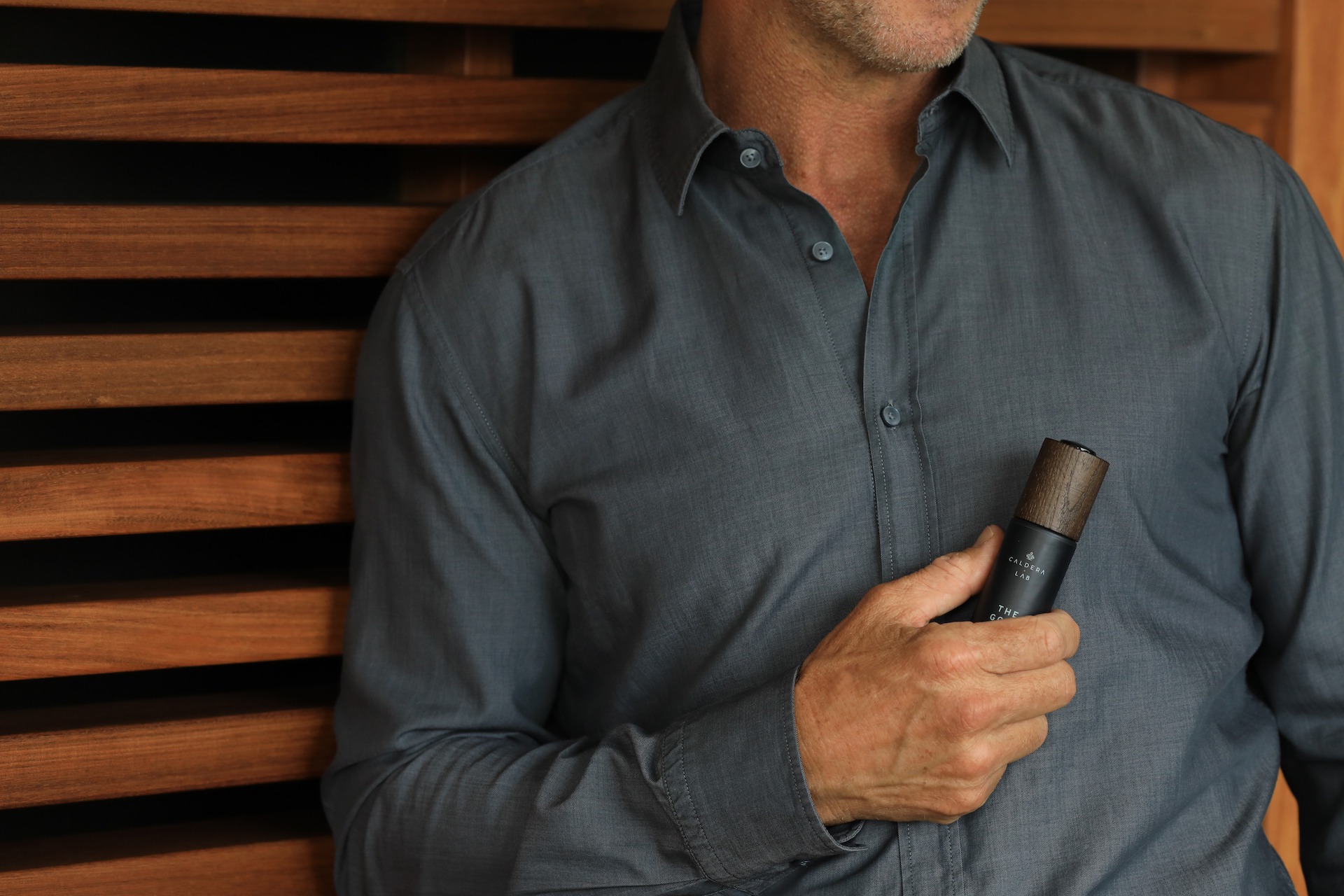 #8 Model Photography
If you are comfortable and love animals, this is a great area where photographers are making their mark. Many pet daycare facilities want quality photographs for advertising their business. Additionally, many families want professionals to click their pets in different surroundings: at home, studio, and outdoor locations. A lot of patience is required along with the expertise in motion photography to capture some of the best moments.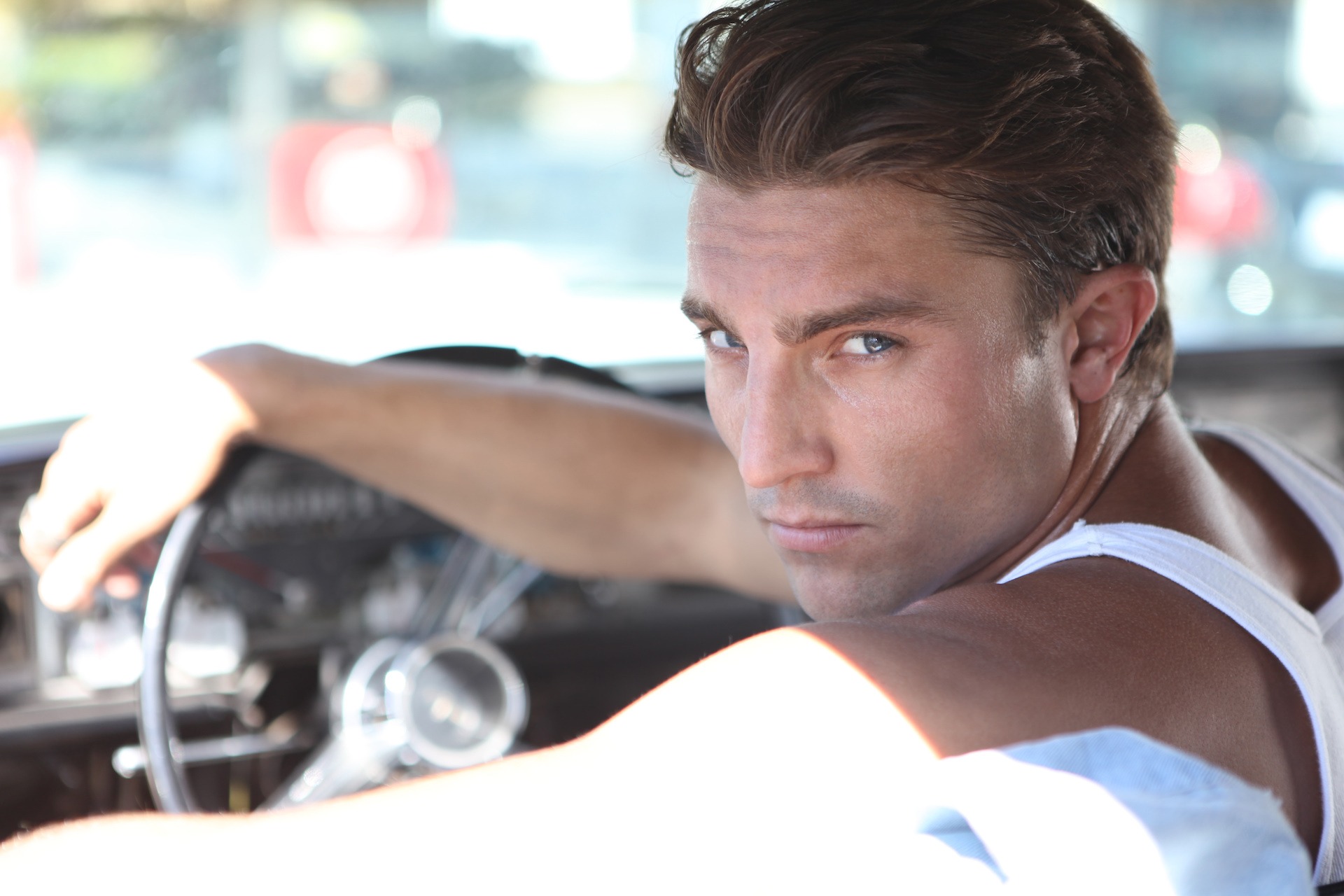 #9 Fitness/Sports Photography
This type requires cameras with special features that can capture fast action from a long distance to get the best shots. These photos are used by businesses that deal with sports merchandise or magazines and newspapers. Sometimes sportspeople want to capture themselves in action as well for their own purpose. One needs to be able to understand the play of light and shadow to click them.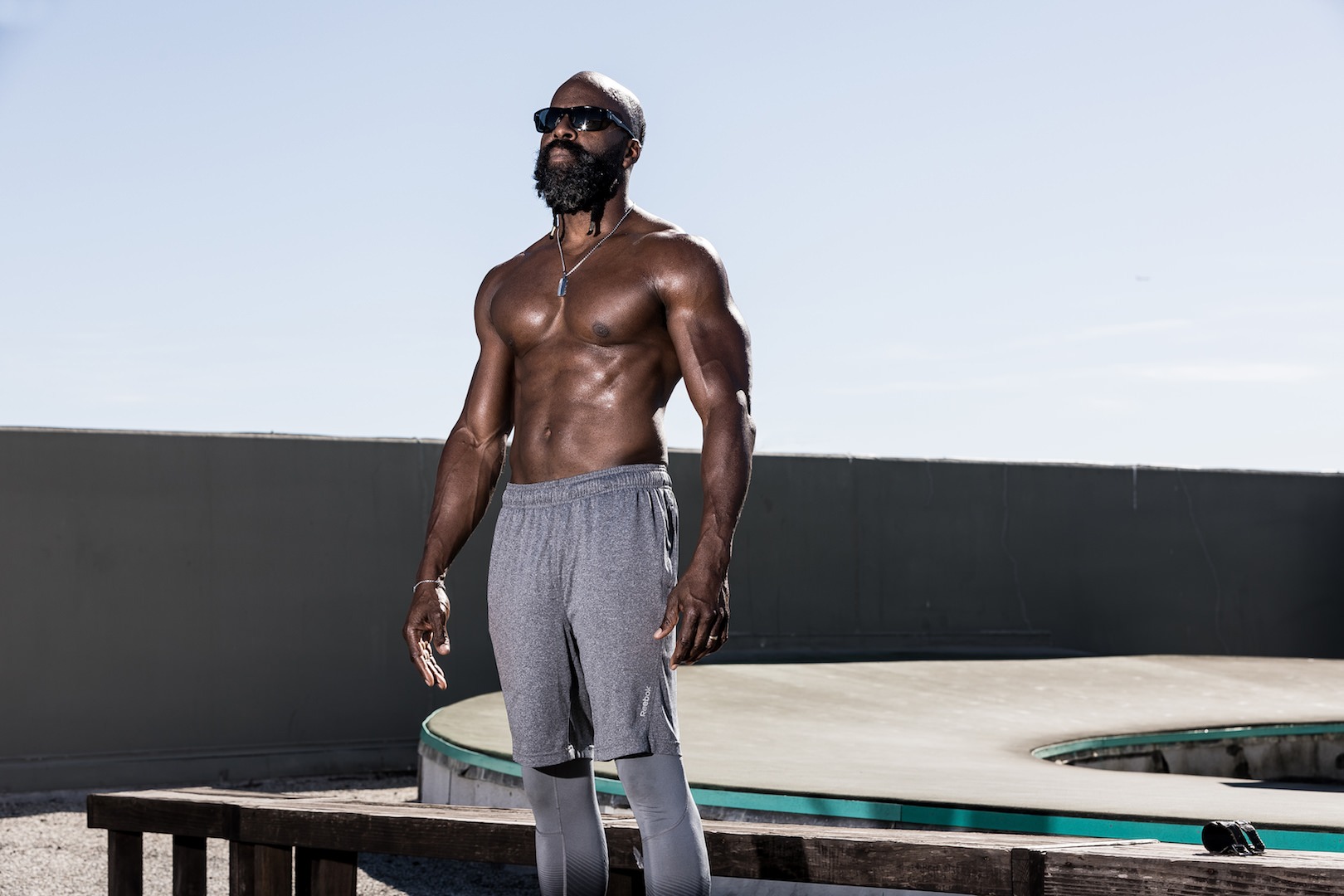 #10 Food Photography
This is not as easy as it sounds. All restaurants from Michelin stars to small eateries need photos of food to advertise themselves and for their menus. To bring out the very best in each category- from sizzlers to desserts, starters to the main course, a lot needs to be kept in mind. This includes color temperature, exposure ratio, shutter speed, and the like. Only a professional can know how to click the photo which can be used in websites, blogs, and advertisements.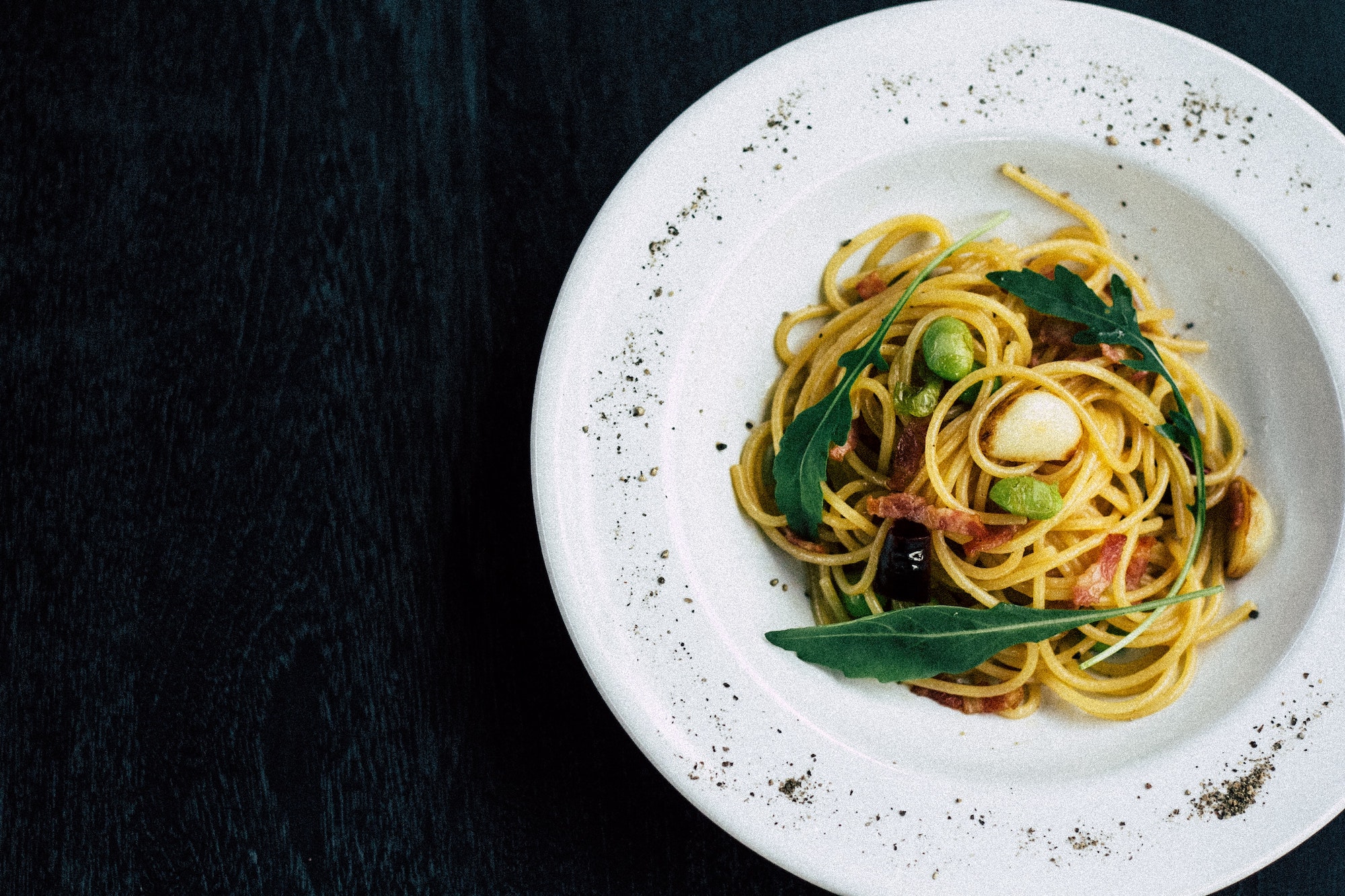 #11 Scientific Photography

 
These photos are used for technical purposes in journals and monographs, training purposes, or archiving. These photographers work with companies conducting medical research or other scientific experiments to capture and document their findings. Apart from being used in surveys and academic studies, insurance companies also need them. High-quality photos are required for filing compensation in case of damages, accidents, or heavy repairs that are needed.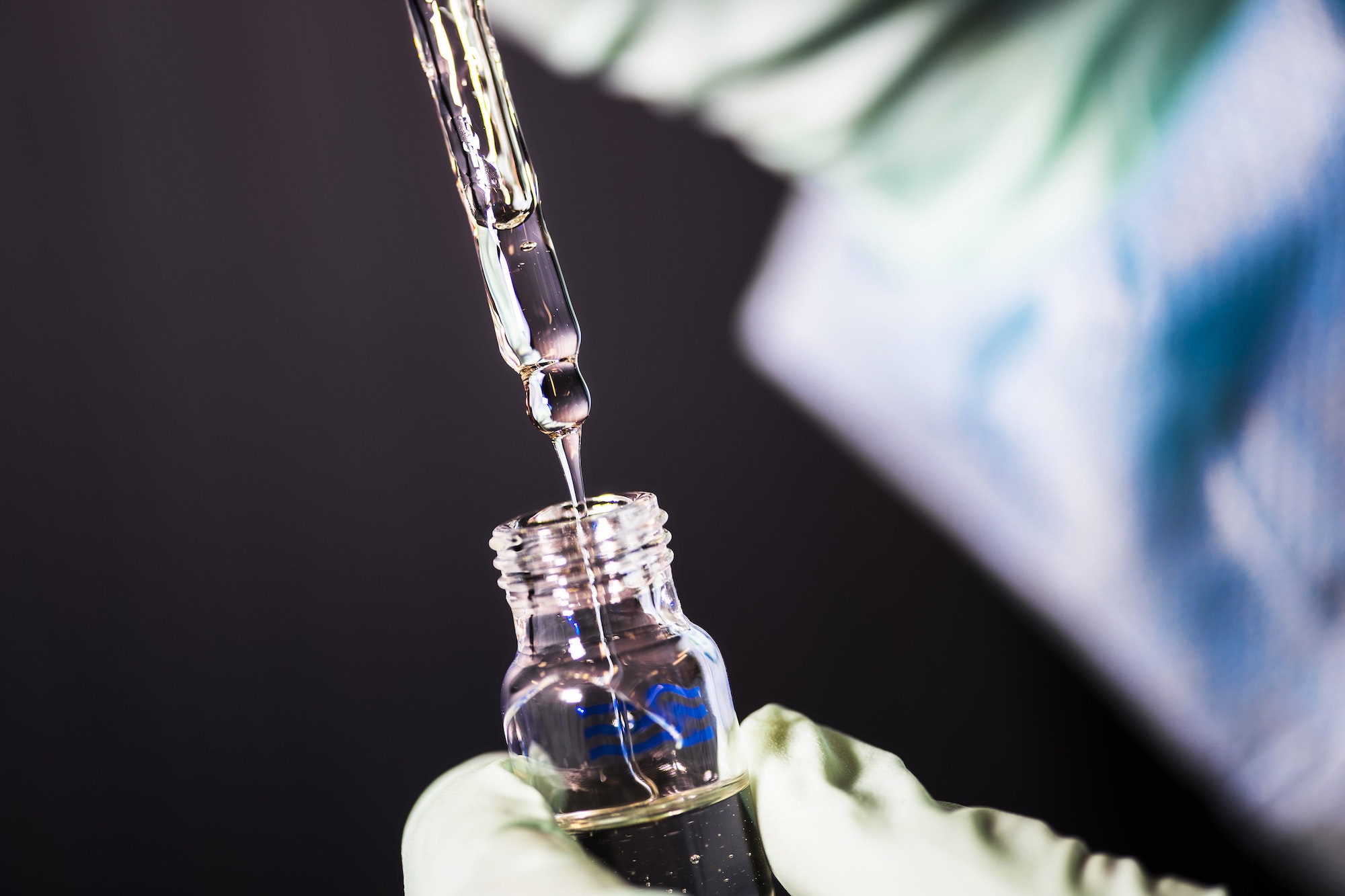 #12 Documentary Photography
Certain companies or individuals hire these photographers to capture a story and weave a narrative around it. The photos can be about the journey of a corporation or a pictorial version of fiction. It includes working in diverse settings and conditions that go into representing a certain story through the picture format.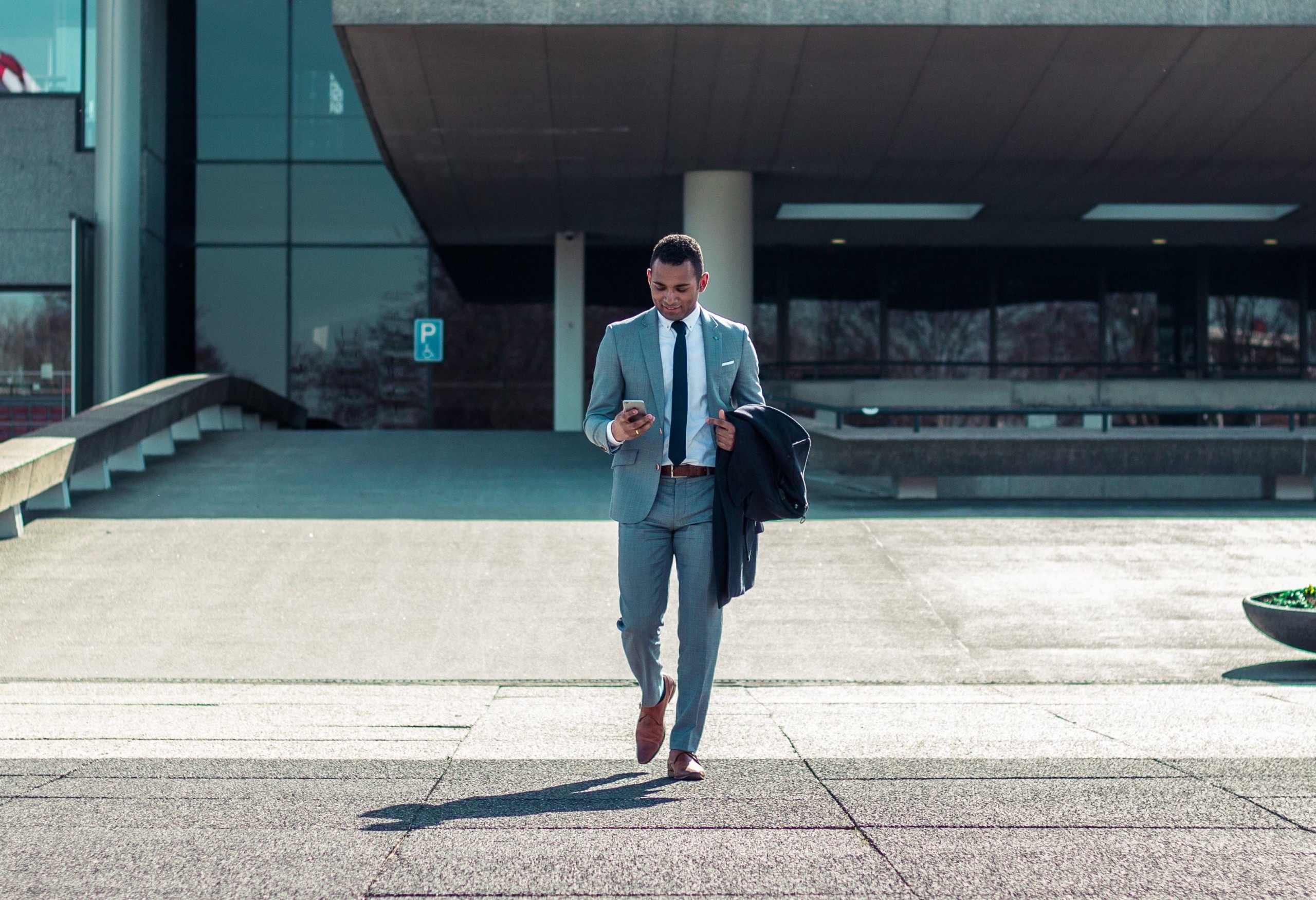 #13 Maternity/Newborn Photography
Most couples hire photographers to document the progress of the most significant event in their married lives- pregnancy. This happens over the course of nine months including various members of the family. Just as the baby bump is recorded for posterity, so is the coming of the baby. This requires extreme patience and careful handling to capture the baby in all moods and emotions. These moments become precious and nostalgic memories for the family.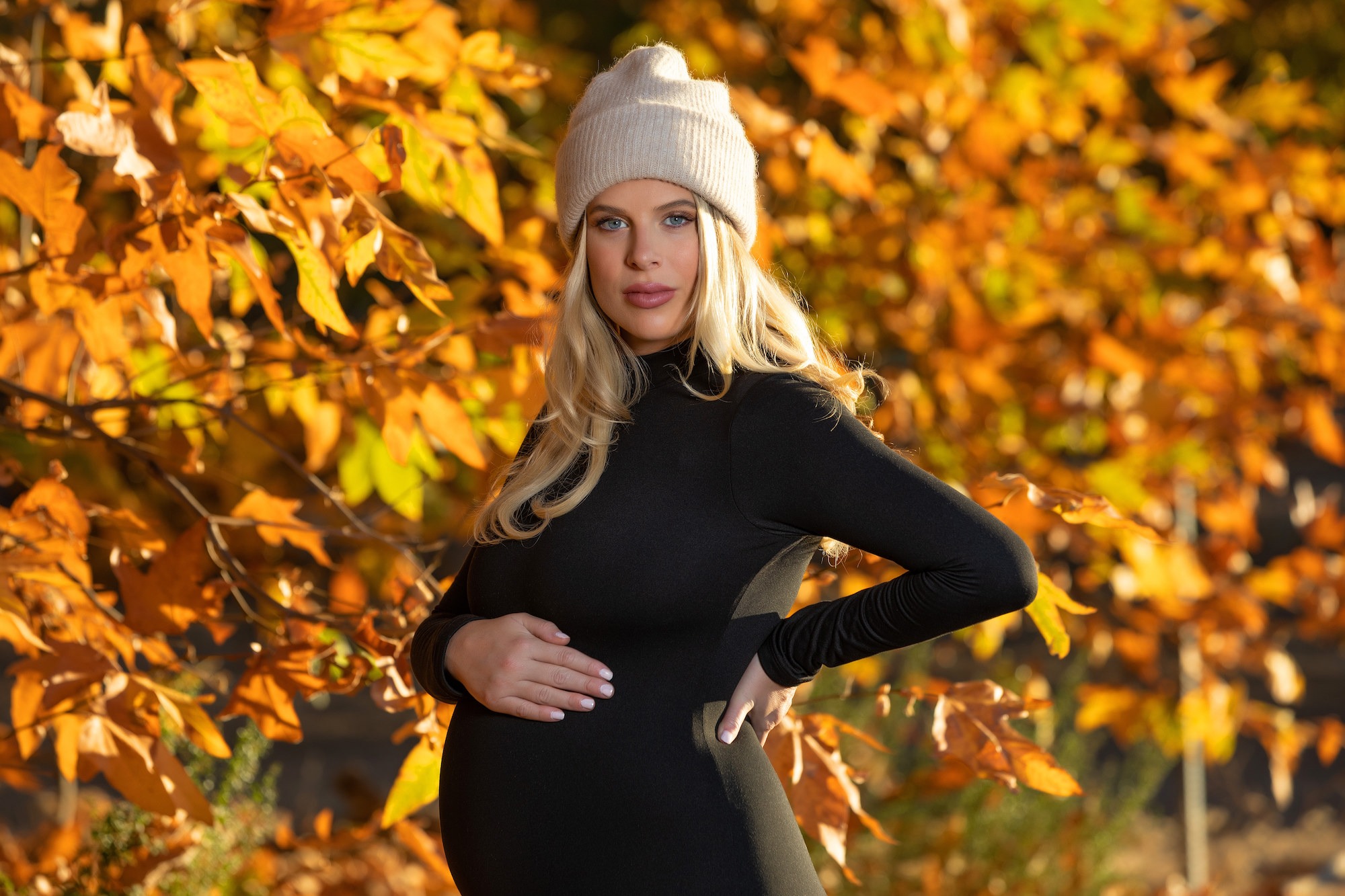 #14 Family Photography
This category involves clicking photos taking all members into the frame. It is a pretty daunting task given how busy we all are with our lives. But the photo is worth millions in terms of the happy moments that you have all spent together. Apart from standing portraits, there is a mix of styles in outdoor locations or indoors to bring variety to the shoot. These look gorgeous on the drawing-room wall or the family album.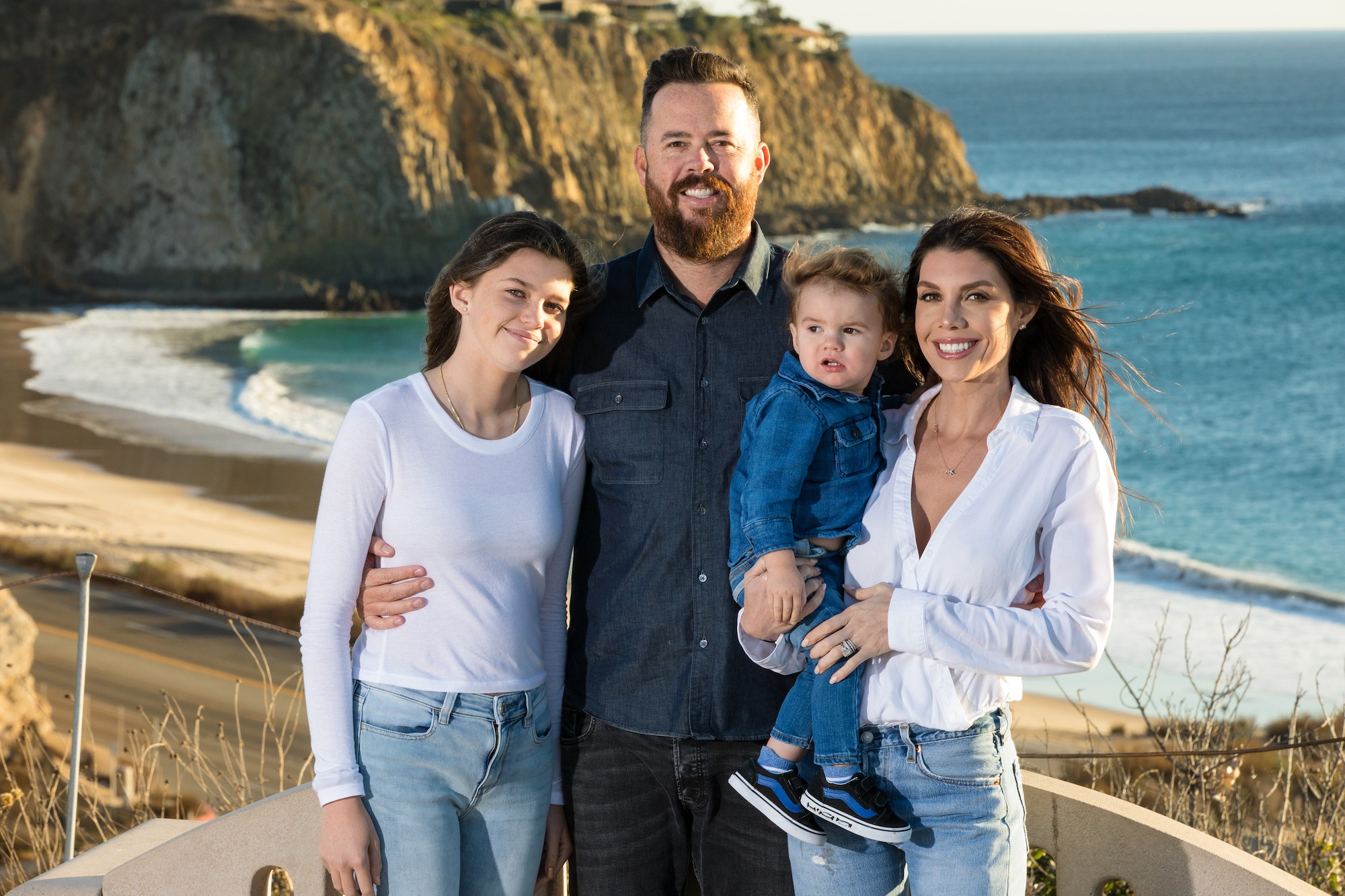 #15 Street/Urban Photography
These kinds of photos are often used by tourist companies or other businesses that are related to the tourism industry. They capture the human lives in an urban setting, something that gives the place its life and soul. Through this everyday social life, people get a taste and flavor of that place. Photographers need to have an eye for the moments that capture the culture and life of the place in all its vivaciousness.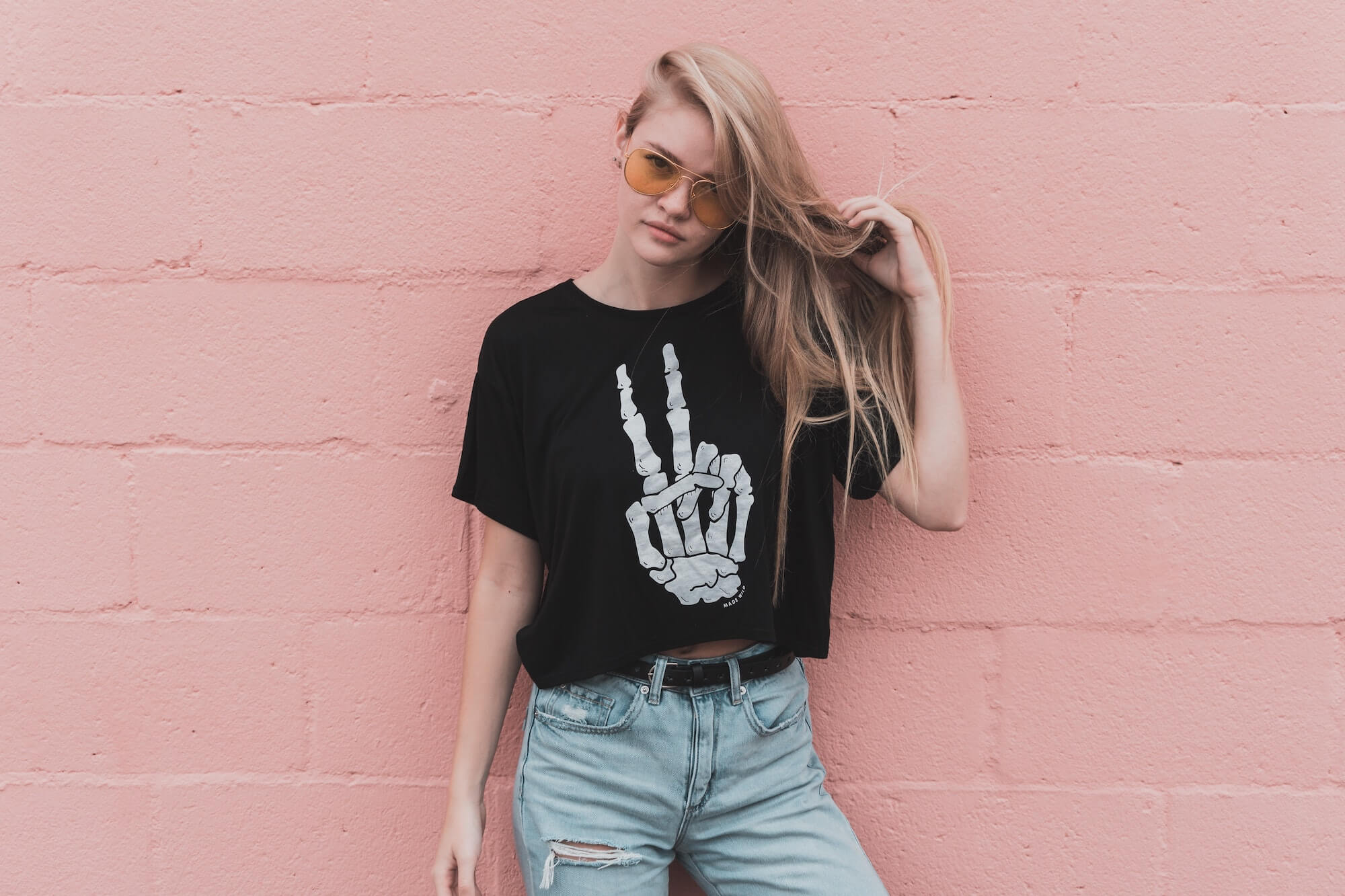 Dorian Media Group has been offering expert Photography solutions in various spheres and for different purposes. Contact us to learn more about our offers!
Share This Article, Choose Your Platform!
Let's Work Together
TELL US MORE ABOUT YOUR PROJECT
Interested in how Dorian Media services could help fuel engagement and drive business? Call us 949.478.3791, Schedule a Discovery Call, or send us a note below. We'd love to hear from you.