It is important to know what one must look for before entrusting a Web Designer to help design a website for your business. Otherwise, it won't have any value and won't translate into increased sales and revenue generation. We, at Dorian Media, have put up our suggestions after compiling these tips from our experts. 
#1 What Kind Of Experience Do They Have?
A few things need to be known before giving them the task of designing your website. First of all, they must be able to optimize your site for keywords to generate the right kind of online traffic. This requires a knowledge of how search engines operate and a solid grasp of analytical tools and processes. Moreover, they must have a strong knowledge base that makes them build a website from scratch by having the best UX/UI designs.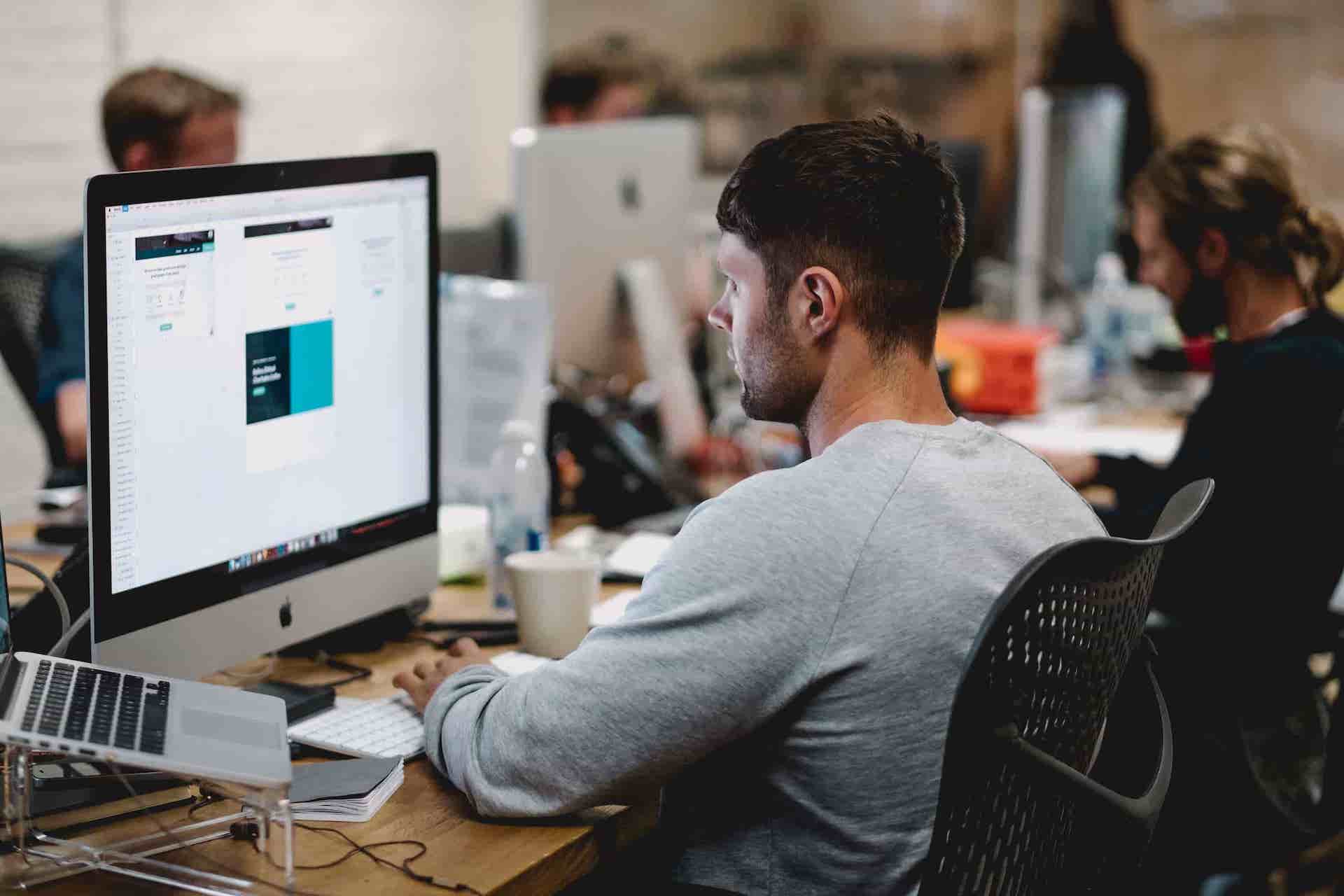 #2 Do They Focus On Designing?
Having just great content and information won't go a long way to generating an online footprint. They must be coupled with the latest and best designs to give it a feel of value and create interest. It is navigability and seamless usage that will ensure more customer traffic and conversion to sales. The focus must be on building up an image of the brand such that the consumers can trust it and show the faith. So designing must be such that companies can monitor and break down their sales for analysis and improvement. Similarly, the user must also have a hassle-free interactive experience.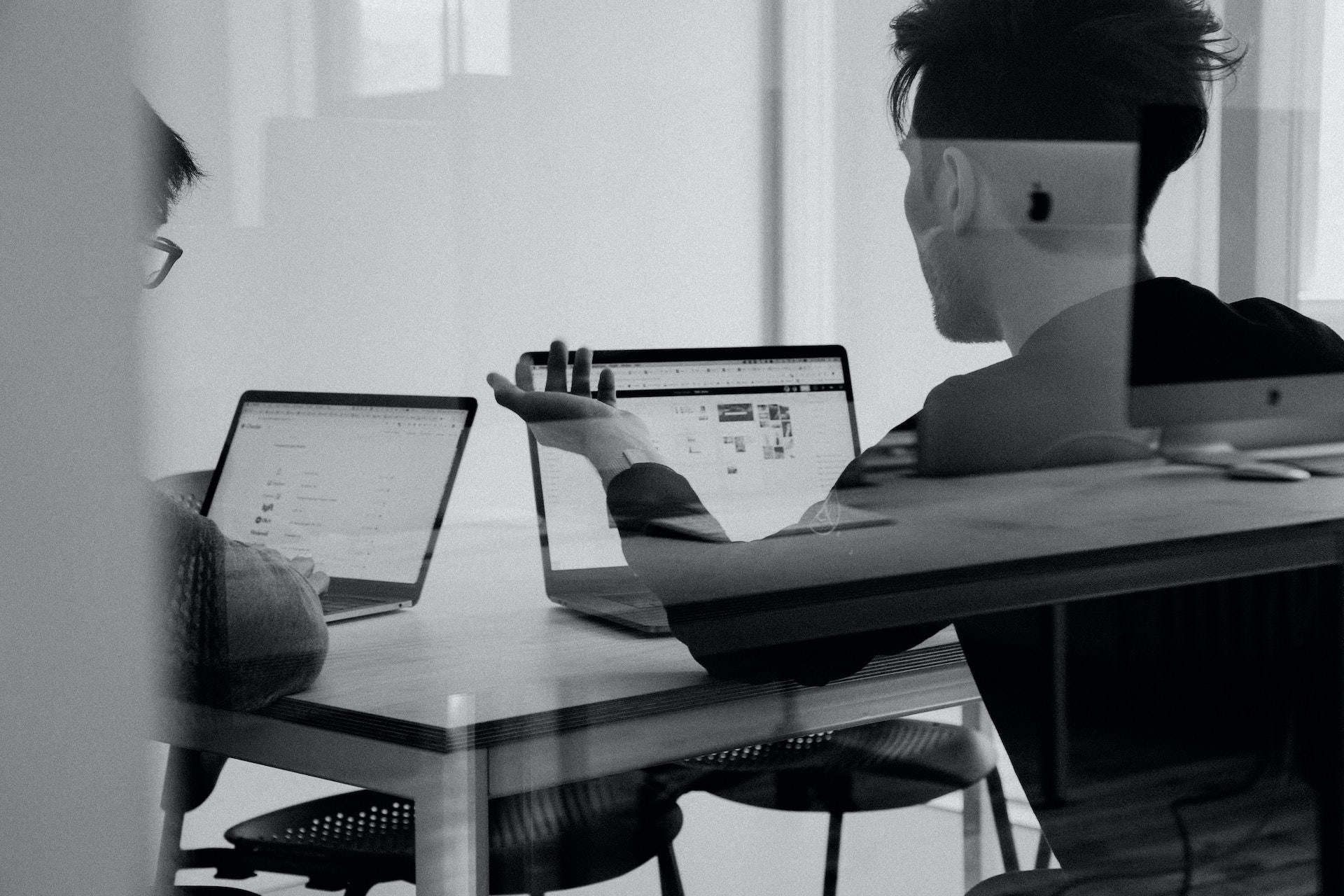 #3 What Is Their Redesigning Technique?
All companies can't offer facilities to redesign and remake your websites. Just like they don't offer post-launch services. However, it is important to look for a Web Designer that can transform an old website into a new one. They must be aware of HTML, JavaScript, WordPress, and similar things to conduct a migration procedure without data loss. By completely changing the UX designing and transforming it into a new UI will make an old website absolutely new. This is a cost-effective way of giving your webpage a brand new image without undergoing all the expenses of hosting a new page.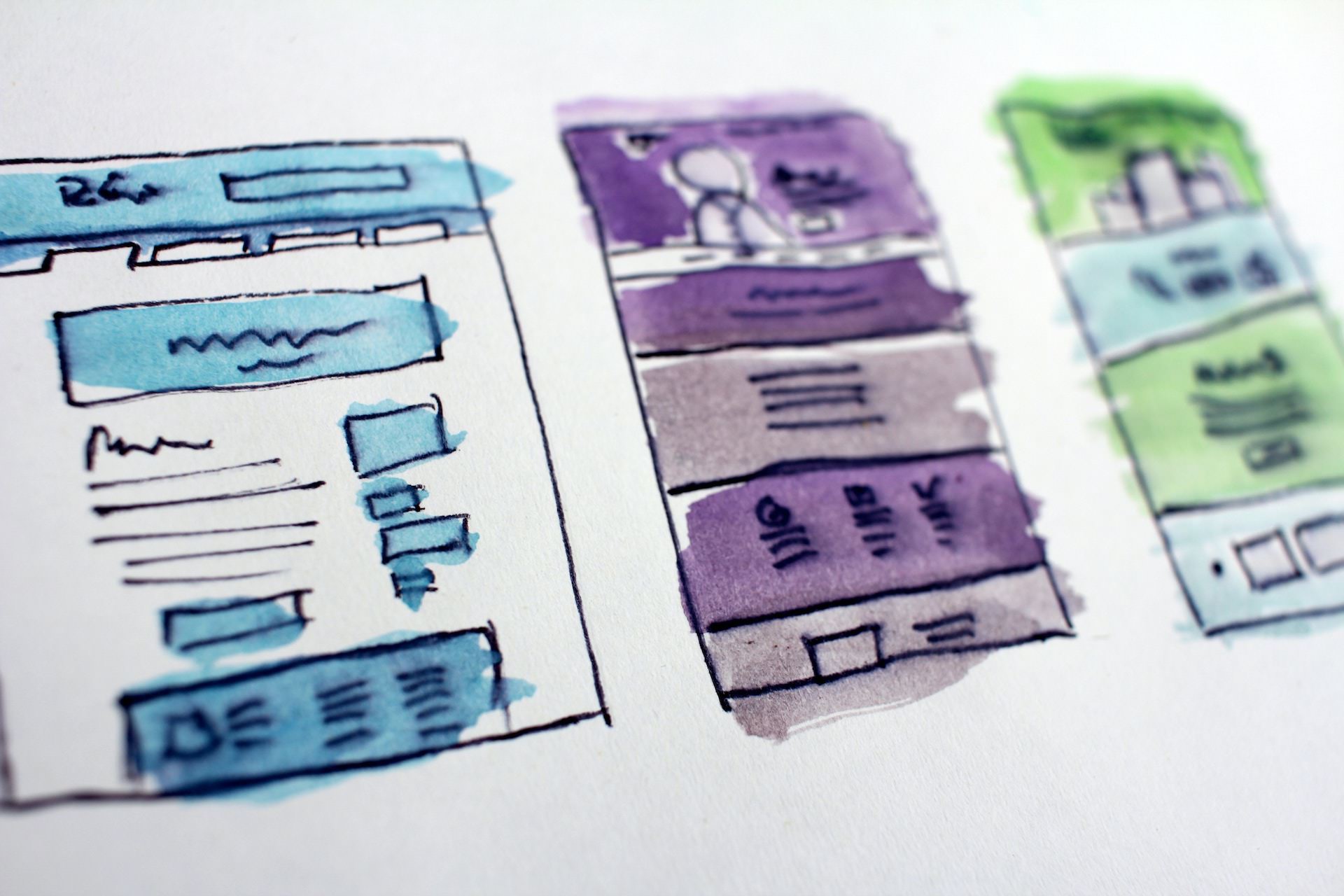 #4 What Do They Have To Offer You?
It is important to find out whether the Web Designer knows search engine optimization (SEO), Analytics tools, customization services, and social media handling. They must have a set of skilled personnel equipped with UI/UX and Progressive Web Applications knowledge. One must also check the kind of templates being used because free and unoptimized pages will never come up on top of the search engine.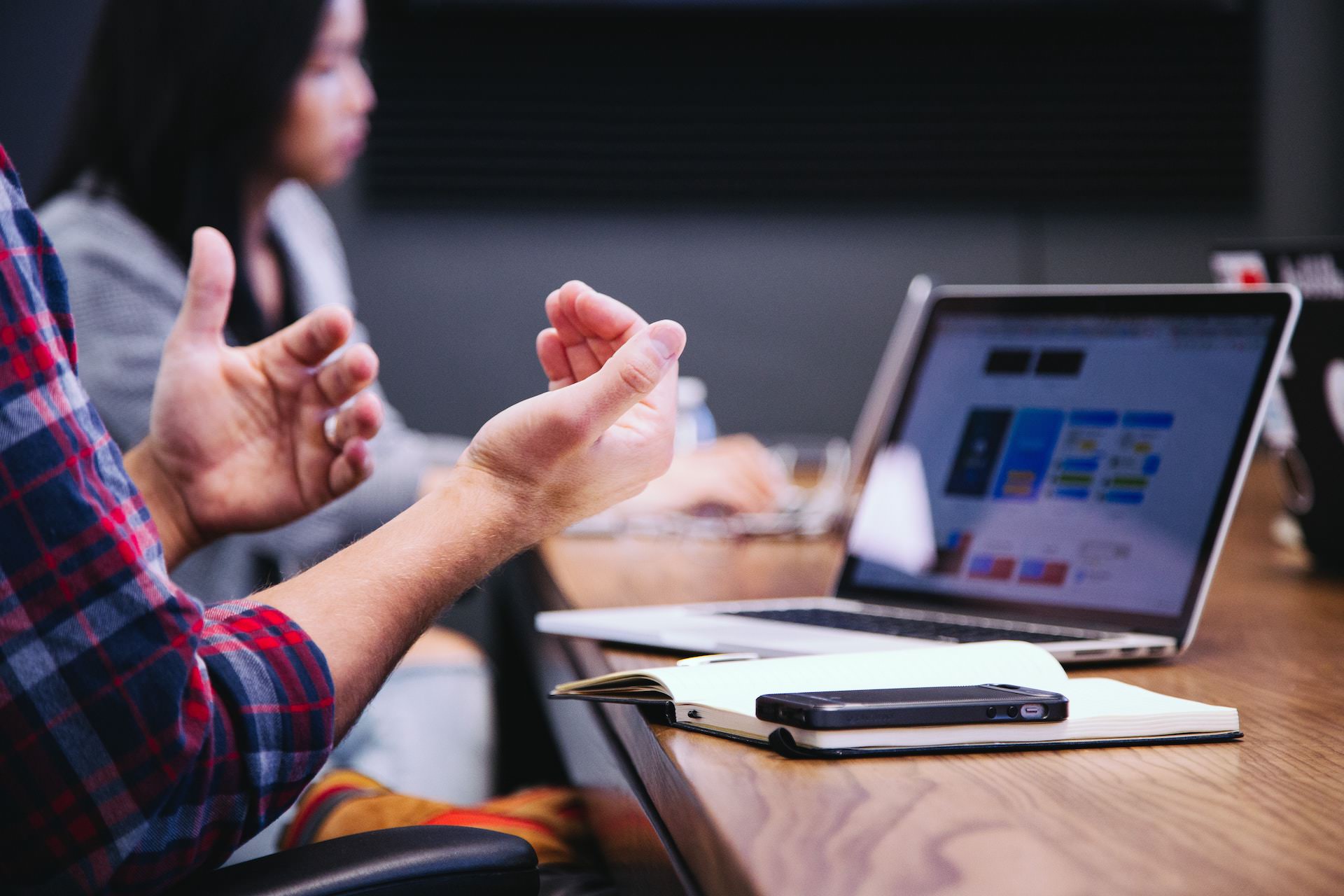 #5 Do They Listen To The Client?
Companies that ignore the advice, suggestions and comments from their clients are not to be trusted at all. Communication is the key to success and one must choose a Web Designer that delivers a website according to the client's wishes. Otherwise, it would mean that they work on predesigned and auto-templates and can't be creative and innovative. Someone who takes inputs and works on a design after extensive market research and taking competitors into account should be entrusted.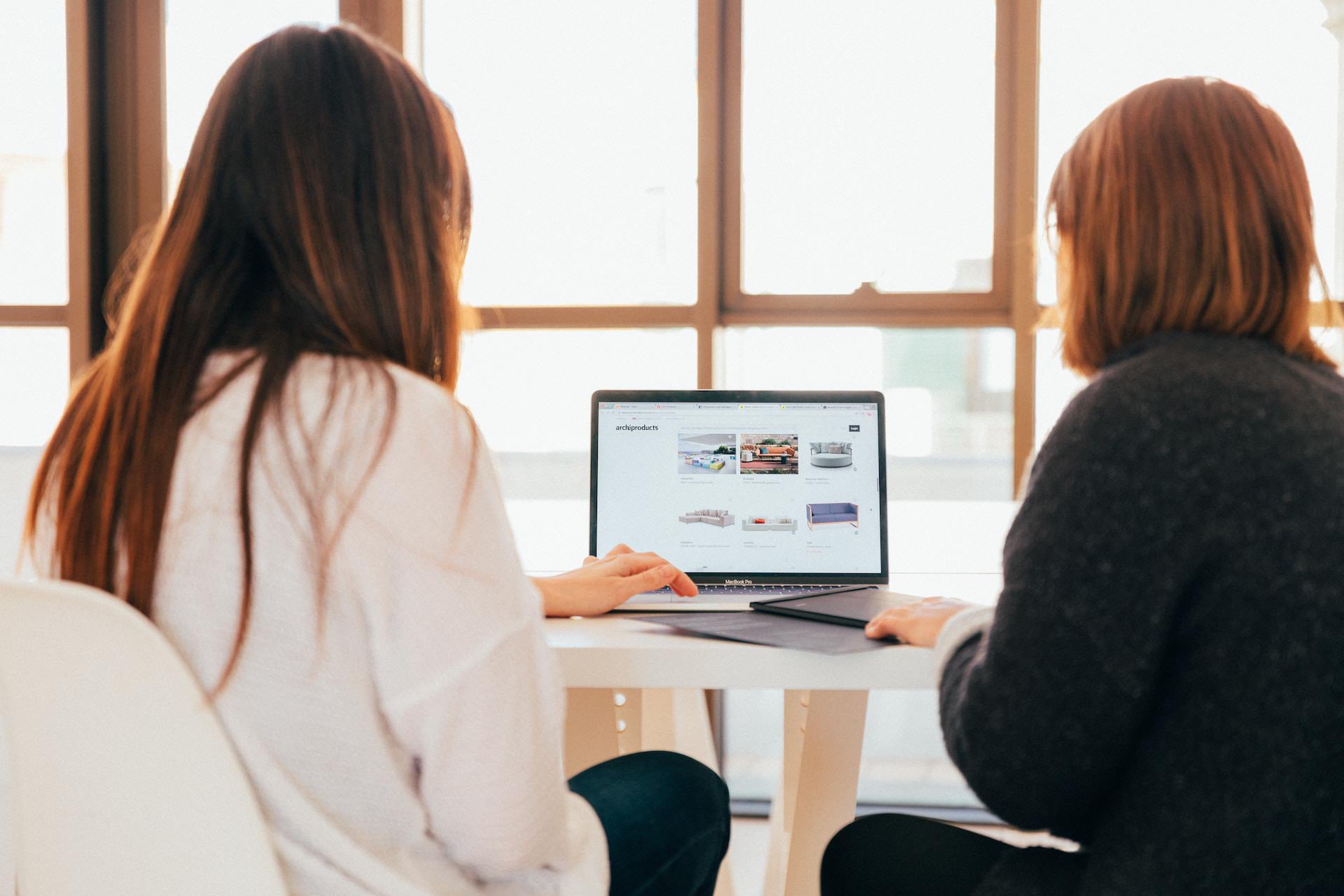 #6 What Is Their Evaluation Procedure?
By evaluation, we mean to say how intensive and thorough their methods are before they finally launch a webpage. Look for a Web Designer that carefully inspects running time, feedback loop and test runs before handing it over to you. A company that takes great care and sincerely conducts the evaluation process is bound to deliver a good website.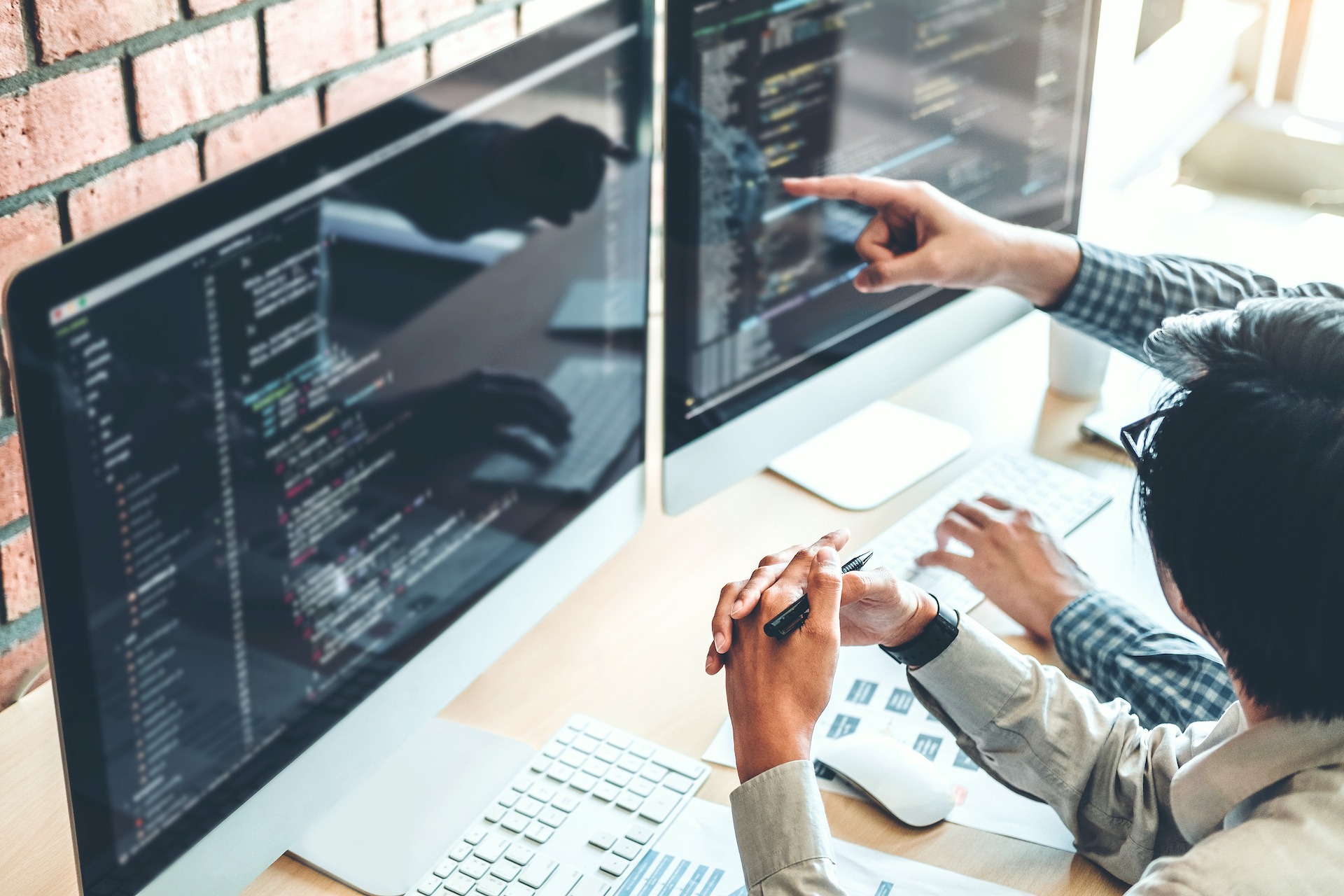 #7 What Do They Know About CMS?
It is important that they offer you a Content Management System that can easily be handled by your company employees after the website has been launched. It becomes difficult to contact them every time you need to change the content based on diverse requirements. However, with this technology, your own people can access and analyze the data and do the necessary bit to increase online traffic.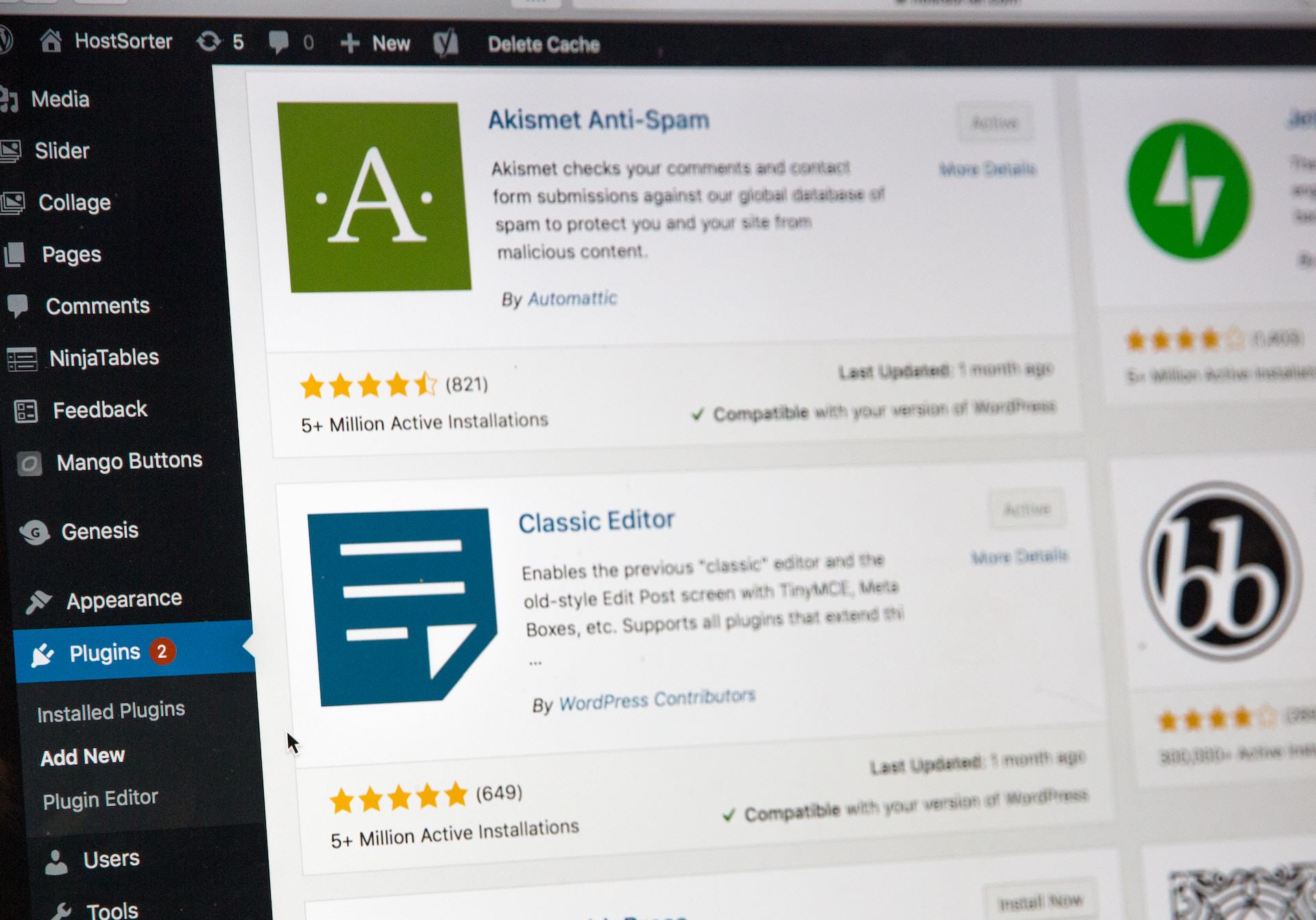 #8 Is Their Service Affordable?

 
There are a large number of companies that offer Web Designing services and the prices vary to a great extent. This is because some companies employ amateurs, fresh graduates, and contractual workers to save up on costs. The rest have a workforce with specialized degrees and have been working in this field for a long time. Depending upon the skill and expertise that they bring to the table, their prices keep oscillating. Have a budget fixed and opt for a company that best suits you. However, don't go for the very cheap ones because they will not be worth the time and money.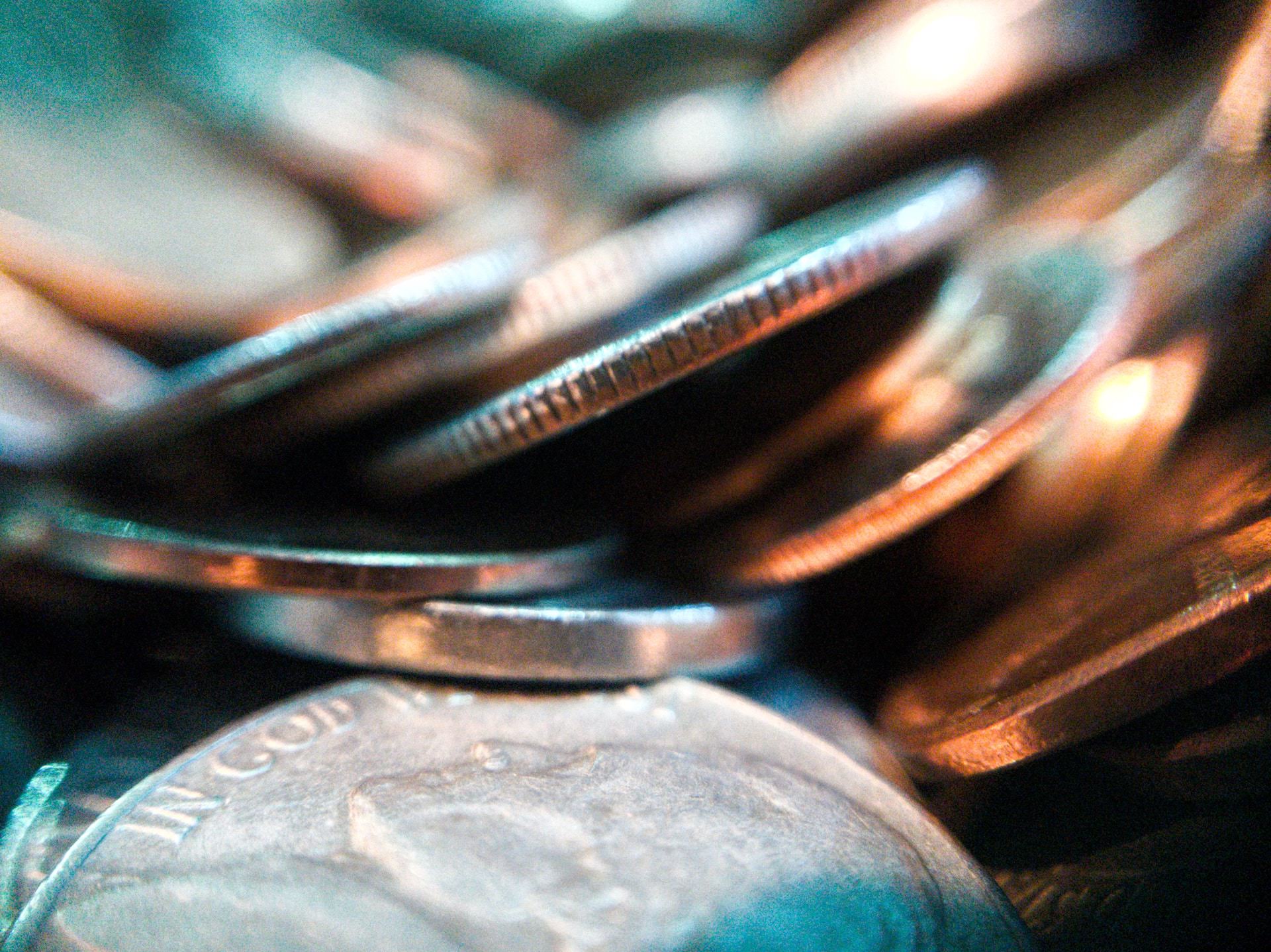 #9 What Kind Of Reviews Have They Got?
The best way to understand the stature of a Web Designer is by looking closely at the online reviews. It is not sufficient to simply trust what the company executives have to say or show. Ask for the websites that they have designed and navigate it on your own. If you find that it has a good interface then fine, otherwise, abandon them. Apart from asking for a portfolio, it might be brilliant if you can manage to contact the clients with whom the company has already worked. Listen to what they have to say and take their feedback before arriving at a final decision.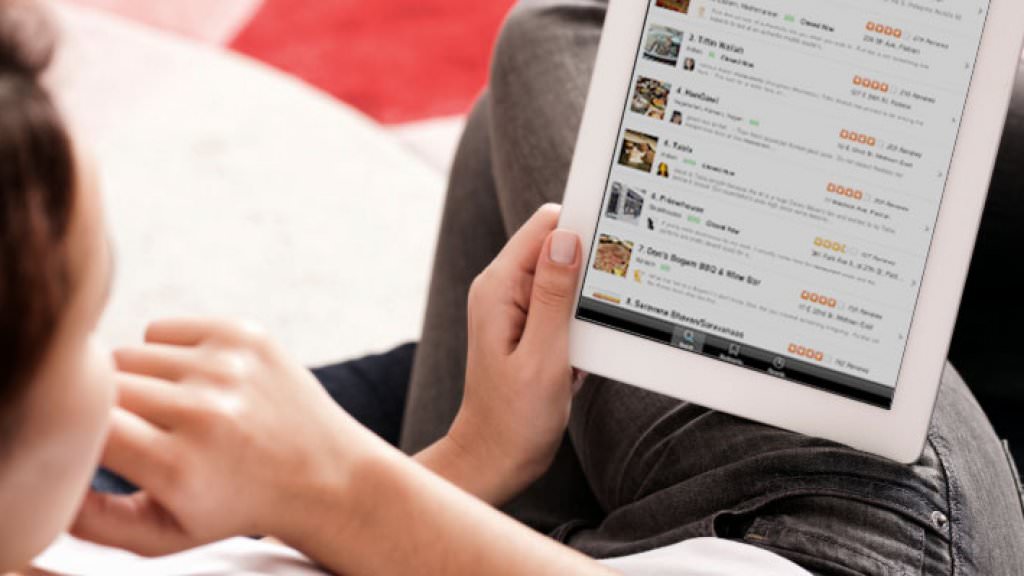 #10 Do They Offer Integrated Services?
Today, everything is connected to everything else, and all electronic devices are synchronized with each other. A Web Designer that doesn't help you with in-page social media extensions is not worth the money. If they don't provide services for setting up your Facebook/Twitter/Instagram handles, then there will be a possible disjuncture in content. Thus, designing a mobile website is as important as a desktop one, given the rate of smartphone usage. To get the best return on investment (ROI), opt for a company that offers you services across the internet spectrum.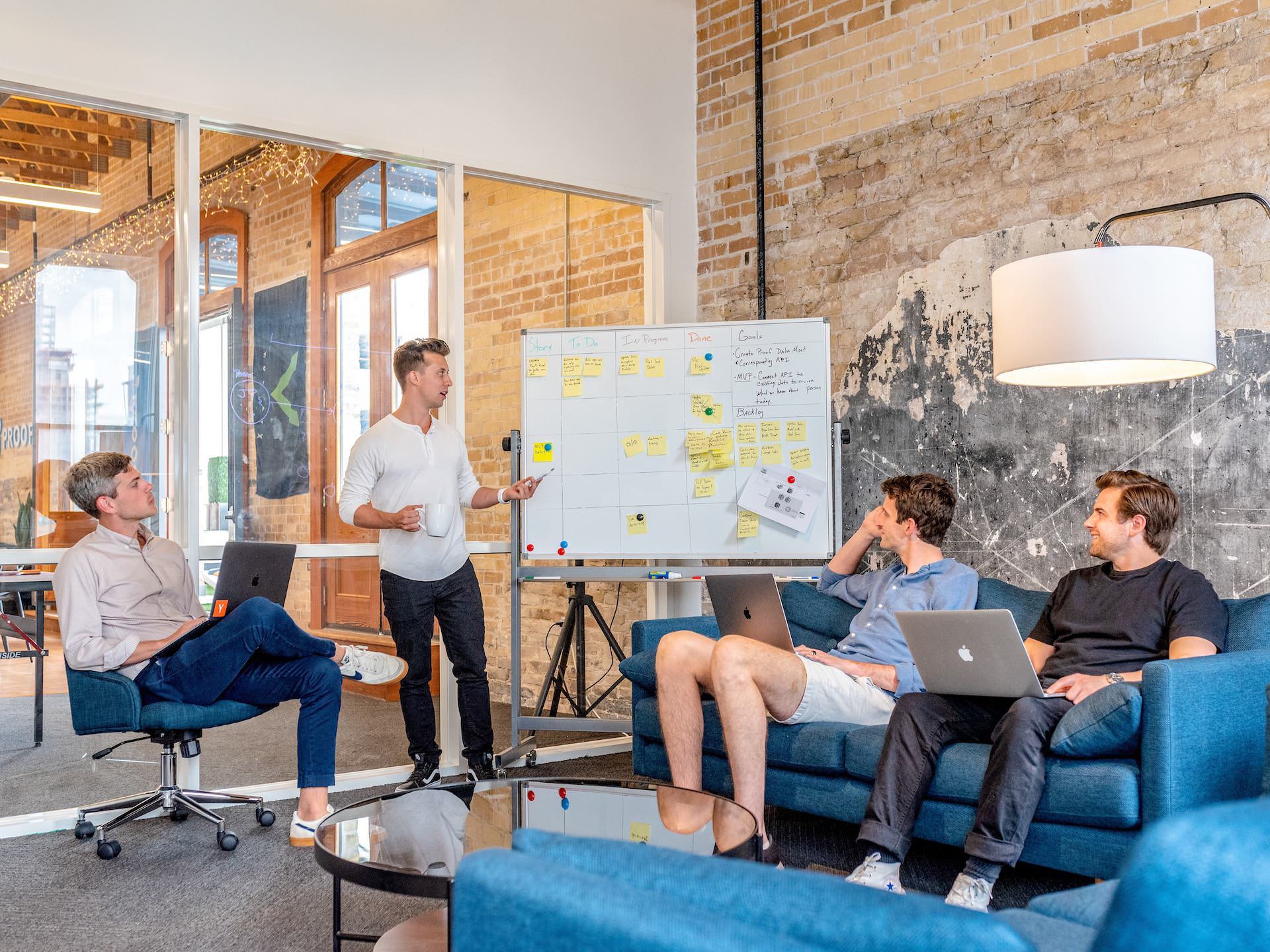 Dorian Media Group is a leading Web Designer working in this field for a long time. Our team of skilled professionals can answer all your queries about Web Designing. Contact us to know more about our services and offers. 
Share This Article, Choose Your Platform!
Let's Work Together
TELL US MORE ABOUT YOUR PROJECT
Interested in how Dorian Media services could help fuel engagement and drive business? Call us 949.478.3791, Schedule a Discovery Call, or send us a note below. We'd love to hear from you.