In this age of digitization, businesses are looking for the most effective ways of making an impact in the market. One of the possible strategies of attracting customers is through video marketing and promotional teasers aired through the internet. However, making a video is no easy task. There are specialized people for this purpose who do special courses and join this field. The best companies hire these professionals to make premium videos. However, it might be a bit difficult to select a good company for your work. 
That is why we have provided you with some tips to choose the most reliable Video Production company in your area. We, at Dorian Media, believe that our customers should know what exactly they must be looking for before finalizing a deal. Read on to know more about the tips that our expert professionals have compiled just for you!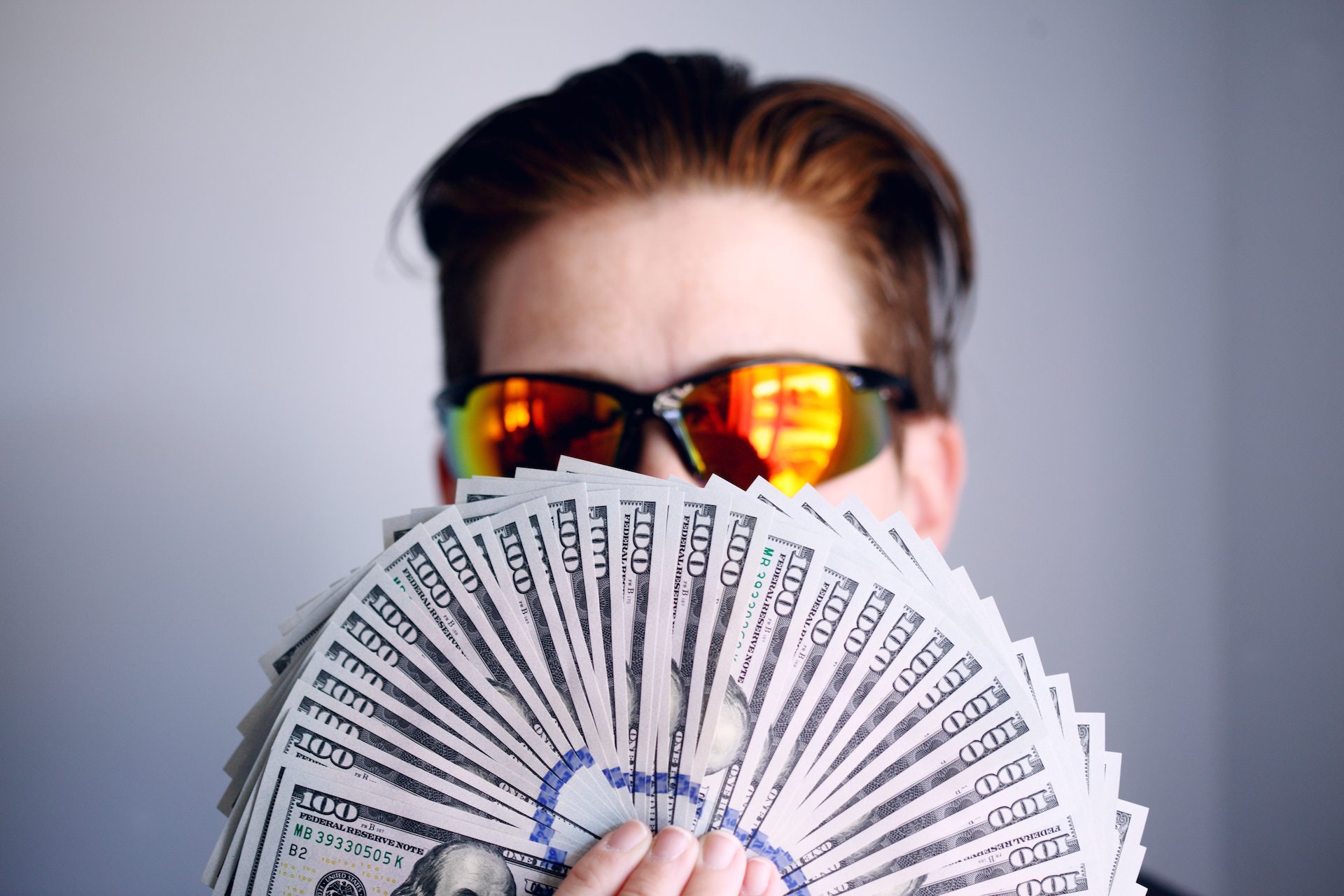 Compare The Prices
It is important, to begin with, a budget estimate in your mind. Most companies will give you a quote and you have to go around the market comparing them with each other. If someone offers you to make a video at an absurdly low price, beware of the quality, and other hidden costs. Most cheap videos are made by college students or amateurs and you will not get the desired quality from them. 
A few companies hire contractual workers to save up on costs and the videos they produce often compromise with quality. Other companies don't disclose the final cost and exclude travel, music license, and other related expenses. So, it is important to look for a Video Production company that makes premium quality videos at an affordable rate. 
Surveys suggest that for the same video project, companies charge as less as 800$ and as much as 20,000$. So do your homework well before zeroing in on a particular company to do your work.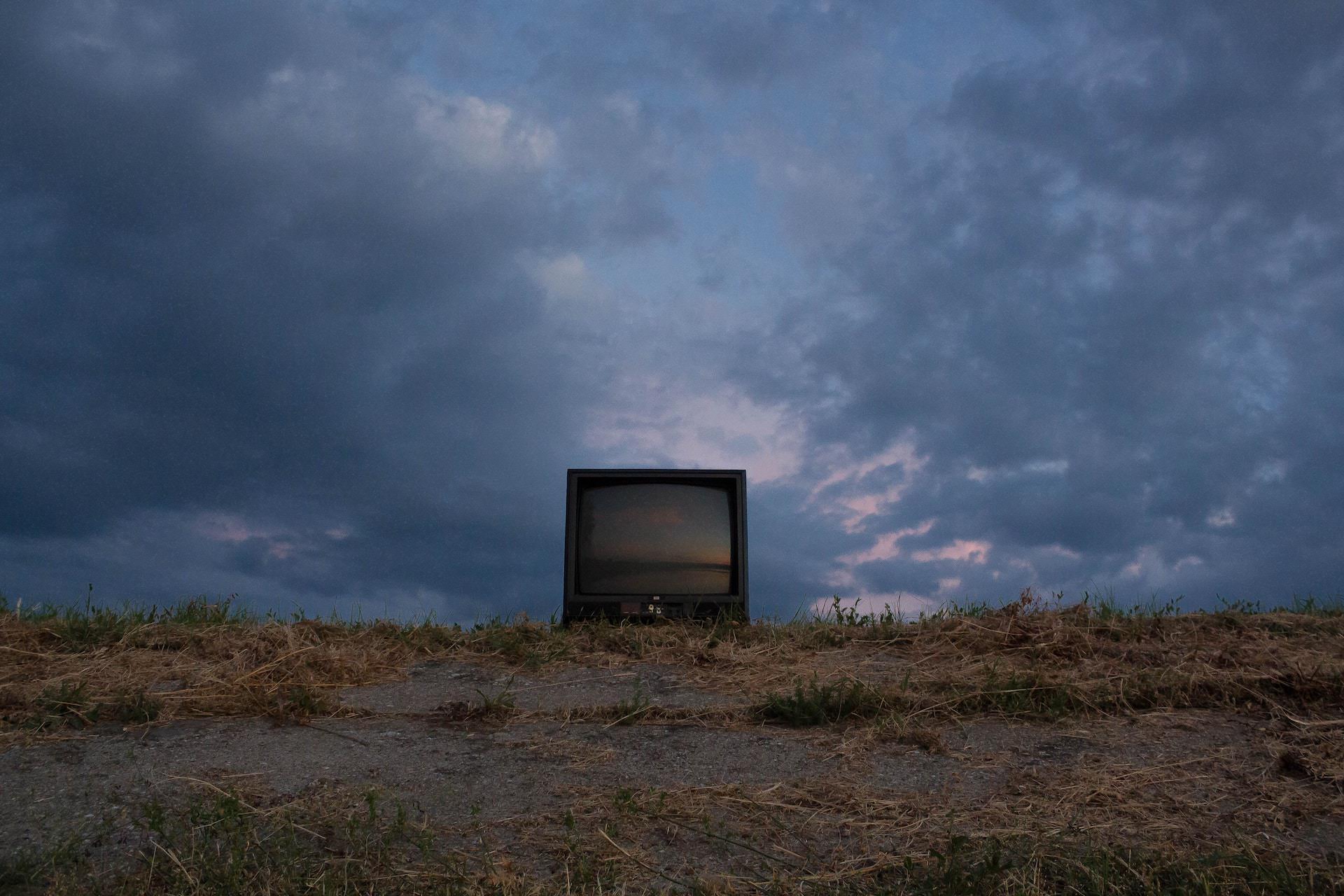 Who's Watching It?
This is a very important thing to keep in mind when you choose a particular company. You have to first think of your audience. Videos can be of multiple kinds- testimonials, promotional, animated, recruitment, celebrity, and events.  Each has a specific purpose and is made for different kinds of people. 
Thus, if you are advertising for a product you really need to get across the message to your customers. Recruiting videos mean you have to project your company in such a way that the best minds in university join you. It is also important to decide whether the video is for your social media handle or Youtube page. This determines the length and helps in making the best use of the limited attention span of the target audience. 
Always remember that a well-made video will make a positive impression on the customers and will show an active interest in it. On the contrary, a shoddy video will mean unimpressive services and products and will affect you negatively. So, to uphold and sell your brand in a sophisticated fashion, look for the right Video Production company to make the video. It is of paramount importance to understand what you want from the video and then look for someone who's an expert.
What Do You Want From The Company?
There can be several things that you might ask of your chosen company. Some look for the experience, others focus on industry standards while the rest think about accountability. Depending upon your budgetary constraints, you can opt for greater or lesser expertise. The one with the best equipment and skilled professionals will definitely charge you more but you'll get premium videos. 
It is also important to look for companies that follow and offer the best standards in the video industry. Technology is changing every day and we need videos that can be streamed seamlessly on TVs, laptops, mobiles, and tablets. Additionally, they should be available in all resolutions so that the quality isn't compromised between a 420p and 1080p device. Being updated with the latest innovations in the market should be of prime focus for any company. 
However, there is no value of all these if the company can't deliver within the projected timeline and under delivers. It must be taken into account that the finalized Video Production company never backs out on what is promised and delivers everything on time. Additionally, they must listen to what the clients have to say, their specific demands and needs, and make necessary changes accordingly.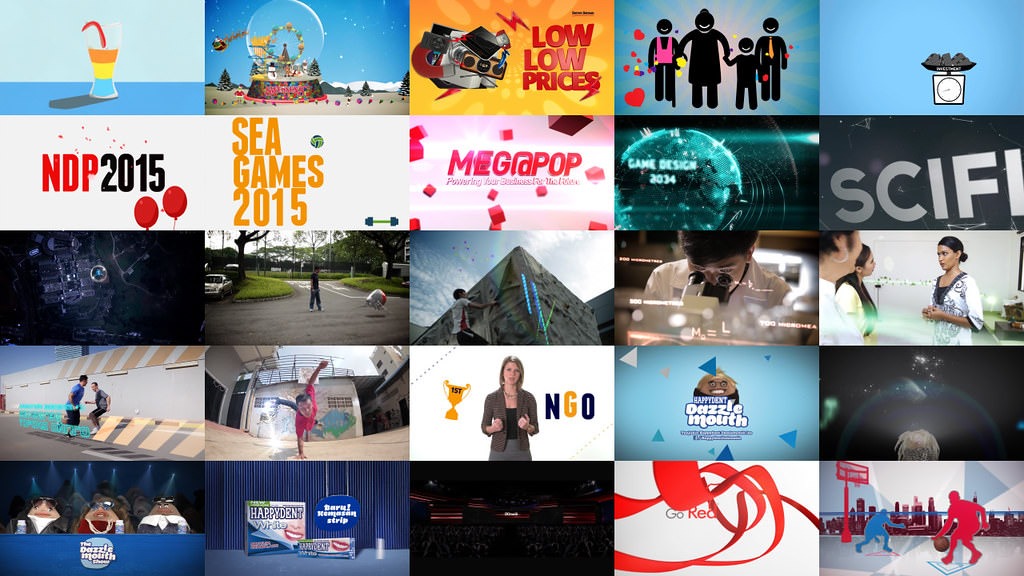 Look Beyond The Demo Reel
A crucial task before finalizing on a specific Video Production company is to look for their demo reels. But never to trust that whole-heartedly. All companies will always make an extraordinary demo reel to lure customers into choosing them. But it is important to look for two more things in addition to this- good reviews and recent projects. 
It is not always possible to fit in the best content into the reel. So you might also cancel a potentially good company by simply basing your judgment on that. The reverse might happen as well, where the demo is good but the final product doesn't look that impressive. So the ideal way to go about it is to look for the Video Production company's recently made videos. They will give you links to Vimeo or Youtube and Facebook pages where you can easily look up the videos you are looking for.  
It is important to take a closer look at a few things specifically- content, characters, color tone, and the overall feel. If you think that they don't come up with unique and innovative content and the characters look unnatural, dump them. It is not worth spending your money on a company that makes drab videos. If you have the extra time, you can also talk to the previous clients of the company to get a better understanding. Tally online reviews with word-of-mouth appreciation to arrive at a final conclusion. 
Dorian Media Group is one of the top ranked video marketing agencies in Orange County and has a team of skilled workforce and we can help you make affordable videos for your business. If you are looking for Video Production companies that offer the latest and best industry standards, you can consider contacting us. We will be happy to help you make just the right kind of video that you need!
Share This Article, Choose Your Platform!
Let's Work Together
TELL US MORE ABOUT YOUR PROJECT
Interested in how Dorian Media services could help fuel engagement and drive business? Call us 949.478.3791, Schedule a Discovery Call, or send us a note below. We'd love to hear from you.