Dorian Media Group teamed up with Uprite Construction, a leading construction company in Orange County. The client was looking for a clean and bold website that delivered a clear message with the help of our newly created content. The project consisted of custom website design and development, commercial photography, and video production. Dorian Media continues to work with Uprite construction managing their website, shooting projects and helping them further their visual and online presence.
If you would like to work with Dorian Media Group, please fill out the form below by clicking HERE.
WEBSITE DESIGN & DEVELOPMENT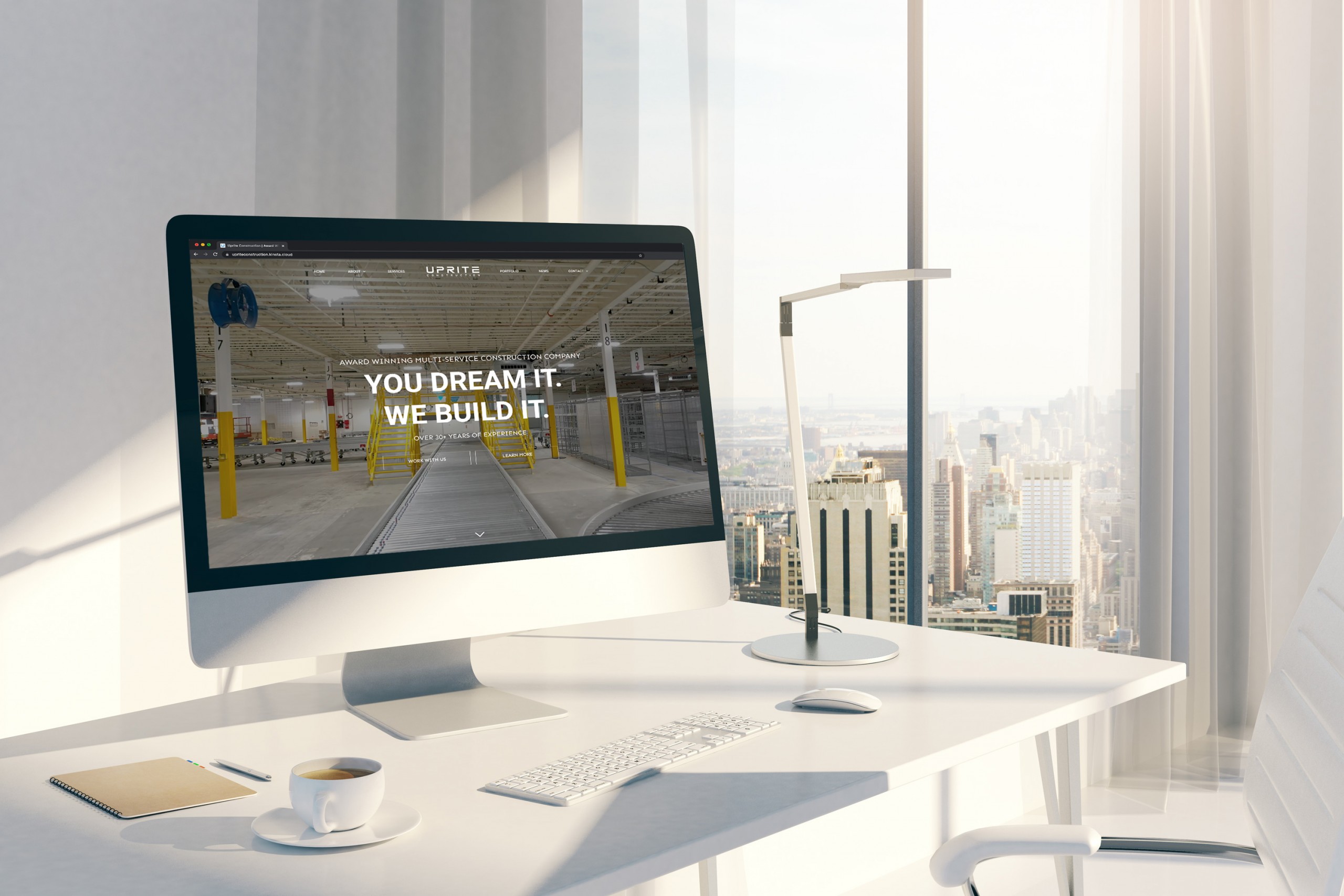 Let's Work Together
TELL US MORE ABOUT YOUR PROJECT
Interested in how Dorian Media services could help fuel engagement and drive business? Call us 949.478.3791, Schedule a Discovery Call, or send us a note below. We'd love to hear from you.