Dorian Media managed a brand audit refreshing the original start-up, Protean Payment, into the launch of Stratos, a modern platform for credit cards and payments. Our team designed a new visual system for communication, highlighting the fact that this particular card consolidates all plastic cards into one smart connected card. We put a new brand narrative in place with a strategy for differentiation, engagement, and outreach using commercial and product photography, social media content, packaging, and social strategy.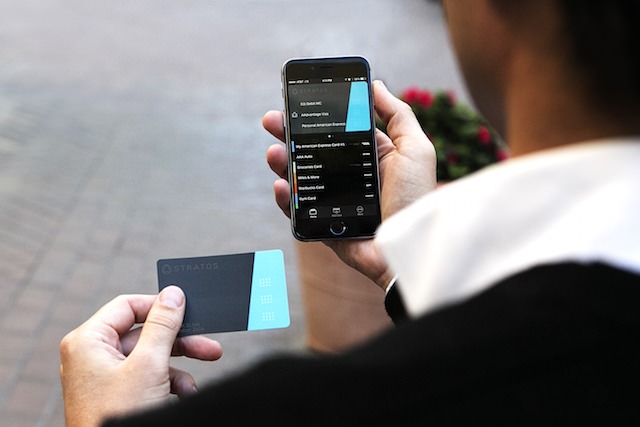 Let's Work Together
TELL US MORE ABOUT YOUR PROJECT
Do you have a project you would like to discuss in more detail? Schedule a discovery call below or email us directly info@dorianmediagroup.com and let's explore all the exciting ways we can bring your project to life.