Dorian Media teamed up with MediTate in creating their brand and online presence. The client was looking to create a health and wellness website focused on offering online classes, book in person yoga and meditation sessions, and sell a wide range of products in their online store. Client wanted to separate themselves from the competition and really stand-out. The project consisted of branding, logo design, custom website design and development, commercial photography, social media, and SEO.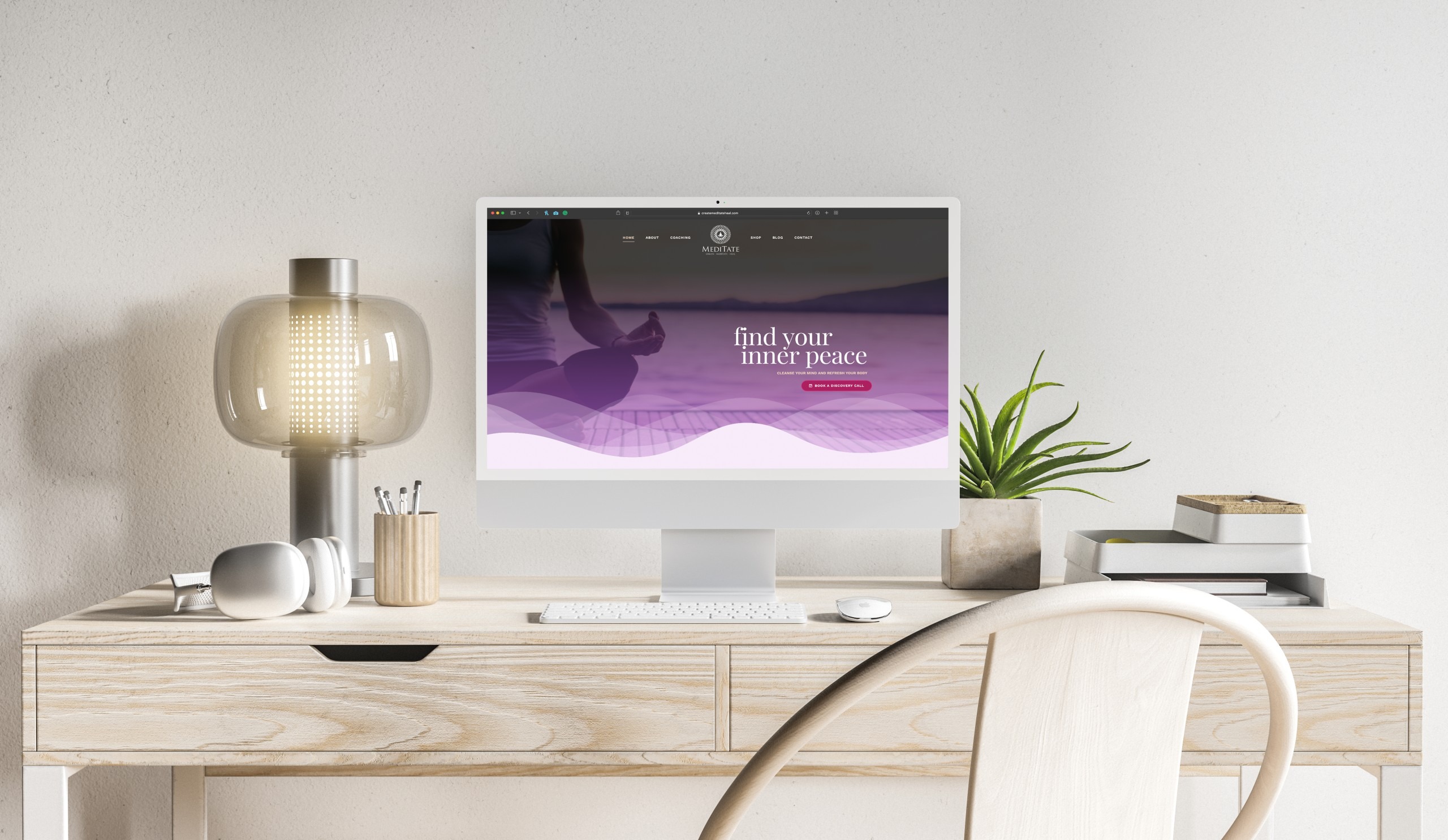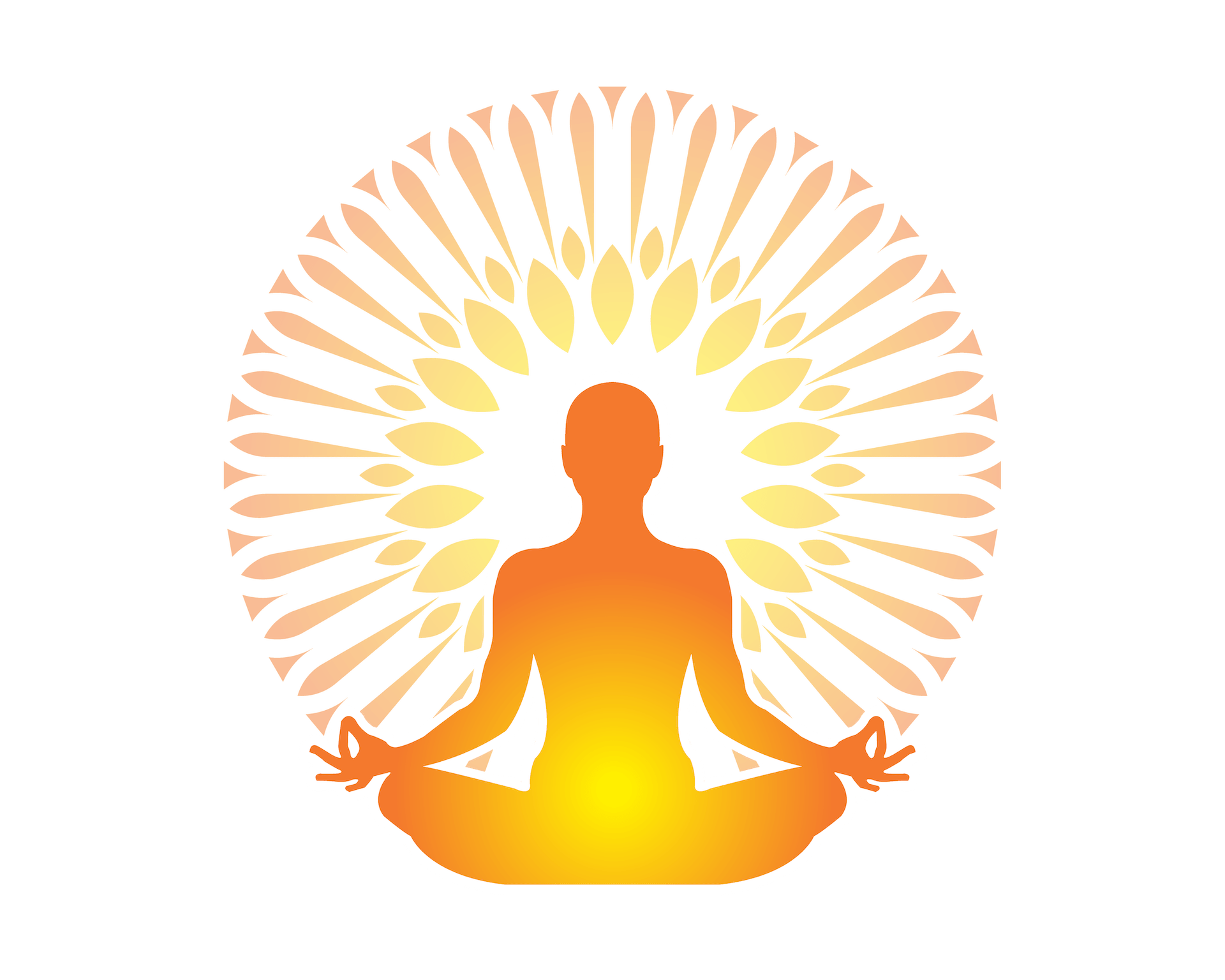 Let's Work Together
TELL US MORE ABOUT YOUR PROJECT
Interested in how Dorian Media services could help fuel engagement and drive business? Call us 949.478.3791, Schedule a Discovery Call, or send us a note below. We'd love to hear from you.