Founded by Stacy Keibler and Jared Pobre, Caldera + Lab products were formulated with the customer in mind. Beginning their quest  for improved health and a deeper connection with nature, they became aware of the largely unregulated skin care industry. They began Caldera + Lab to bring discerning men the very best products that are not only safe to use, but deliver real results. Dorian Media Group teamed up with Caldera + Lab, focusing on health, natural ingredients and the real results that their product delivers, to develop a Social Media marketing plan. We focused on capturing the product through imagery to use for both print and web, as well as on their various Social Media platforms. Take a  moment to view some of our favorite captures below.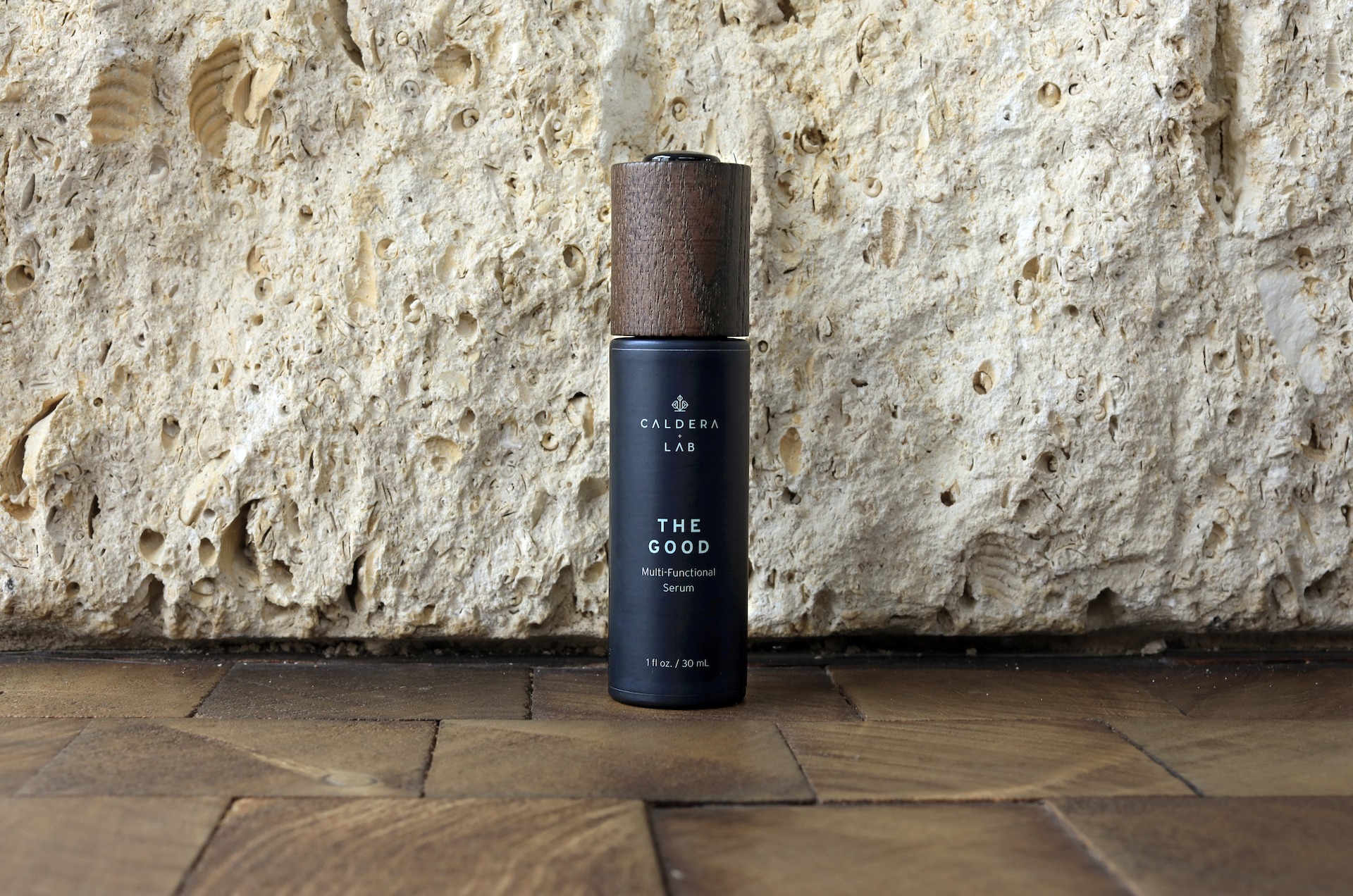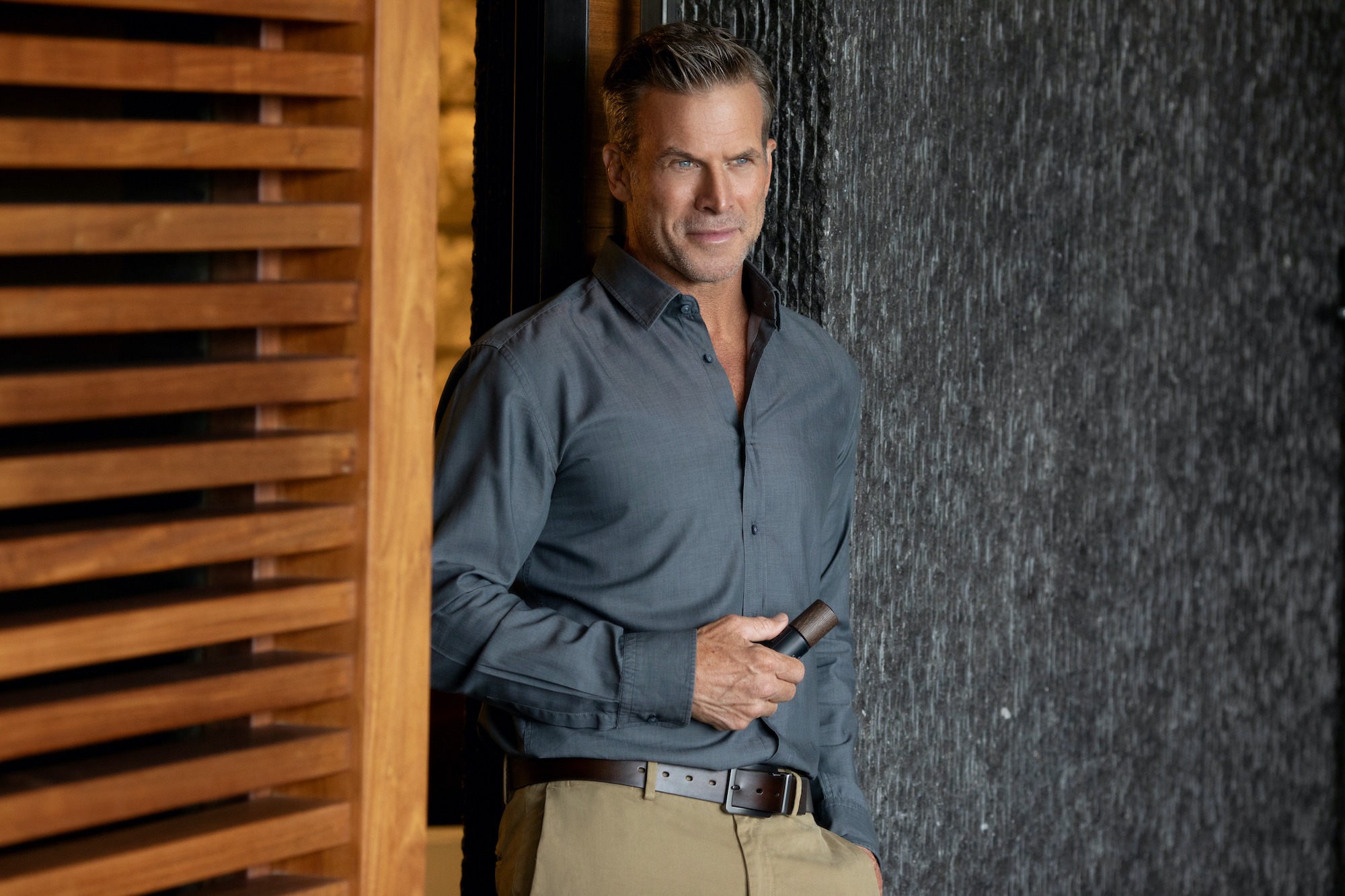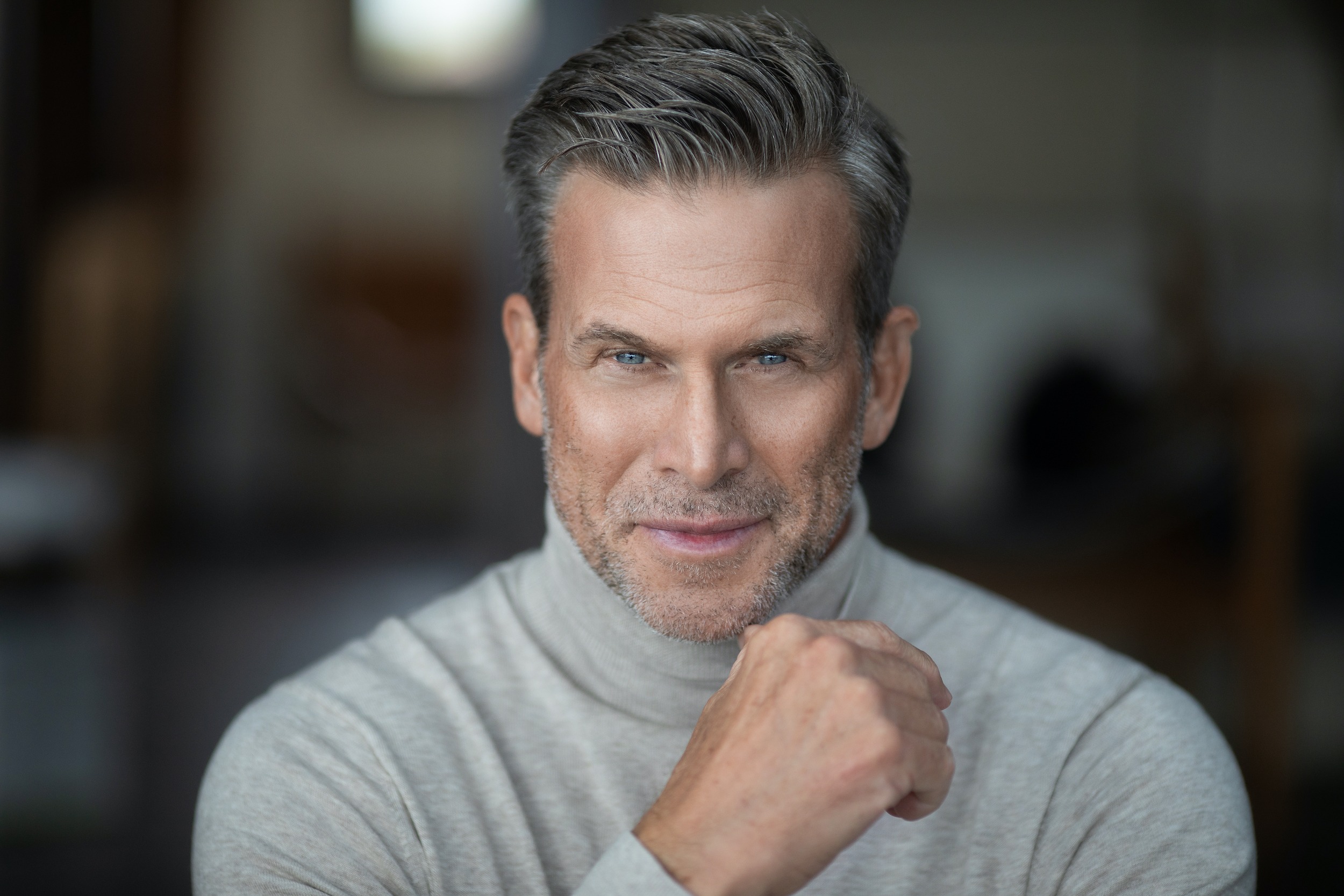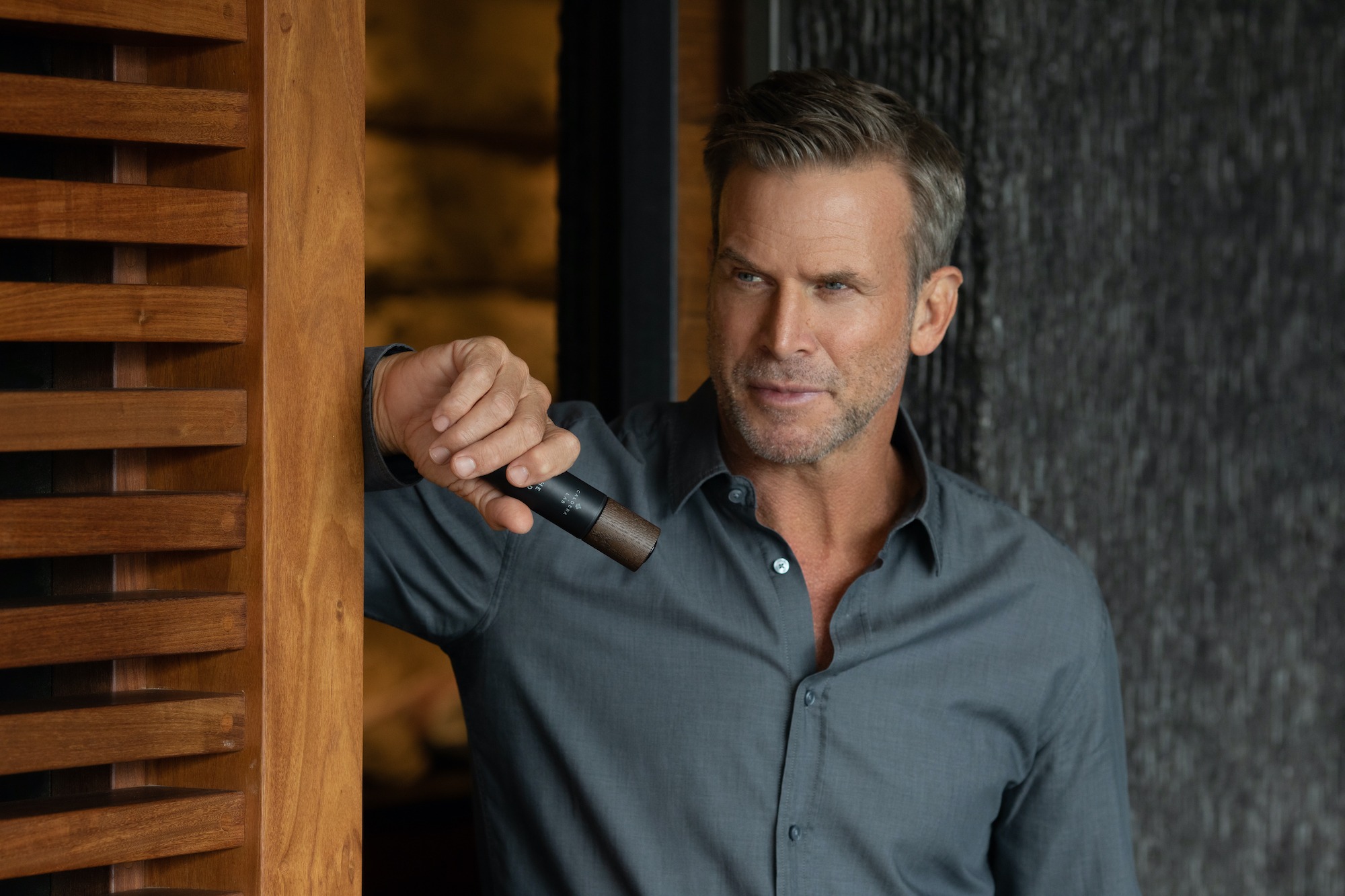 WEB, SOCIAL MEDIA, & PRINT USAGE
Let's Work Together
TELL US MORE ABOUT YOUR PROJECT
Interested in how Dorian Media services could help fuel engagement and drive business? Call us 949.478.3791, Schedule a Discovery Call, or send us a note below. We'd love to hear from you.