There are quite a few reasons why businesses need the help of a good Newport Beach Corporate Photographer to help them capture the right photography for their business. Dorian Media is a reliable company with vast experience in the field of Corporate Photography. Evan Dorian and his team of professionals have compiled seven reasons as to why you need a good corporate photographer for your business:
Create a memorable visual identity of your brand
All successful companies have one thing in common – They invest their money into their own image. Still, many companies don't do this enough; they think that an image can be fabricated, and it doesn't cost a lot of money to build a corporate brand.
Accurate and attractive visual representation is the cornerstone of corporate branding. Branding plays a vital role in obtaining and keeping customers. So, when you neglect corporate branding, you are leaving money on the table and letting your sales dwindle. Not only that but you are also letting your company be perceived as bland.
The good news is Evan Dorian, a Newport Beach corporate photographer can help give your corporate headshots a polished image.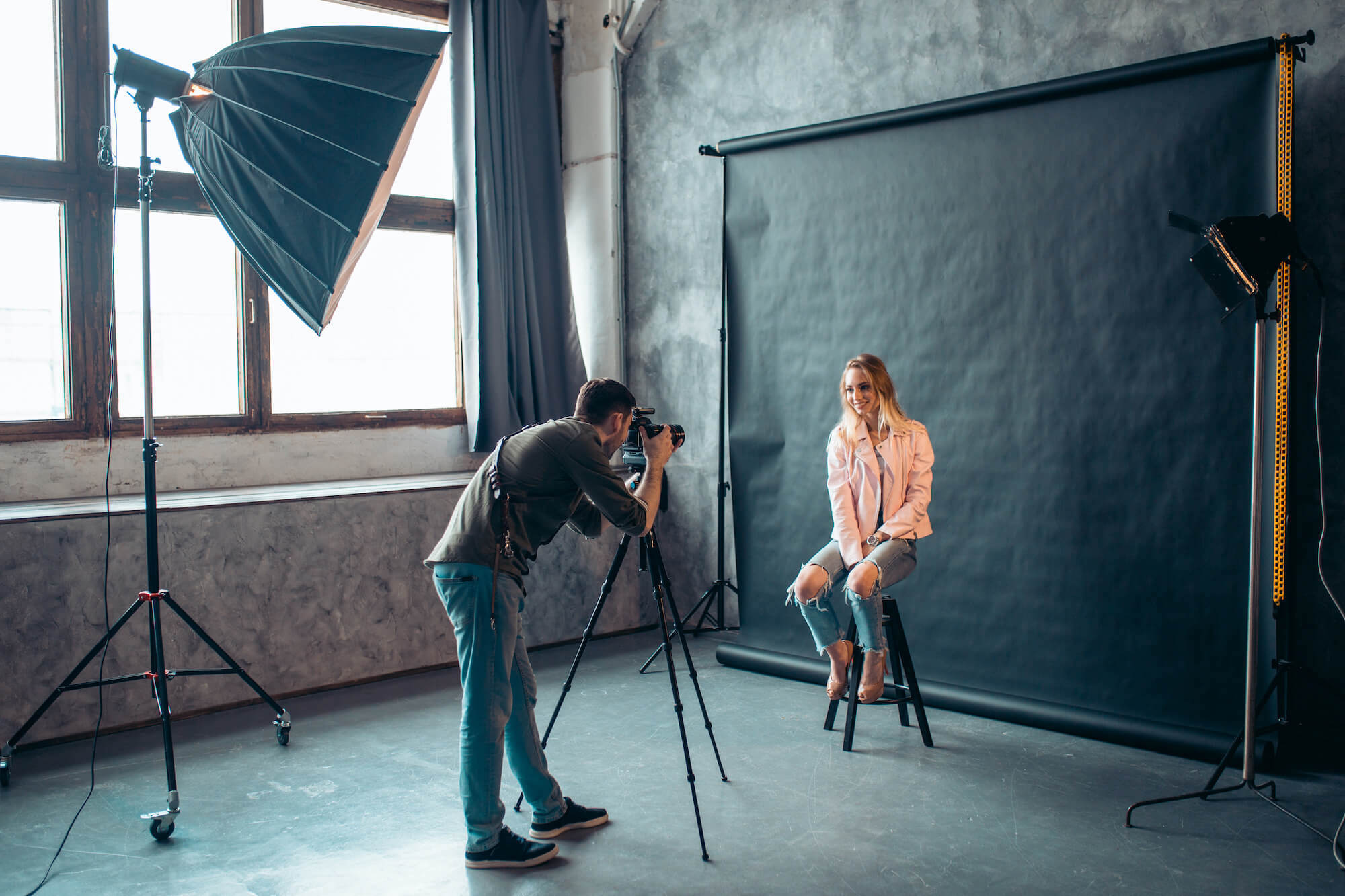 Showcase your brand with custom photography
Corporate photography
might sound easy but you can't do it without having a few important skills needed for your outcomes to be artful and effective.
Everything from location and lighting to access to the product and props together needs your attention when you want to create a collection that can showcase your company's products or services to sell them in a professional manner.
Our Newport Beach corporate photography service helps you create an effective and appealing visual representation of your company, products, and services.
With our skills, you can convey your message to potential customers, target markets, and attract a wider range of staff to work for the company, as well.
We take care of your corporate photography, so you can focus on growing your business.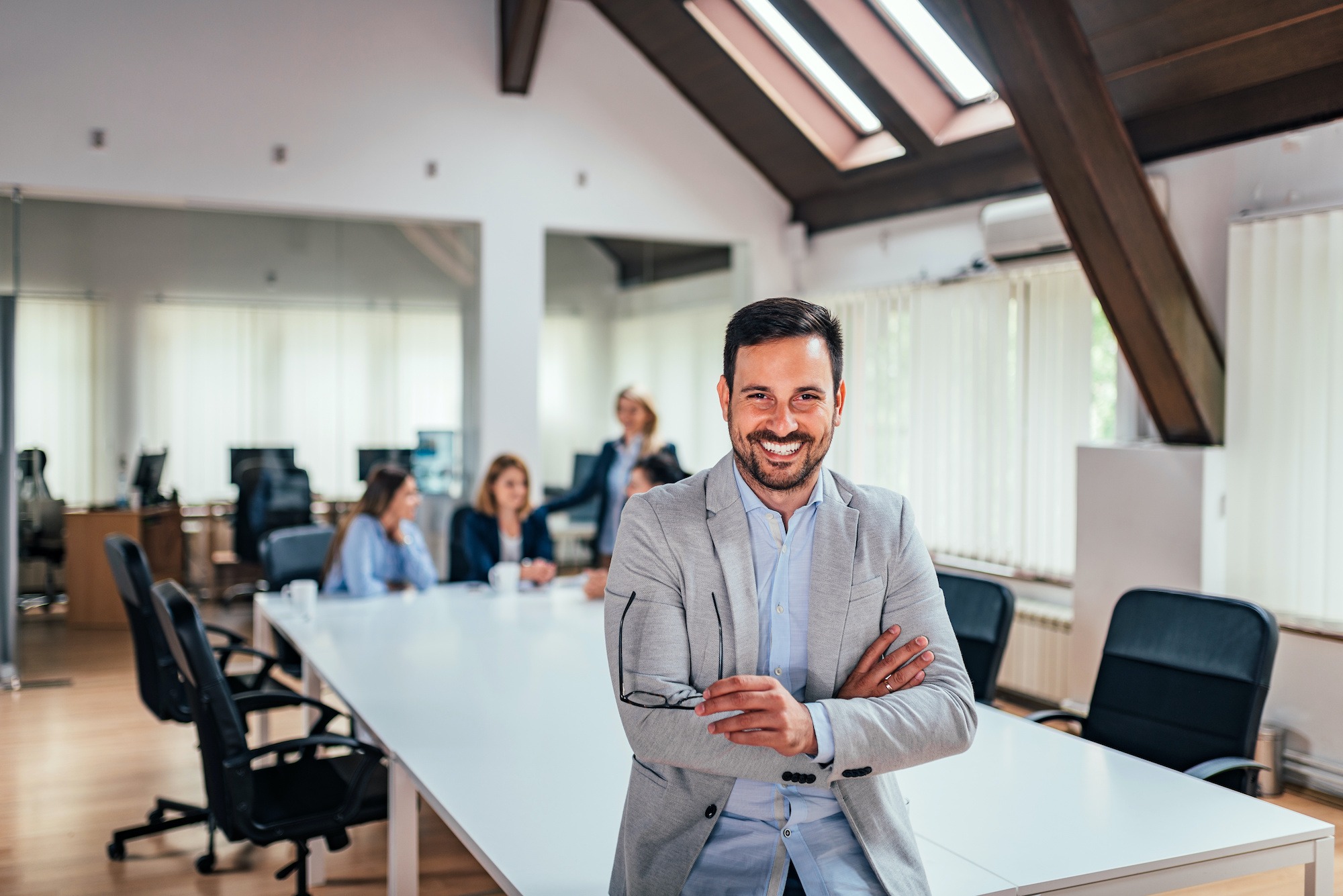 Your image is our business
The importance of the visual representation of your brand is no longer a luxury, but rather an important part of your corporate strategy.
You need to have photos that reflect what you want your brand to project. Because it can be an integral part of how your company is perceived by your customers. In other words, visual representation is what people use to judge you.
Working with a Newport Beach corporate photographer will not only help you enhance your image but also establish a unique identity in the market.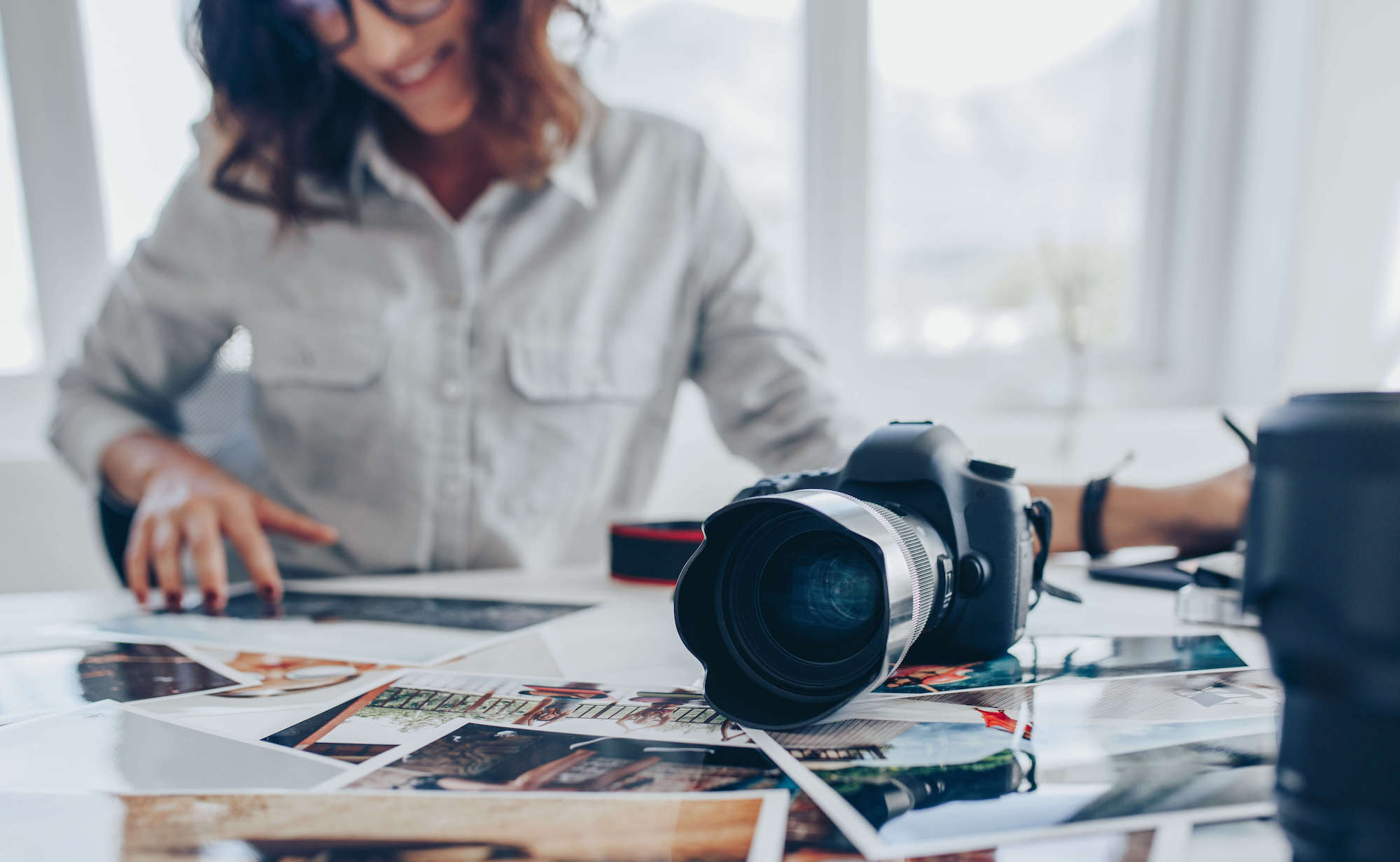 Build a brand using photos
To begin with, our corporate photographer understands the type of product you are looking for. By knowing what you offer, we use our experience and creativity to help businesses increase their sales and display a professional image for your business or brand.
We believe that corporate photography is not all that about making quality photographs; it involves a lot of creativity to sell your company in the pictures.
So, we make sure your customers get hooked to your products even when they are overwhelmed by choices of similar products on the market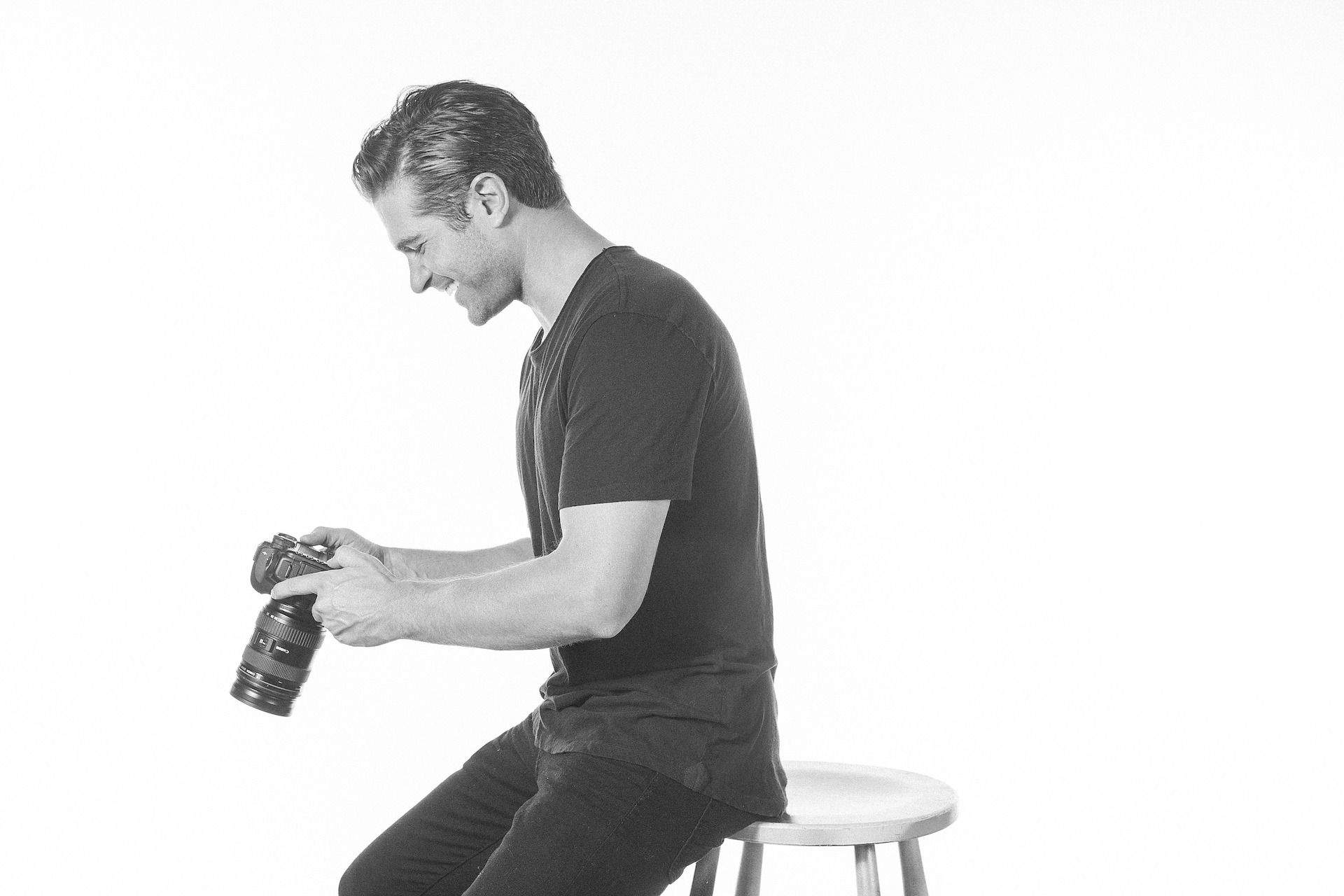 Newport Beach corporate photographer
A picture says a thousand words, but great corporate photography says even more. Corporate photography is all about portraying your company well to the world. A good corporate photographer can take your business to the next level. And that is what we do.
When it comes to corporate photography, we follow our founder, Evan Dorian's principles.
Evan Dorian is a Newport Beach Corporate Photographer who has been photographing for over two decades. He has helped numerous businesses across California to increase their brand awareness through his custom photography.
Evan believes in keeping his clients' goals in mind. And he makes sure to keep their needs at the forefront. For this reason, he has successfully made a reputation for being one of the most reliable and creative corporate photographers in Newport Beach.
That's why, for Dorian Media Group, corporate photography is not only defined by the technical aspects of photography but also the relationships we build with our clients.
When you work with us, we collaborate with you to conceptualize, develop, and maintain your portfolio. But more importantly, we help you with insights that prove to be useful in brand development.
Increase your marketing value
Products with aesthetically pleasing marketing collateral tend to see an increase in their marketing value.
But as a Newport Beach corporate photographer, we still see countless companies still producing promotional material with stock photos and free photo editors.
And that isn't enough for modern businesses, especially those operating in a crowded market where every other business takes the same approach.
If you want to keep up with the competition, you need to have more than just beautiful images of your products. You need beautifully crafted ads, posters, and other marketing collateral as these adverts will be the first thing potential clients see about you.
When you have a corporate photographer take your commercial photographs, you can make your company appear more modern and valuable.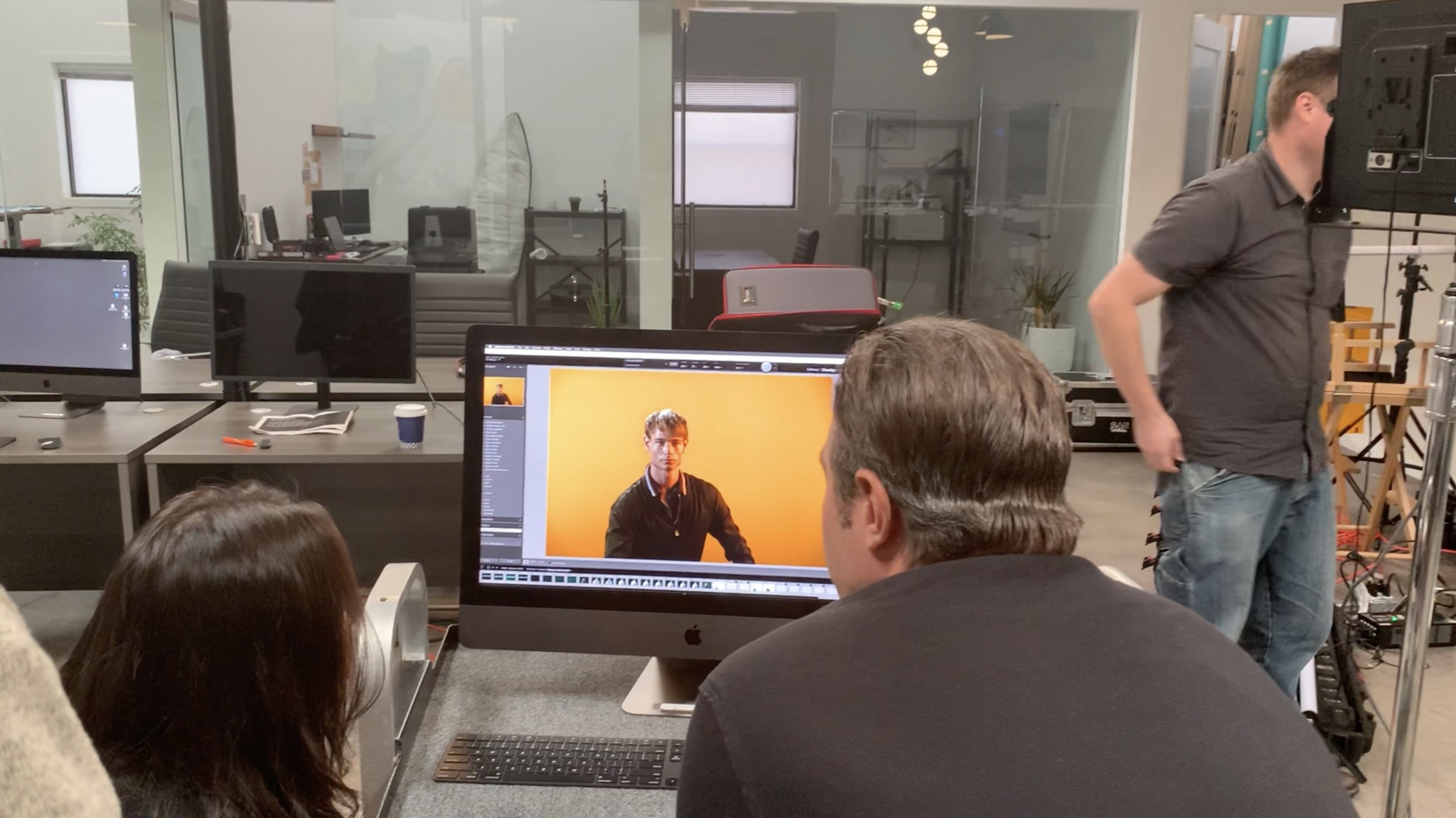 The perfect blend of art and tech
Dorian Media Group is a professional photography company that specializes in artistic and sharply focused photography.
Corporate photography might seem like it only involves taking beautiful pictures of a product. But in reality, it is a very complex and challenging task.
One needs to be technically sound with good knowledge of lighting, photography, Photoshop techniques and have an understanding of all products and services. That's why your Newport Beach corporate photographer ought to have these specialized skills besides possessing a sharp eye for details.
And we can fill those shoes without hassles. We pride ourselves on offering fine art photography that allows us to capture your business's essence.
With a background in online marketing, photography, and expertise in branding, Dorian Media Group strives to produce high-quality images that showcase both the functionality and aesthetic appeal of your product, services, and office spaces.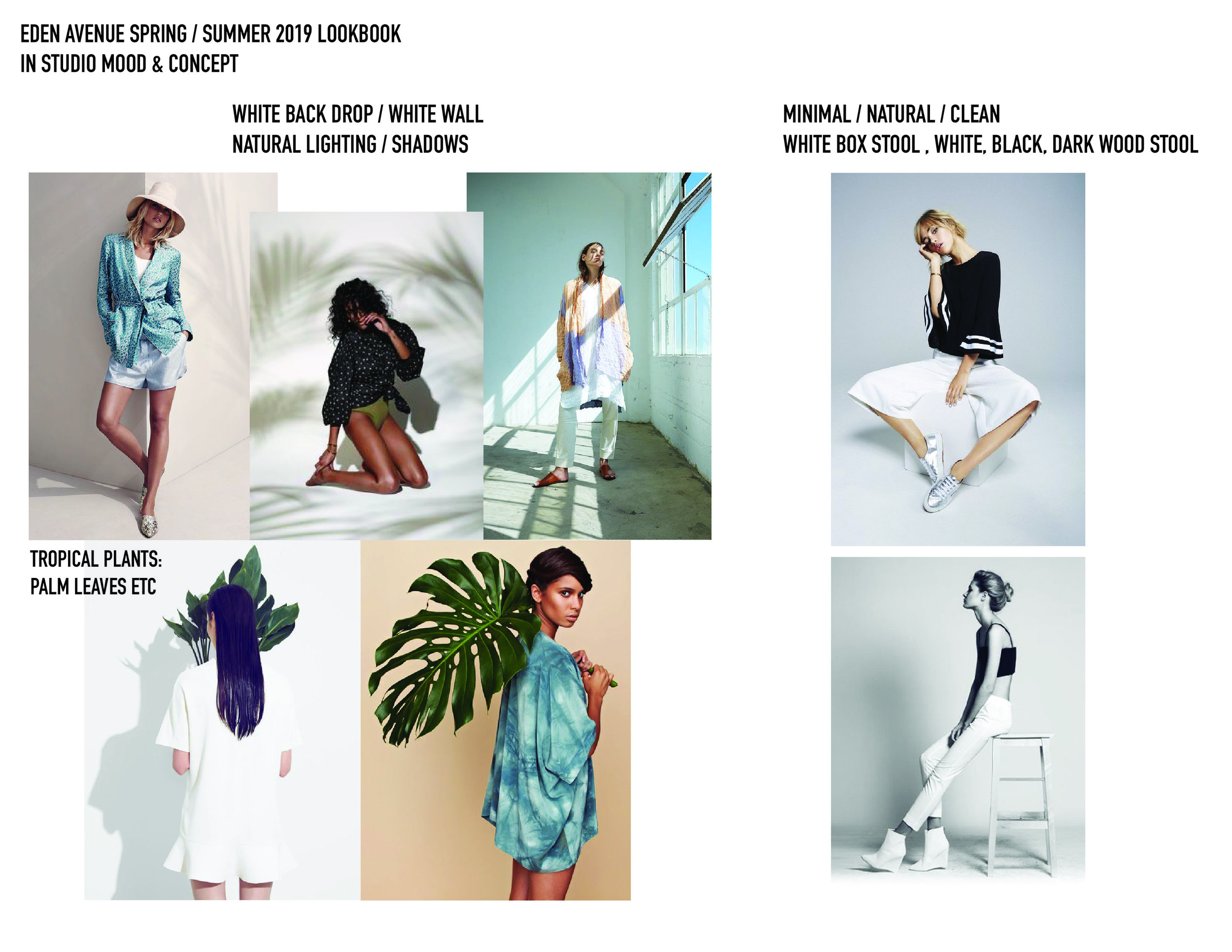 Concept-based corporate photography
Our Newport Beach photographer serves a wide range of clients, including small and large businesses, fashion brands, lifestyle magazines, and real estate partners among many more.
We make your business and work look good in magazines, brochures, catalogs, posters, and on social media. Our thematic photography can encapsulate the overall feel of your company in visuals and perfectly caters to the imagination of your potential customers – exactly how you envision it.
Besides, creating an effective marketing campaign requires reliable and experienced corporate photographers. And the photography experts at Dorian Media Group have extensive knowledge of photography and editing, which helps them meet all your company's requirements.
Introduce consistency in your business
Your corporate image says a lot about your business. It makes a lasting impression on all of your existing and potential customers.
Having consistent, professional photos over time can help build awareness for your brand and attract more eyeballs to your business's activities.
On the other hand, if you use amateur images, people are likely to think that you run an amateur service; and this will only lead to a misalignment of expectations in the future if they buy your products or hire your service.
It doesn't matter whether you sell industrial products or retail groceries, your business will benefit from professional photography. Your photographs can help build your brand and keep consistency in your marketing materials.
Not only that but professional, high-quality photographs can also improve your company's credibility in your customers' eyes. So, regardless of which line of business you are in, construction or fashion, Dorian Media Group makes sure your photos are amazing enough to attract new business.
Establish your brand identity
Whether you are new to the industry or have been in business for decades, we can assist you with developing or enhancing your visual marketing materials to help your brand look its best.
Our Newport Beach corporate photographer is always innovating and looking to work on different concepts and ideas, so your photoshoot is anything but ordinary.
When you want to renew your brand image or have a product launch, we can help! We deliver our clients on time, every time, at rates you can afford.
Be unique, genuine, interesting (every time)
There are times when your business looks great on camera but it doesn't quite translate into awesome photos. Evan Dorian, a Newport Beach corporate photographer, and his team can help you perfectly emote.
Our corporate photographer has a passion for individuality and pushing style and authenticity in the industry. We refuse to be stuck in a rut of trying to duplicate what everyone else is doing.
Instead, we believe in delivering commercial images with a strong tone and providing our corporate clients with dramatic and powerful visuals.
With over a decade of experience behind the camera, our corporate photographer has developed a distinctive style – which is as effective as it is theatrical.
We have perfected the art of creating beautiful photoshoots for products, ads, and brand representation. And we take our skills and experience a step further by including the best lighting, state-of-the-art equipment, and experienced staff to ensure we can meet all your needs.
So, when you want professional, stylish, and bespoke corporate photography in Newport Beach, all you need to do is ring up Dorian Media Group.
Don't let your corporate image be left behind in the doldrums of mediocrity. Make your business stand out from the crowd. Speak to our Newport Beach corporate photographer today.
Dorian Media can help your business stand out and communicate your services through visual content. Contact us today to schedule a discovery call.
Let's Work Together
TELL US MORE ABOUT YOUR PROJECT
Interested in how Dorian Media services could help fuel engagement and drive business? Call us 949.478.3791, Schedule a Discovery Call, or send us a note below. We'd love to hear from you.