This is the age of digitization and businesses big and small need to have an online presence to make themselves relevant. However, if you think that a website with a default template will do the work, you're wrong. You'll not only be flagged by search engines, but potential customers might also turn themselves away from shabby websites. So you need to find a proper Web Design company that can improve your return on investment (ROI) and convert online traffic to actual sales.
Our experts at Dorian Media Group have compiled a set of things to look for and ask before finalizing on one particular company. Read on to know how to choose the best Web Design company for your business!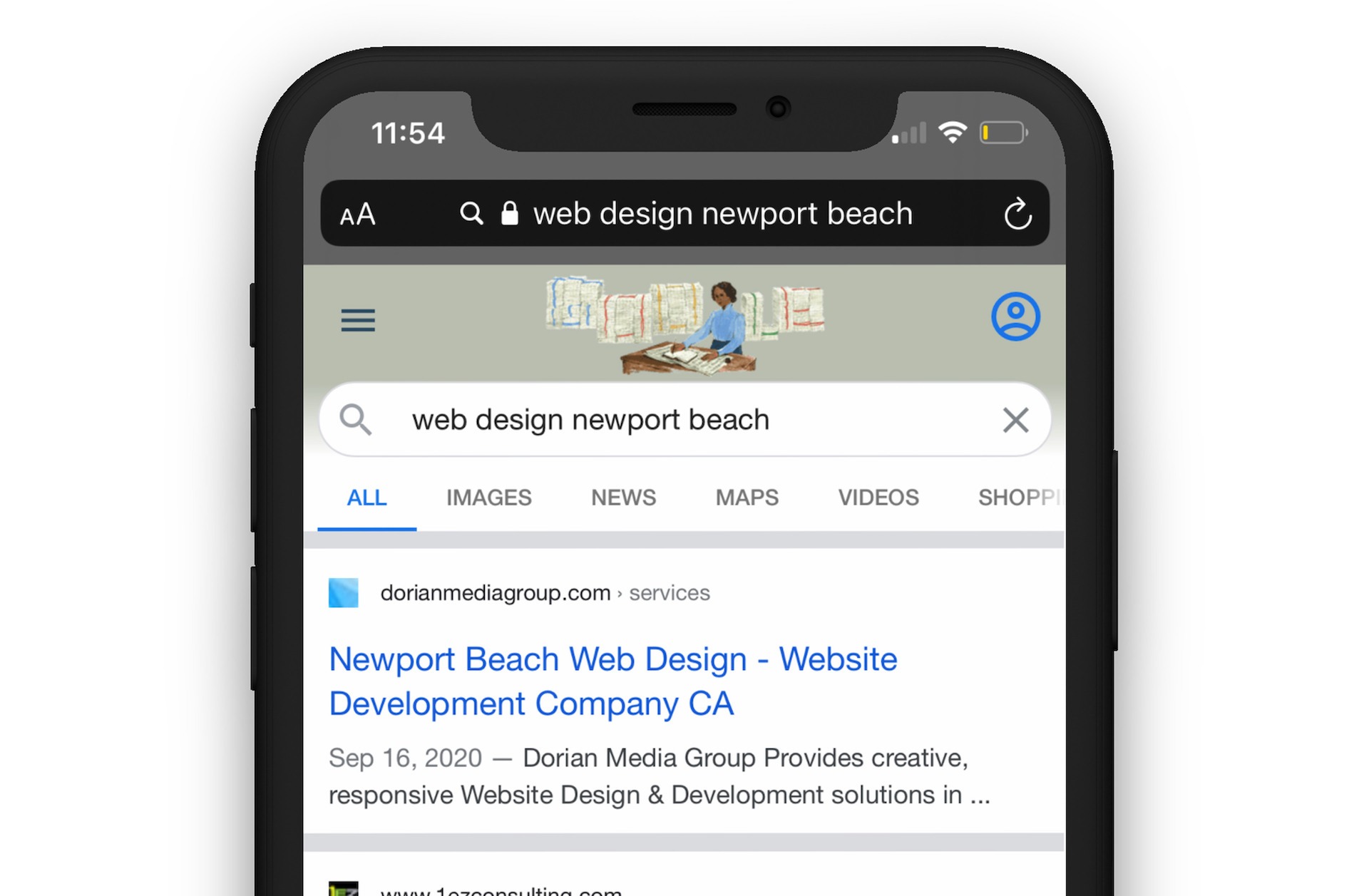 Begin Your Search With Online Websites

 
Since you will be looking for Web Design companies, it might a good choice to begin the work by looking up the internet. Search for them in any leading search engine like Google or Bing. They work on the basis of keywords and search engine optimization tools (SEO), so the websites on the top actually know these things. 
In this age of hyper-competitive digital space, it is important to know how to stand out and make themselves visible to the customers. Only those companies which can make their own websites optimized for the digital space are capable of doing so for your webpage as well. 
Apart from this, another way to start shortlisting is to look for companies with brilliant websites of their own. See for yourself the navigability, design, user experience, ease of locating important sections, buffering time (if any), and the overall engagement level. If you find the website to be attractive and visually and aesthetically pleasing, they might be the right choice for you. 
The next step is to go through online reviews in a very critical way. Don't fall for sweeping good reviews that you see at a glance because they might be fudged. It is important to look for detailed testimonials on their websites and see what they have to say. 
But it doesn't end there. To be absolutely sure of their authenticity, you need to find the numbers of their previous clients and cross-verify. You must also look for their social media pages to see if they have received any negative comments or not.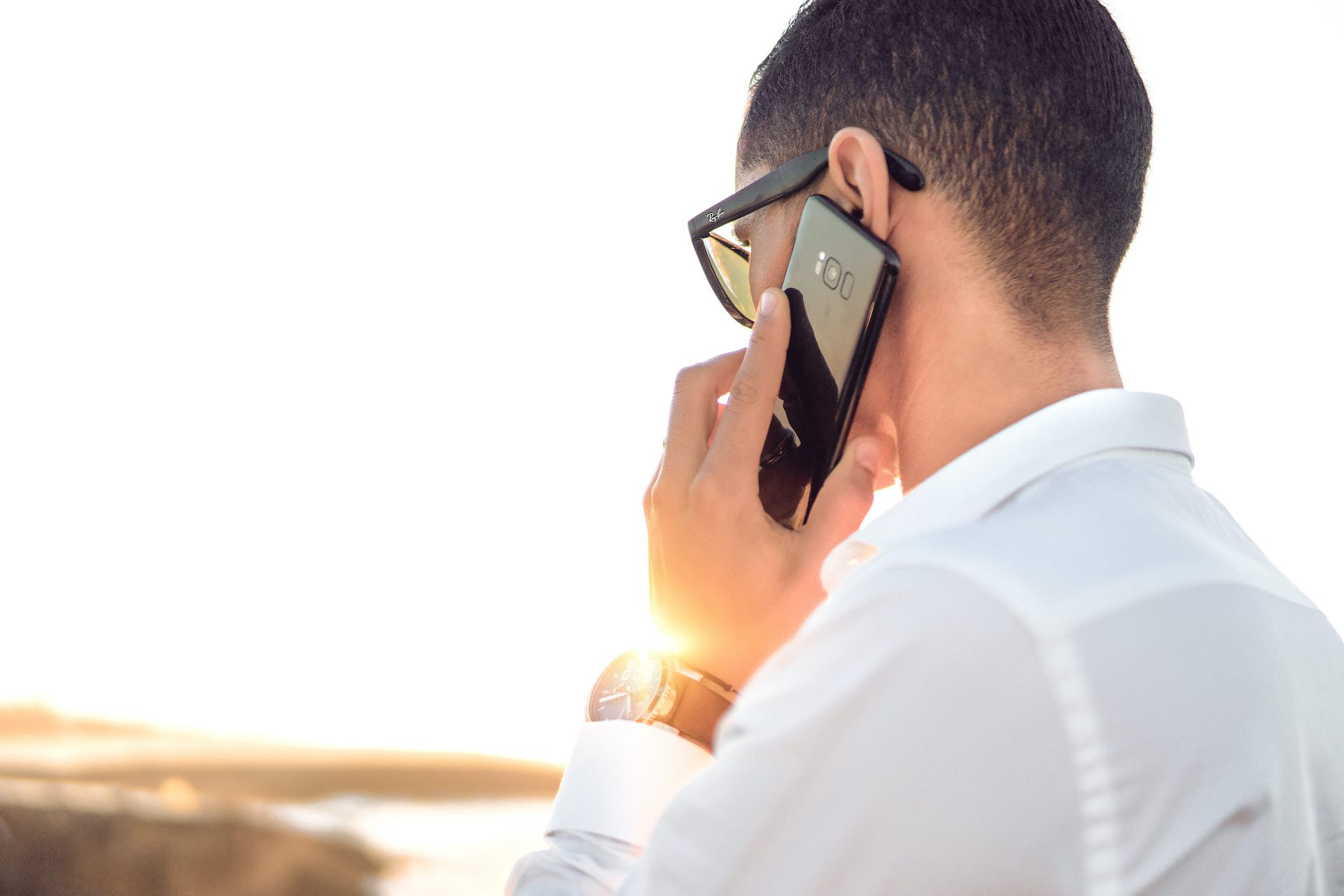 Move To Offline Verification & Portfolio Review
If you have the time then talk to the previous clients of the company. This is to better understand their working procedure, level of communication, ability to deliver projects on time, etc. If you are satisfied with the overall response, you can move to the next step. 
This is asking for portfolios from the shortlisted companies and an estimated cost for a particular project. This is again a very crucial task. If they show you static pictures of the websites that they have worked on then don't fall for them. Instead, ask for their links and search the website on your own. Repeat the process that we have already mentioned above while checking out the website- in terms of responsiveness and experience. 
Additionally, ask for the money that they'll charge for making a website. Almost all companies offer free quotes but some are not honest with their estimated quotes. They hide certain charges that include CMS, SEO, and maintenance services. You should ask for a complete breakdown of the entire tariff structure to not get duped by the company.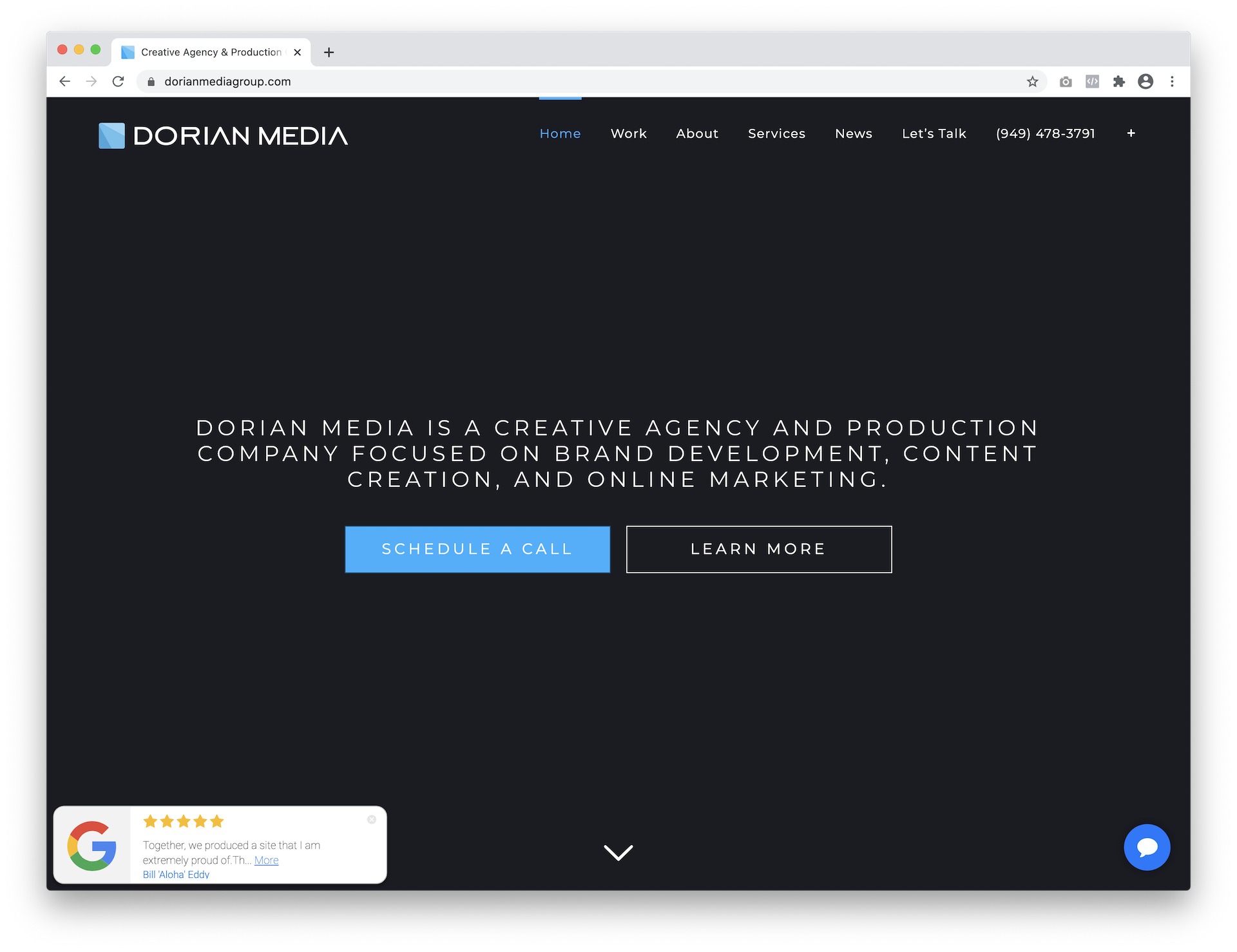 What Does Their Websites Look Like?
A good Web Design company puts great emphasis on the design, latest trends, user-friendliness, and unique aesthetics of the webpage. Good content and useful information will only be read by the customer if they are presented in a nice fashion. 
Find a company that has experience in working with a diverse set of products and services. If they know everything from fashion to food, architecture to art galleries, boutiques to bakeries, they have the imagination and creativity. It is always beneficial to work with a company that has worked in diverse sectors to bring in that special flavor to your own webpage. 
An important thing to consider is how they design websites that function seamlessly across all platforms- from desktop to tablets to smartphones. Surveys that we spend two hours on an average with our phones and browse websites there. If the webpages malfunction on these devices, it'll mean bad for business. This is to be accompanied by a few extra features to which we'll come next.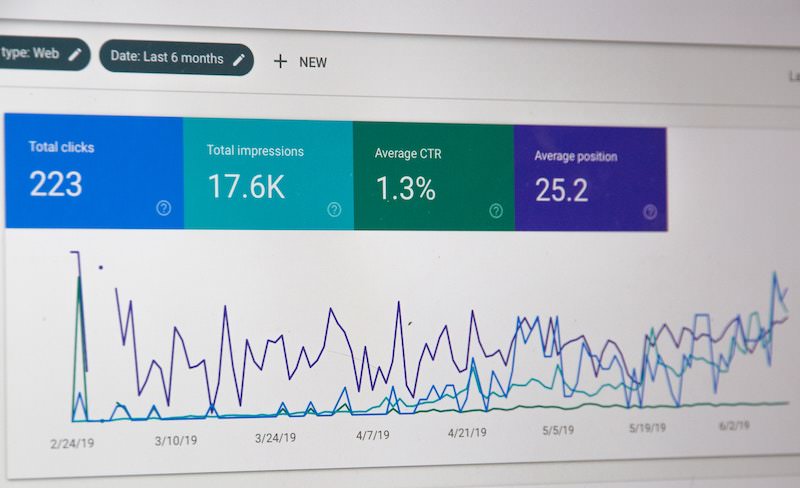 What More Should You Look For?
They should be willing to discuss the content management system (CMS) with you along with methods and techniques for optimization. The latest CMS allows employers of your company to assess and analyze daily sales and influx/efflux rates to make necessary changes. Having this ability to change the webpage periodically on your own saves costs and resources. 
Moreover, if your website isn't optimized for keywords, they will never come up in relevant searches. This means you will not be able to convert your online traffic into sales and purchases. People usually tend to ignore the websites that come in the second or third pages of search history. Additionally, they must have good designers on their team and must use the latest templates and responsive layouts.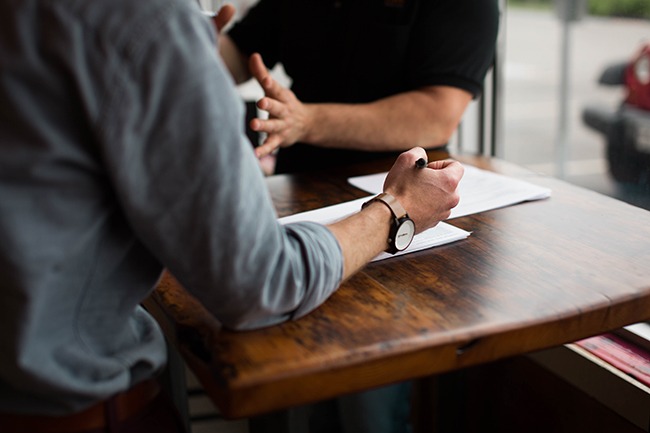 Are They Easy To Work With?
Many businesses might feel this is not something that they must actively look into but it's crucial to get the best results. You need to find a Web Design company that has an amiable and good team to work with. 
After all, it is your website, so you'll know what is best and what precisely do you want on your website. That is why the right company will listen to their client's needs and demands and communicate properly with them. Since they are mere facilitators in helping your business grow online, they must be able to provide you with a diverse set of samples. You can then choose something from them and it can develop through further talks and discussions. 
It is always better to choose a company that has a team of expert professionals on board. You might have to shell out some extra money for them compared to standalone web designers but it'll be worth it. It will be good to check out the agency's principles and work ethic to get a sense of how they work. 
A good website makes a business credible not only in the online space but offline as well. Dorian Media Group is one of the leading Web Design company working in this field for a very long time. Contact them to learn more about webpages and how to make one!
Share This Article, Choose Your Platform!
Let's Work Together
TELL US MORE ABOUT YOUR PROJECT
Interested in how Dorian Media services could help fuel engagement and drive business? Call us 949.478.3791, Schedule a Discovery Call, or send us a note below. We'd love to hear from you.