With COVID-19 spreading like wildfire, it is imperative to attract as many new customers as possible. To ensure they are not caught short-handed by the pandemic, businesses are compelled to find new ways of improving their online sales. 
Many businesses struggle to turn websites into a brand's credible point of contact. The main reasons for this usually include a lack of proper planning prior to the creation of the site, inadequate SEO and web design training given to those responsible for managing web content, and a failure to assess the relevance of the content offered by the website. 
But you can easily overcome these issues by following good design principles when developing your website. If you've had no traffic spike on your website recently, here are a few website analytics you need to focus on.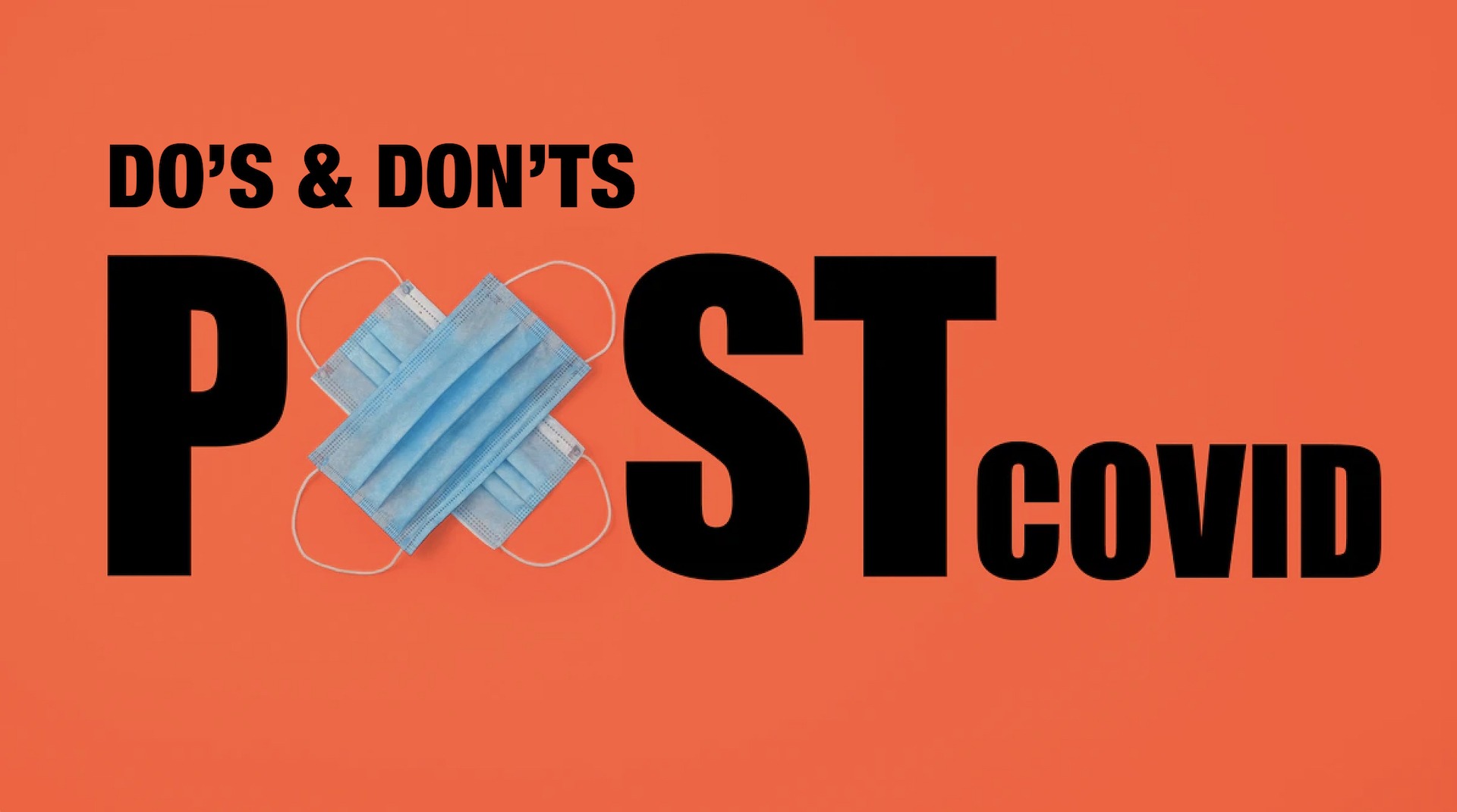 Website design dos for a post-COVID-19 sales boost
A website isn't an end in itself – it is the means to achieving bigger business goals. That's why for some website owners, a dip in conversion rates can be a harrowing experience. Here are a few things you need to change about your website design if you haven't already.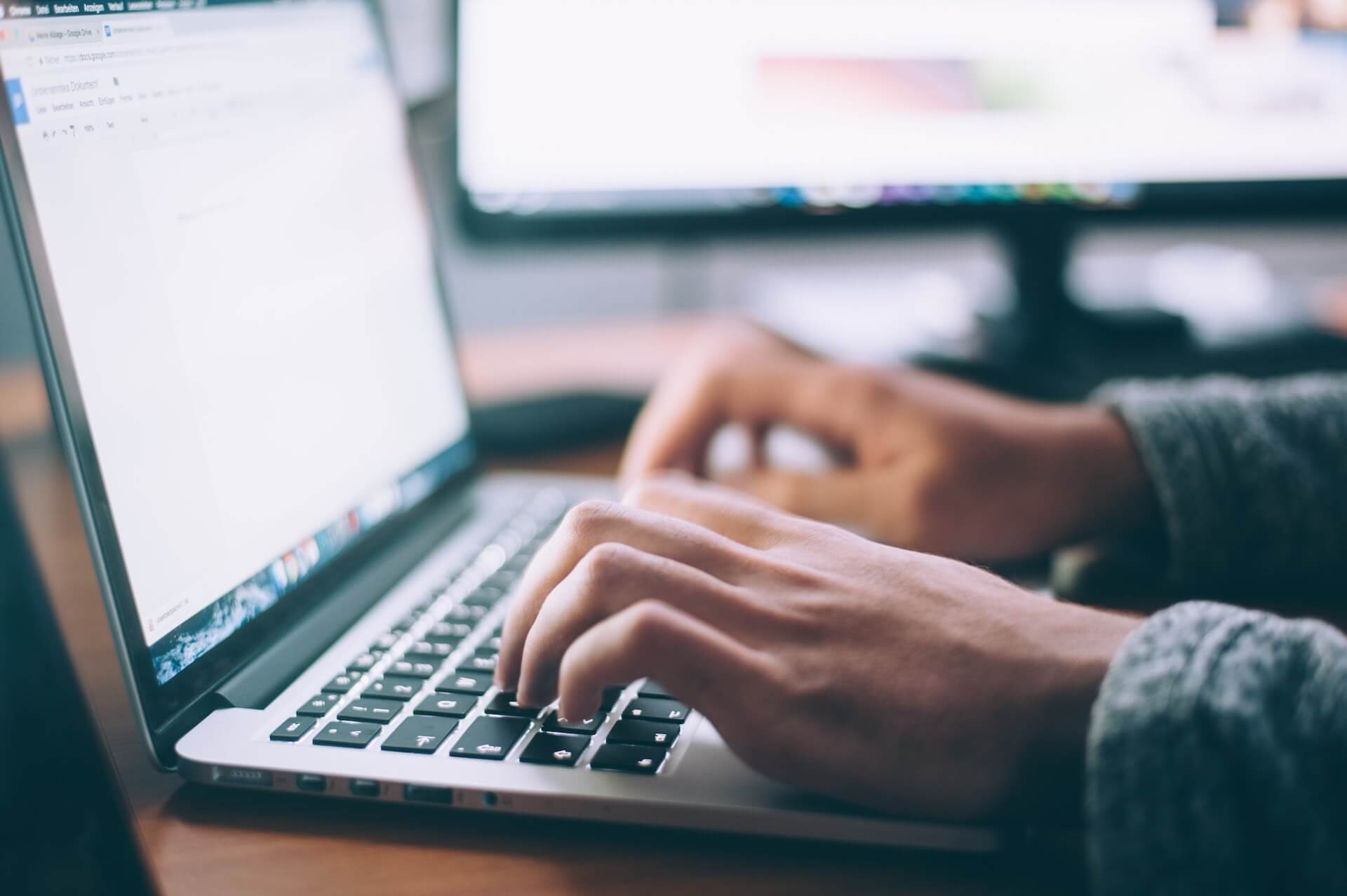 Rewrite your value prop. Be sympathetic 
A typical user spends 5.59 seconds viewing any website's written content. That's 5.04 seconds more than they wait for your website to load. That's a lot of time. Use it. 
Given the economic effects of the pandemic, people have become exceptionally careful about spending money. If your website does not give them a solid reason for why they should invest in your products or services, they will leave. 
And 88% of online consumers are less likely to return after having a bad user experience on your site. So, you get only one chance to make an impression. 
The best way to make people care about what you are saying is by using stats to back your claim. For example, if you are an email marketing software brand, you might want to highlight the email open rates that your clients were able to generate using your service. 
It is easier to persuade customers using facts. But remember to be especially empathetic. People are frazzled by the repercussions of the pandemic. So, you ought to be a business that assures them you are not going to run away with their money. 
In essence, they should be able to trust you. And designing a good value prop can prove to be a game-changer for your online presence.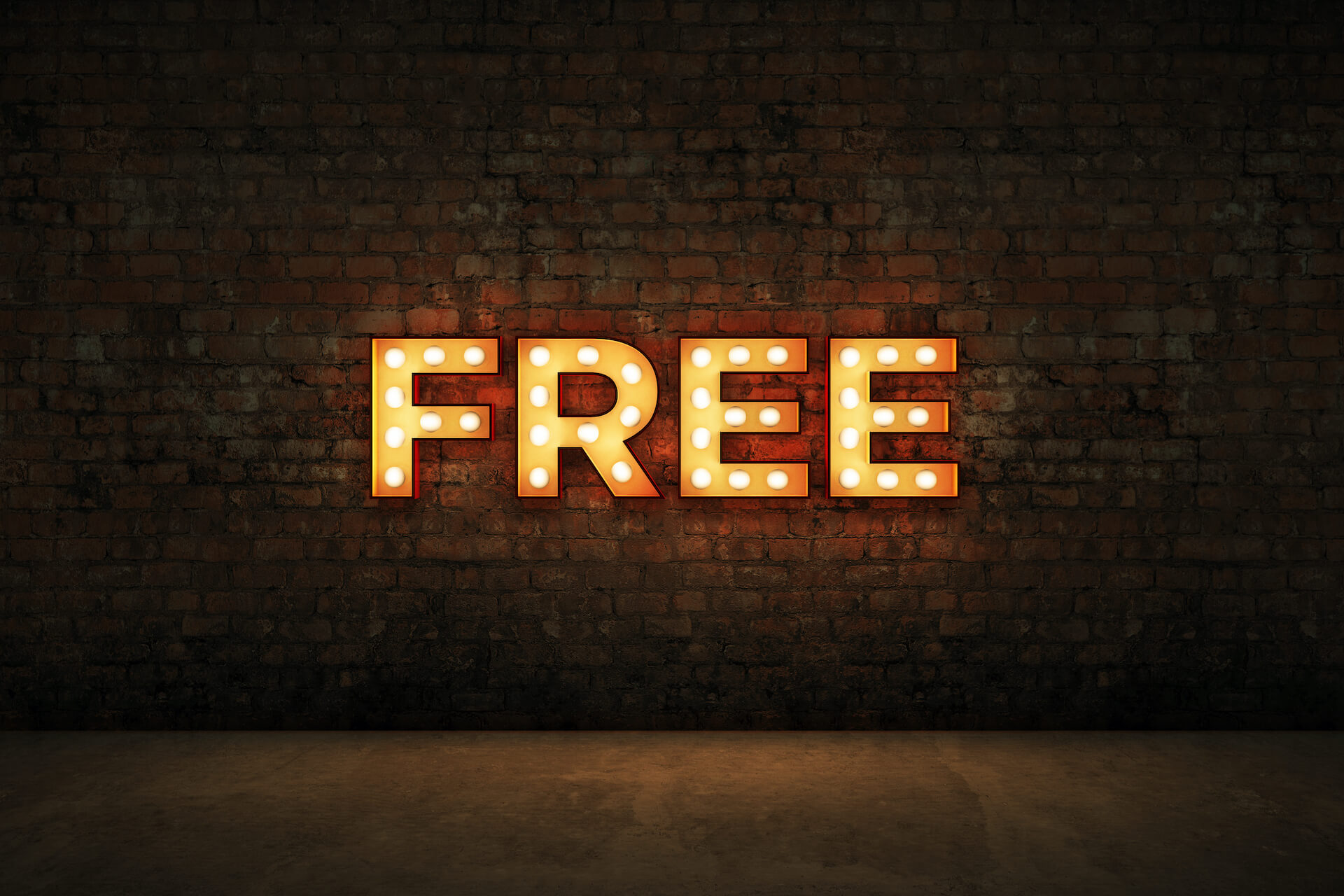 Use the word 'free' correctly
Using the word "free" to get attention is nothing new. People have been using this marketing technique for decades (if not centuries) and guess what? It still works. Tons of people traffic to your website or visit the physical location based on the promise of getting something for free.
But this works only with a GREAT resource. For instance, free content is not inherently better than paid content. In some cases, it can actually be worse. 
According to Gill Andrews, Conversion Copywriter and Web Consultant, the word 'free' works only in certain scenarios. Some common examples when 'free' works are when you are offering a consultation, an immediate benefit if the customers purchase your product/service within a specific period, free delivery or shipping options, or if it is a short product trial.
Free resources can be great for surviving and helping people get through a post-pandemic world, but it is certainly not the only thing that you are going to need. So, plan your copy well.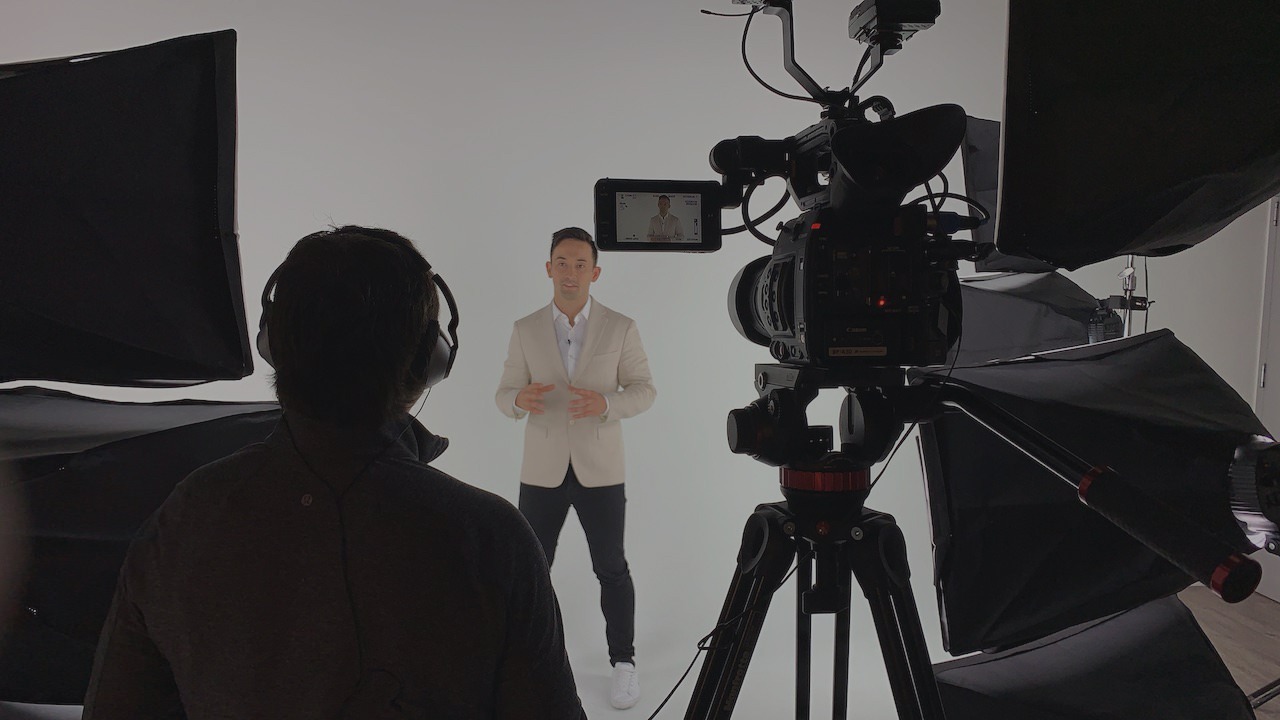 Invest in good images and video production
Building an effective website for your company is no small feat. Right from utilizing the right colors and images to the right layout, every element is key to establishing yourself as a professional authority online.
It may seem like a small detail, but you should never use stock images on your website. Not only is it against modern design aesthetics but it can also cost you a fortune in potential money.
Websites with stock images and videos lose people's attention as models draw less attention than real people. So, it's better to stick with reality, if you're going to be effective.
Besides, if your website is easily recognizable as using the same stock photos as scam sites, people will start to doubt your legitimacy. This poses a threat to your reputation and could lower your sales.
Similarly, investing in personalized video production shows how willing you are to spend money on your own brand before asking others to buy from you. Videos can hold your audience's attention longer and add depth to your message.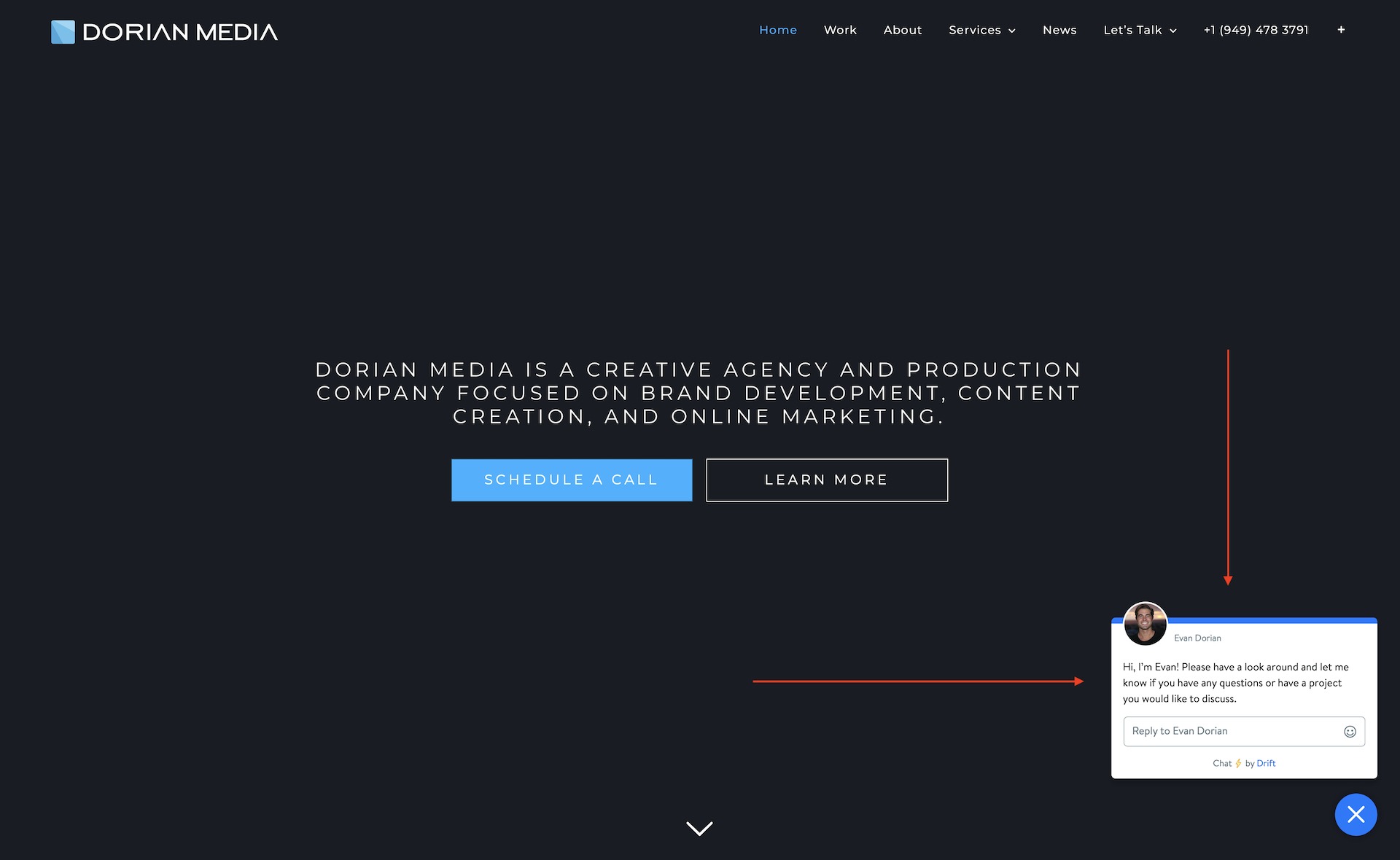 Add an AI chatbot for more conversions
If you are a small business owner and you haven't thought about adding a chatbot to your website yet, you need to start. It is one of the most effective ways to improve your conversion rate.
A chatbot is a computer program designed to simulate conversation with human users. They offer personalized interactions and can serve as a low-cost customer service representative. They also increase sales conversions because they remove the uncertainty of purchasing a product or service online. 
Chatbots have been shown to generate more conversions than email marketing. Due to their intuitive way of functioning, you are able to instantly resolve a customer service question and speed up your potential customer's buying process.  
Website mistakes to avoid in 2021
If you're not running a successful, converting website right now, chances are it is because you made at least one of these 3 common mistakes.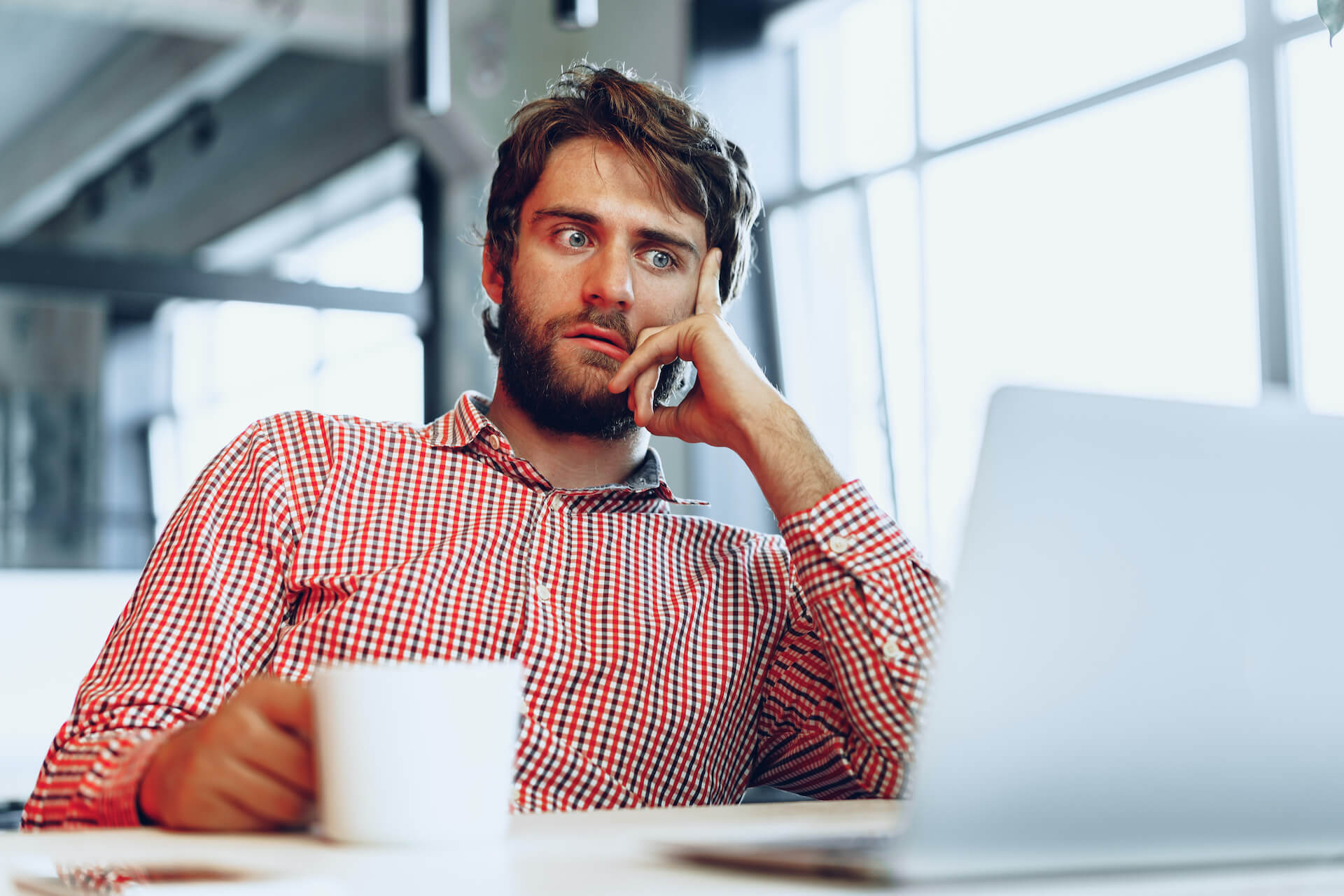 Visually cluttered website layout
The human brain can't process infinite sources of information. So, it's really important to understand what makes a website feel crowded and disorganized. 
One of the major website designing mistakes designers make is a lack of white space, which leads to a cluttered website. Overwhelming people online will quickly lead them to a different site with less clutter. And when overwhelmed by the information on the page, they will bounce and quickly leave the website.
Cluttered websites are difficult to navigate and lead to a poor user experience. They slow things down and increase confusion among the visitors. 
Remember, your website needs to have a clear purpose if you want to keep visitors around. For that, avoid putting redundant links, irrelevant and low-quality images, and meaningless typography. 
Keep your fonts consistent and avoid giving every element the same amount of attention to prevent an information jumble in your visitors' minds.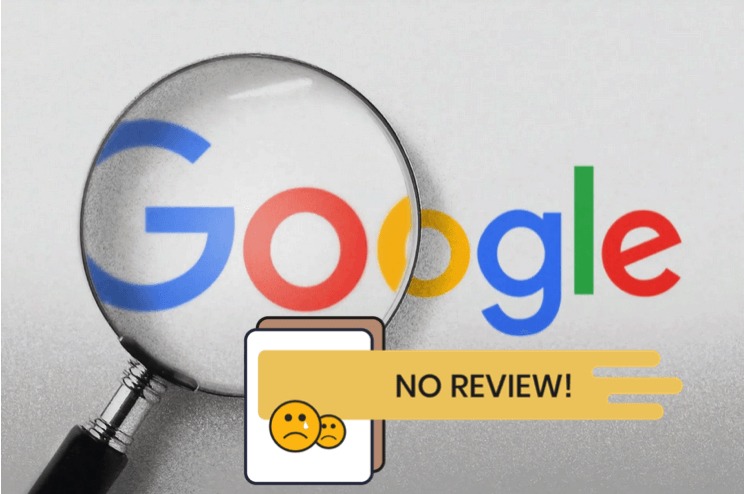 Zero social proof
Shopping online is trickier than shopping at a physical store. In the latter, you can directly try out the products to make a buying decision. But online shopping almost always relies on what other people are saying about it. 
"By using social proof in the form of testimonials, reviews and trust icons you're helping customers make a decision, feel confident about their choice, and a part of something bigger," says Talia Wolf, Founder of GetUplift. 
Client testimonials, positive reviews, case studies, certification of authorization, and awards are some common yet powerful social proofs to incorporate into your web design. 
If you don't have social proof on your website in 2021, you will continue to lose a chunk of your sales because you were unable to establish credibility.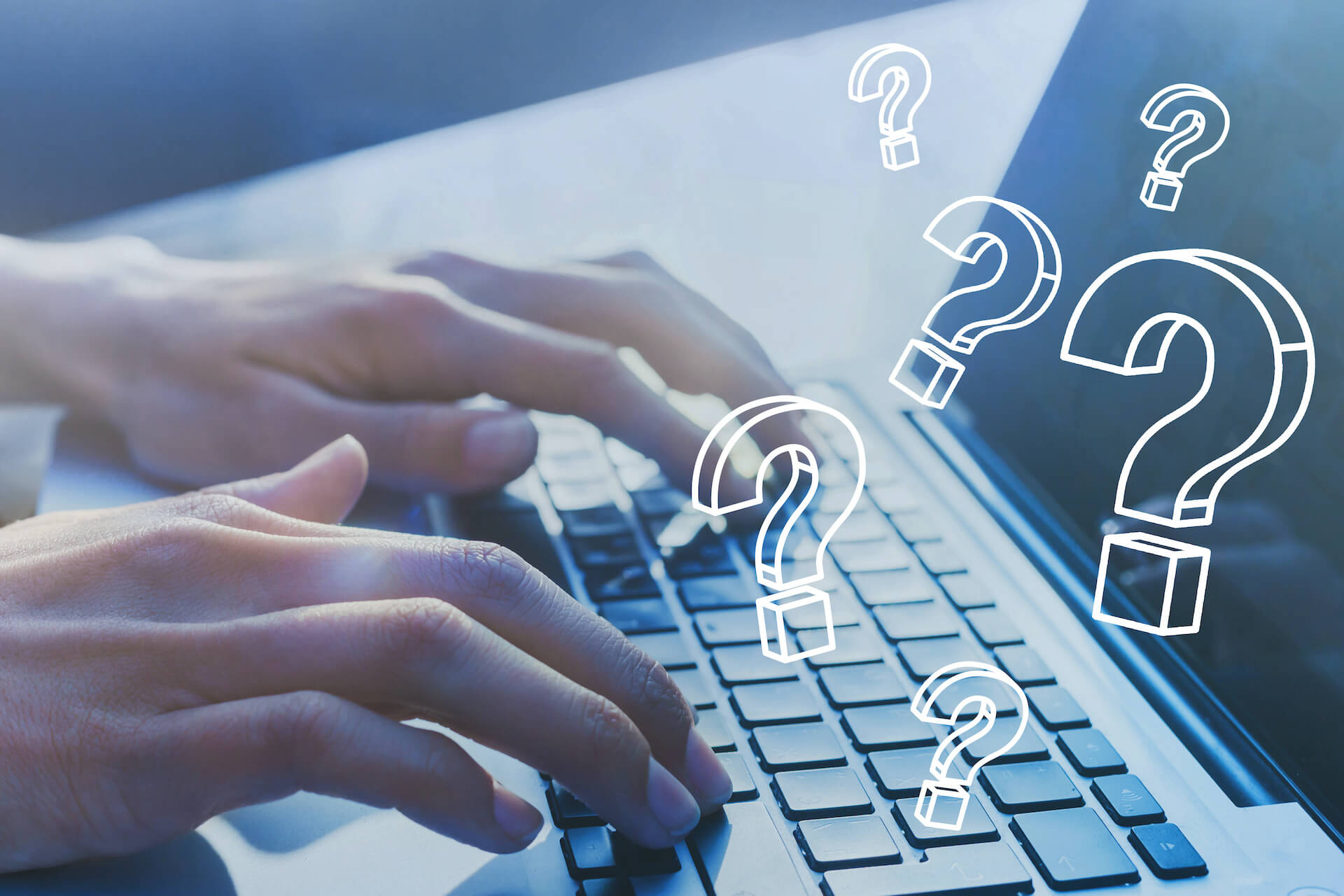 Not anticipating and resolving objections
Sales copywriters do it all the time. But not many businesses without a sales background pay attention to this tiny yet significant detail. 
And if you think having an FAQs page will do the work, then you are mistaken. Most customers don't even think about visiting the FAQs section. It is yet to become an instinct. 
So, it is essential to incorporate common objections related to your offerings and their resolutions in your web copy.  
Anything that can begin with a "but what about this…?" in your potential consumer's mind is an objection. Find out however many of these you can and address them before your leads are forced to leave your website due to a lack of information.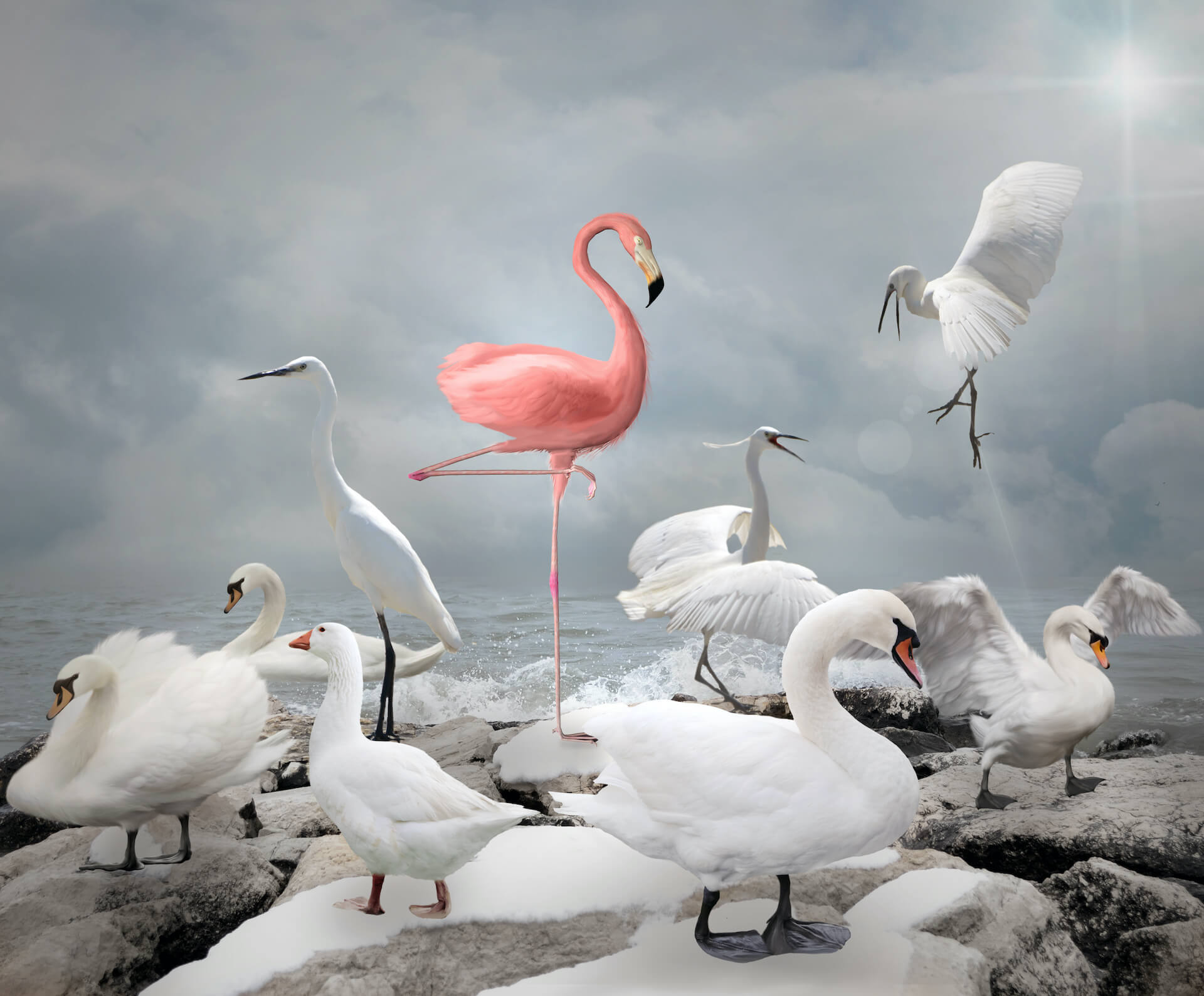 Adapting your web design to the post-pandemic market
A website design can effortlessly establish your company's mission statement, principles, and overall identity. But when it comes to the post-pandemic world we live in, you are going to want to make sure you can effectively stand out from the crowd.
Since people judge your entire business on the basis of how your website looks, creating a new website that's modern and engaging is the first step towards boosting post-pandemic online sales. 
At Dorian Media Group, we work with businesses and brands to help them with their online brand development, website design and development, as well as content creation with photography and video production.
Whether you want to create sensitive copies or design a free-flowing layout, we are your team. If you are looking to make your website's first impression count, let's talk. 
Share This Article, Choose Your Platform!
Let's Work Together
TELL US MORE ABOUT YOUR PROJECT
Interested in how Dorian Media services could help fuel engagement and drive business? Call us 949.478.3791, Schedule a Discovery Call, or send us a note below. We'd love to hear from you.