Founded in 2014, Kurvana provides uncompromising cannabis products to those who need it most. Years of research led to development of their extraction process, which maximizes purity while preserving the plant's phytochemical fingerprint. Hired to develop a meaningful brand experience for Kurvana, Dorian Media Group developed an authentic social platform to not only change attitudes and perceptions, but to also promote their impact across multiple media platforms such as social media, email, web and inside their retail centers.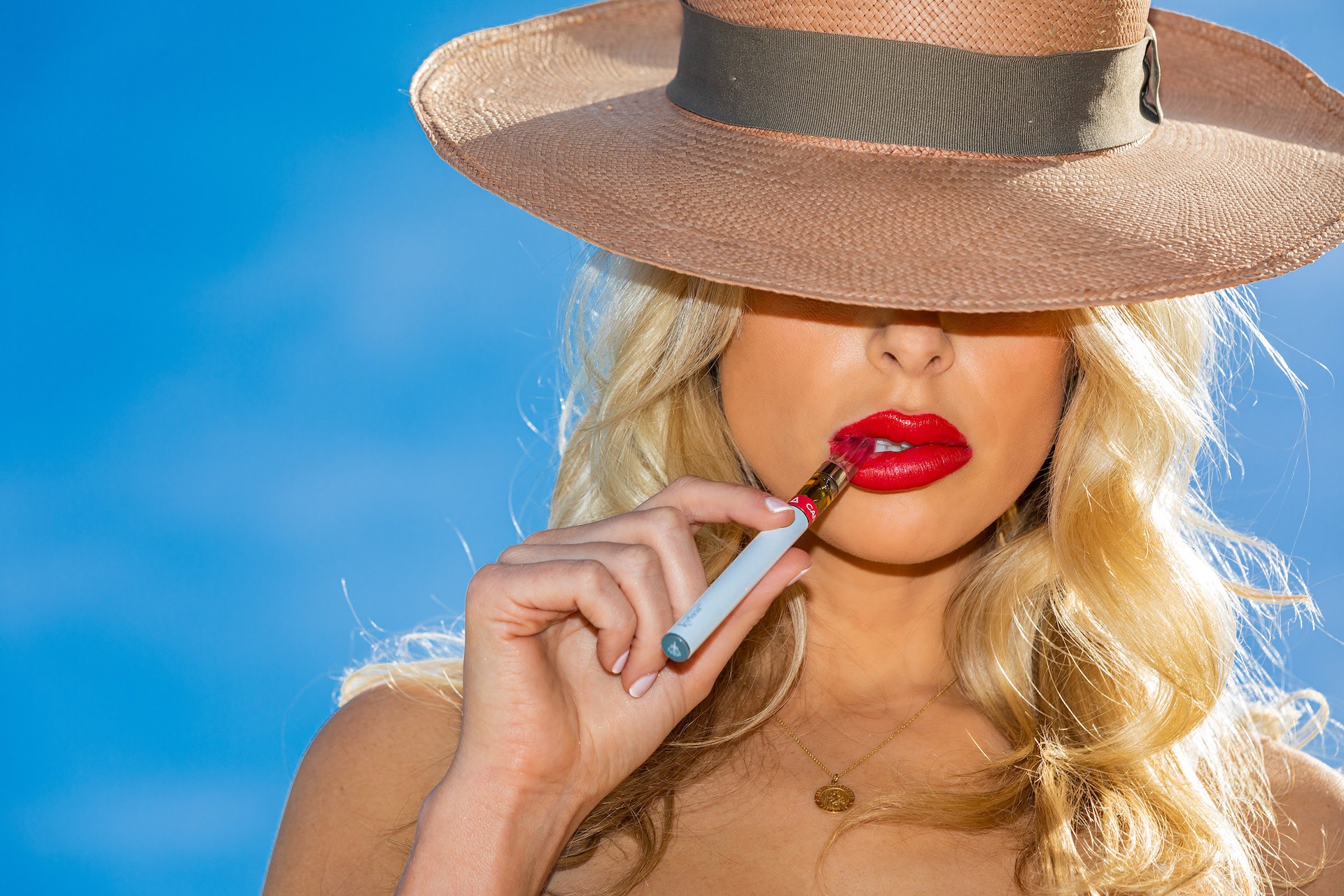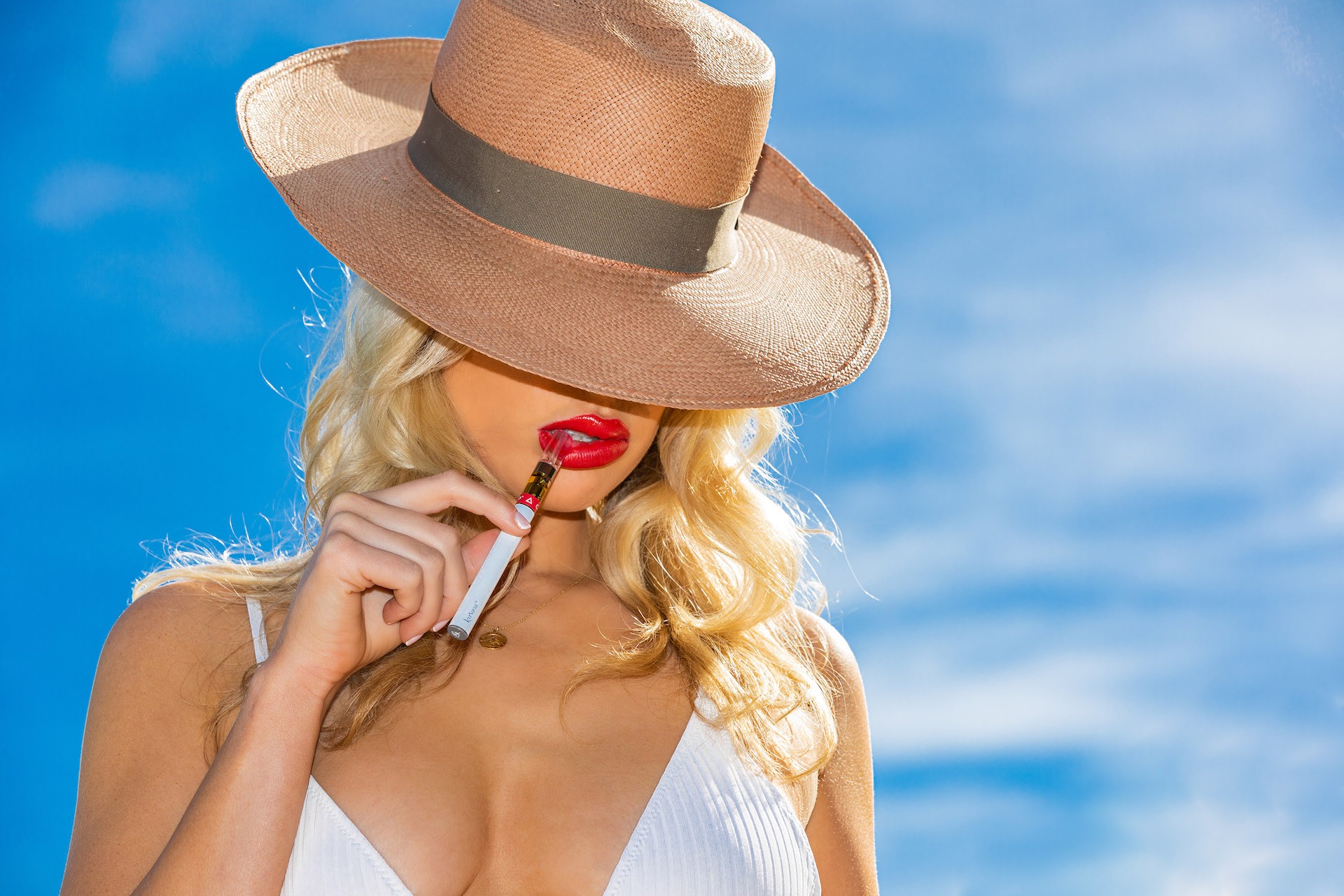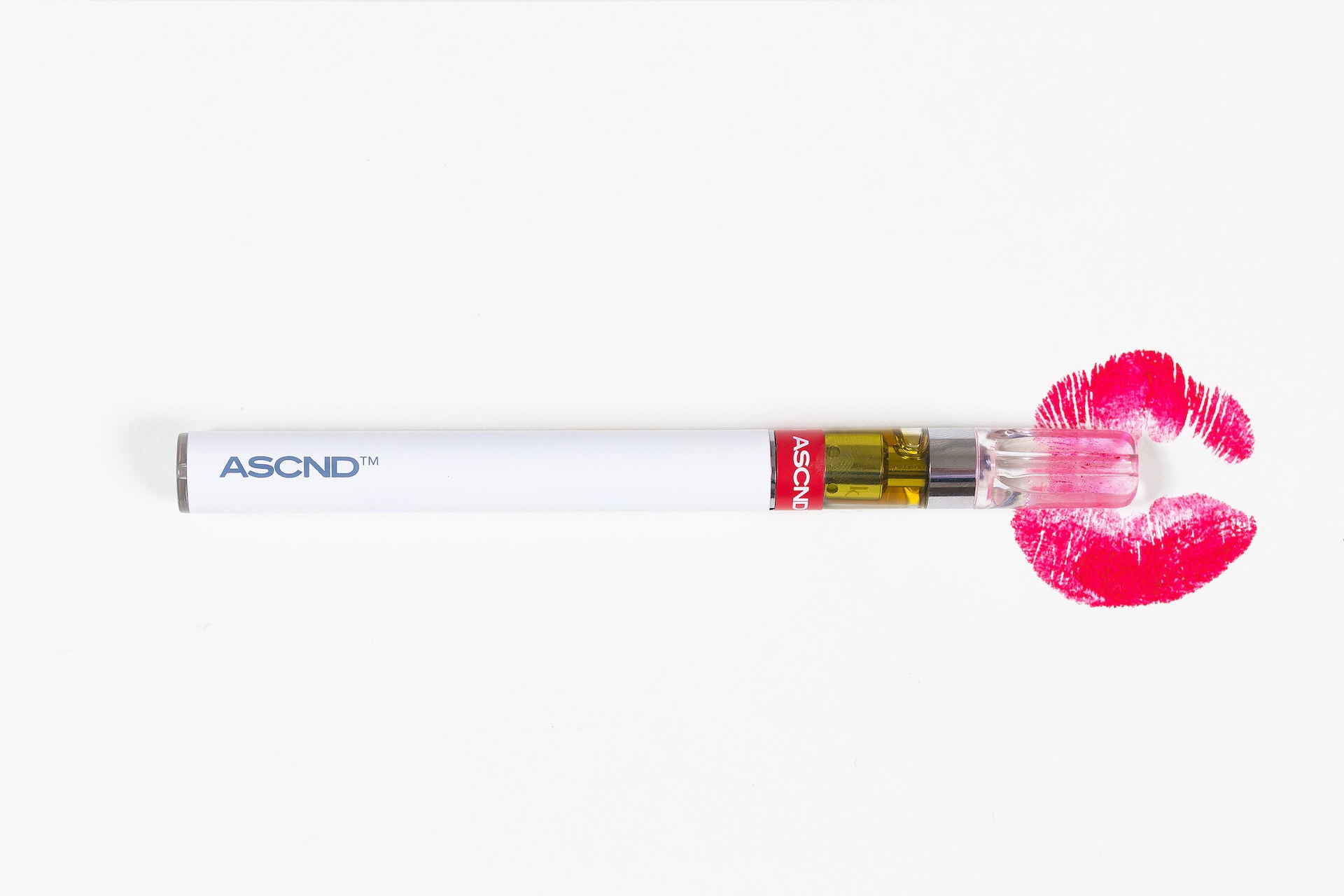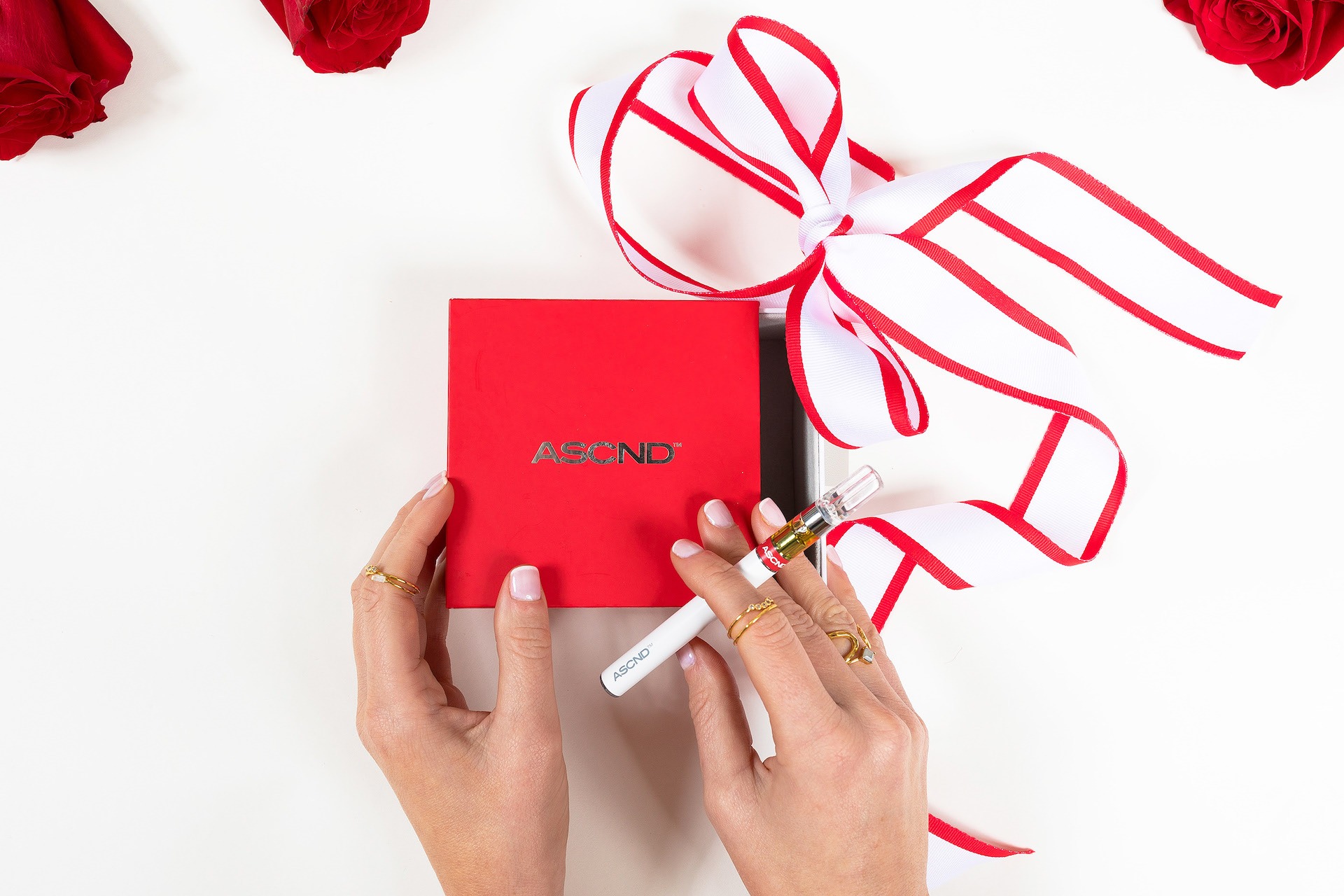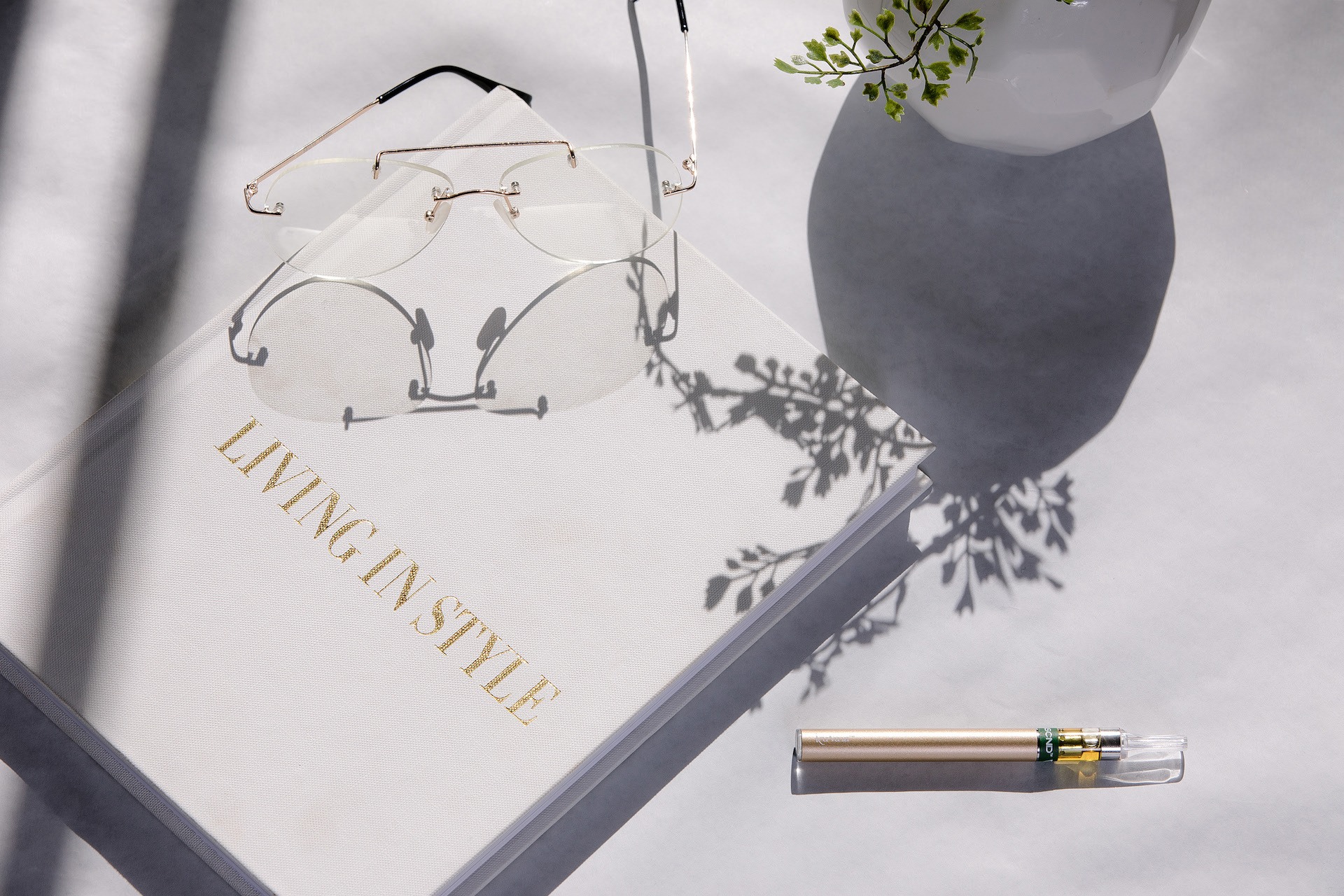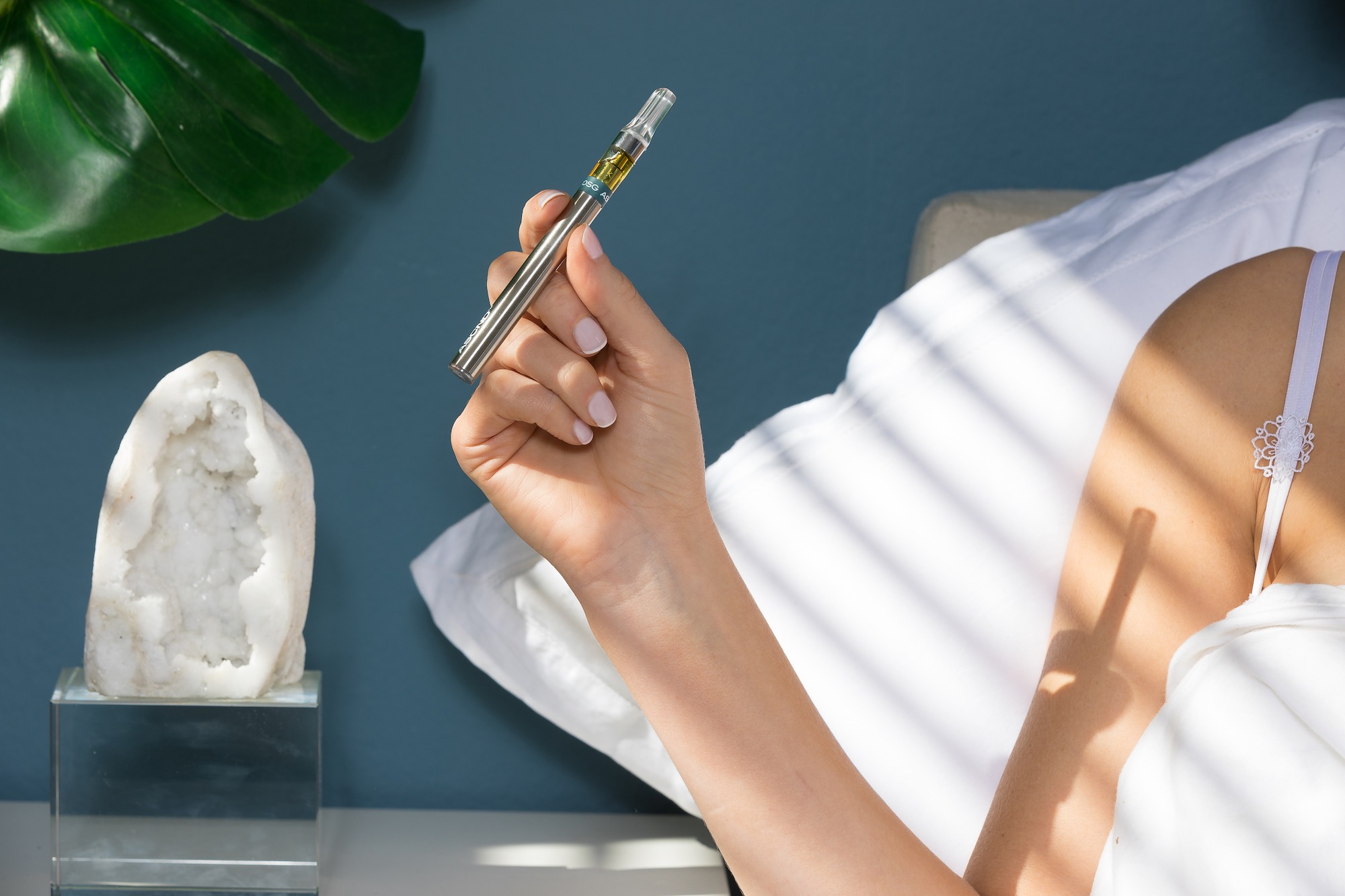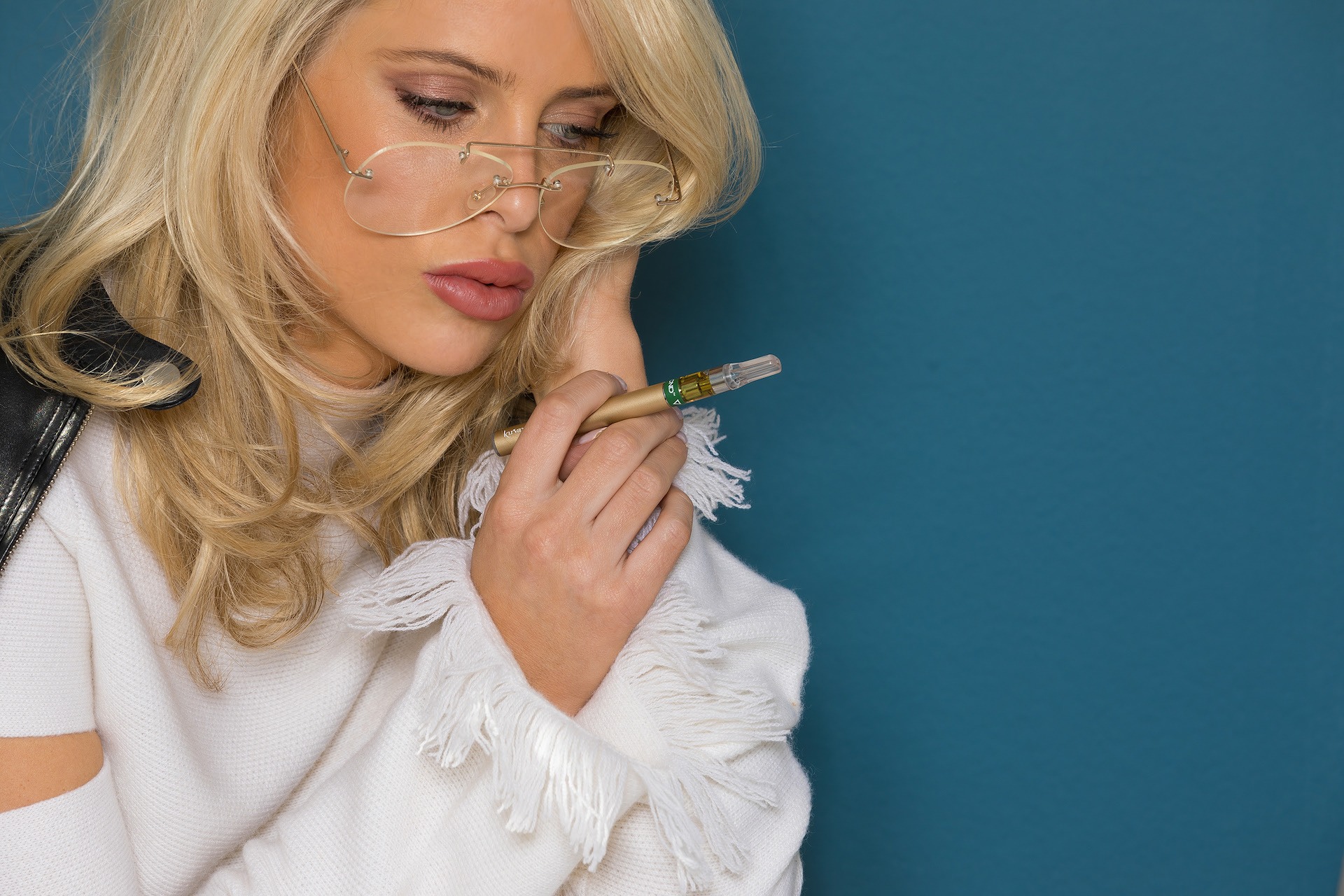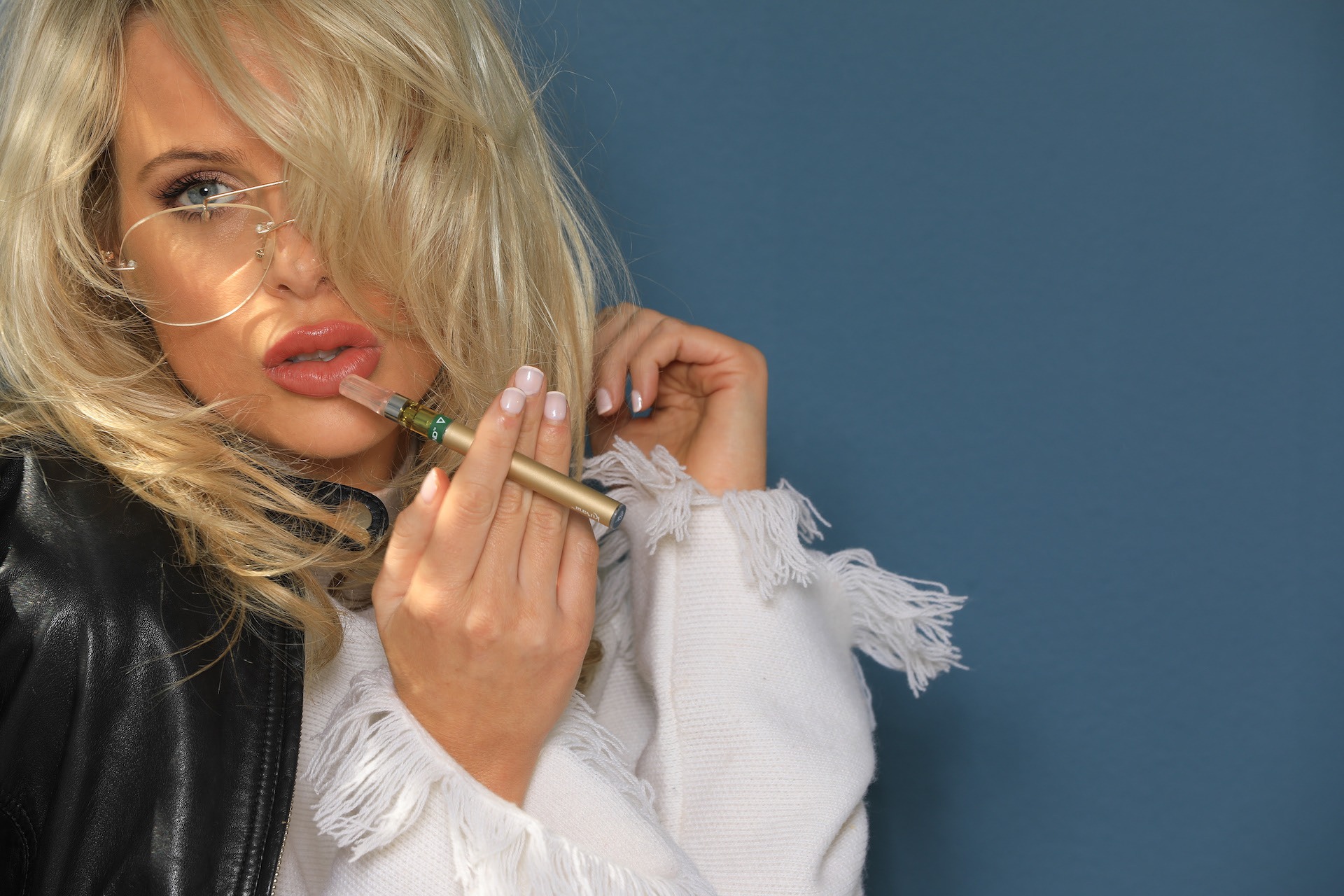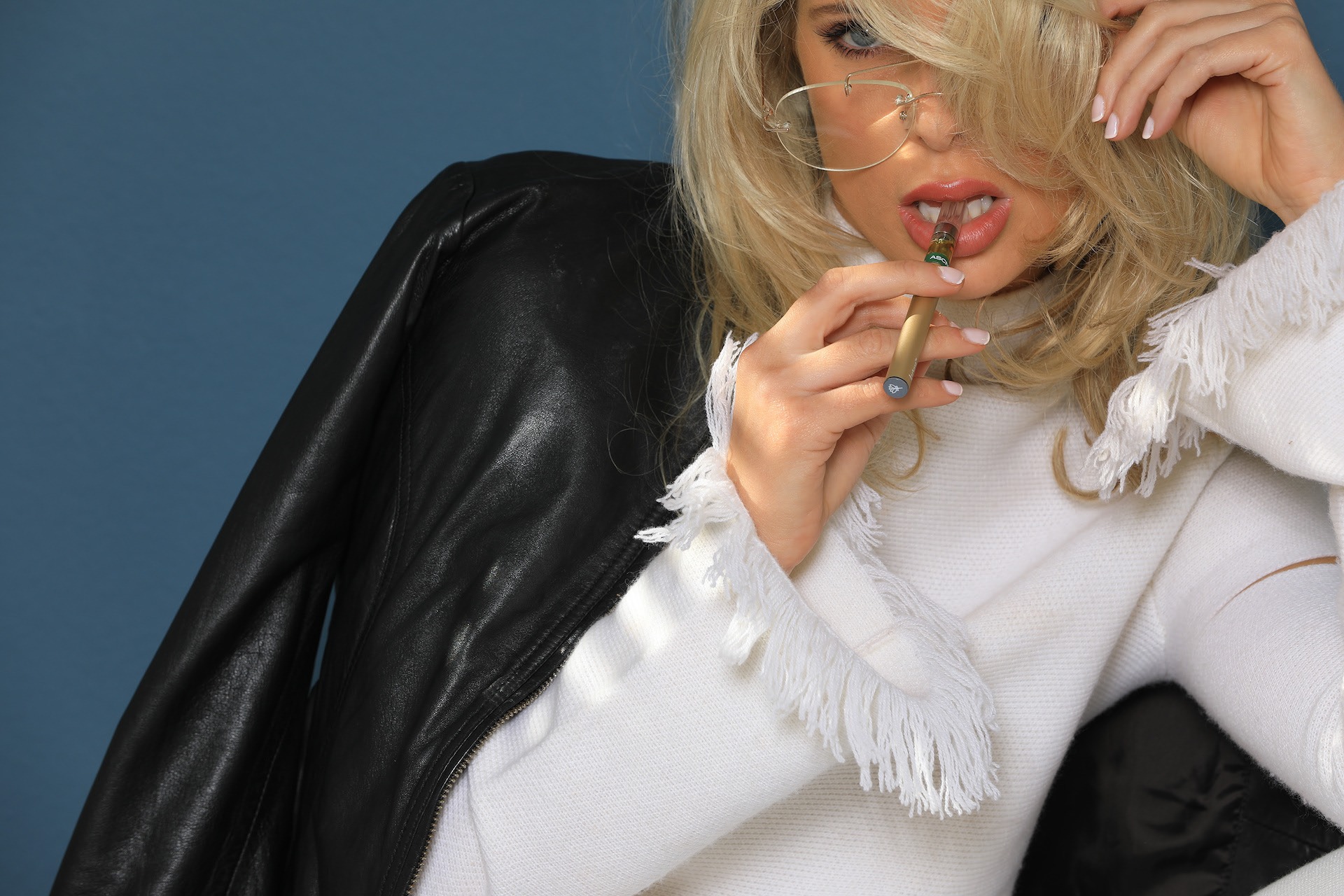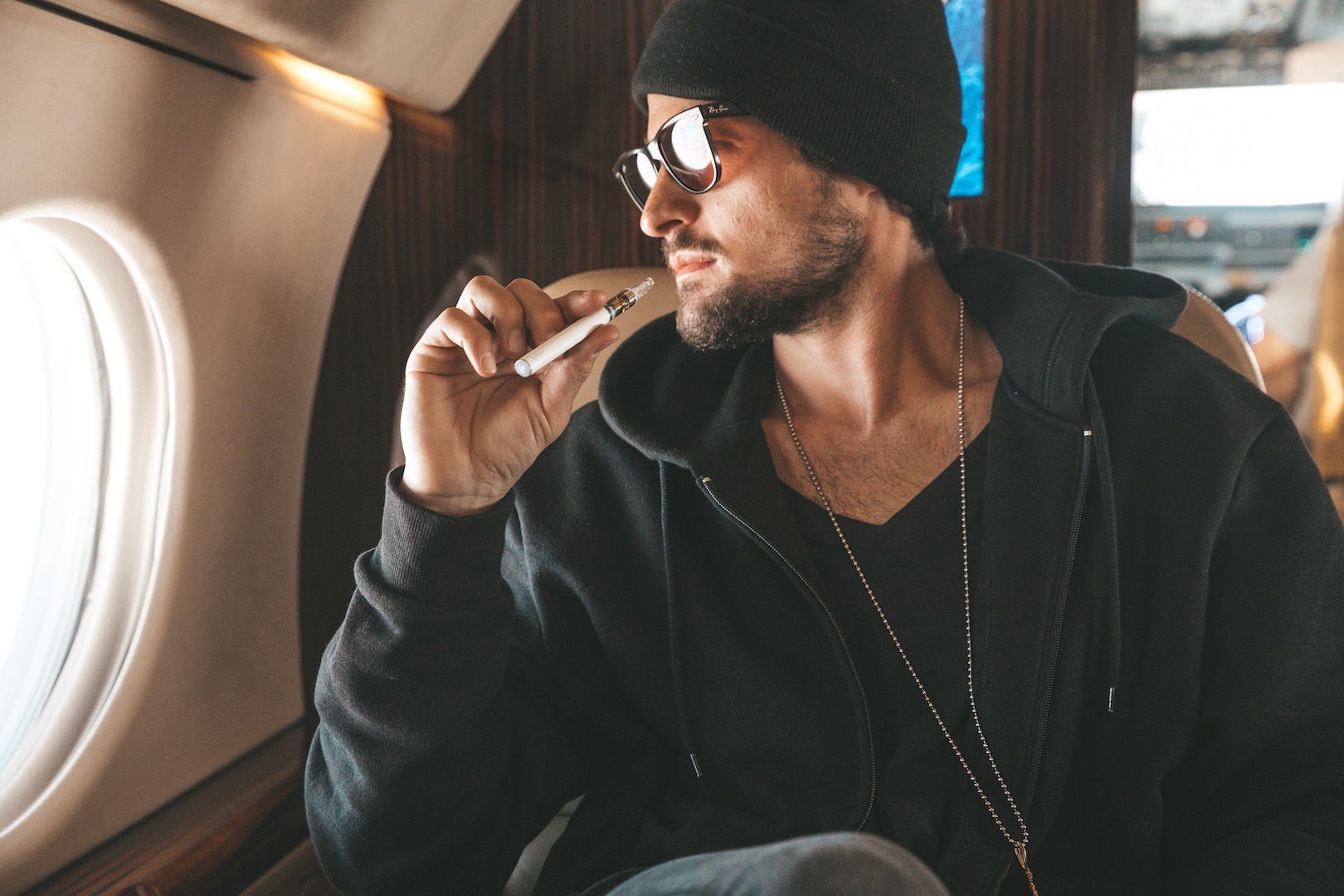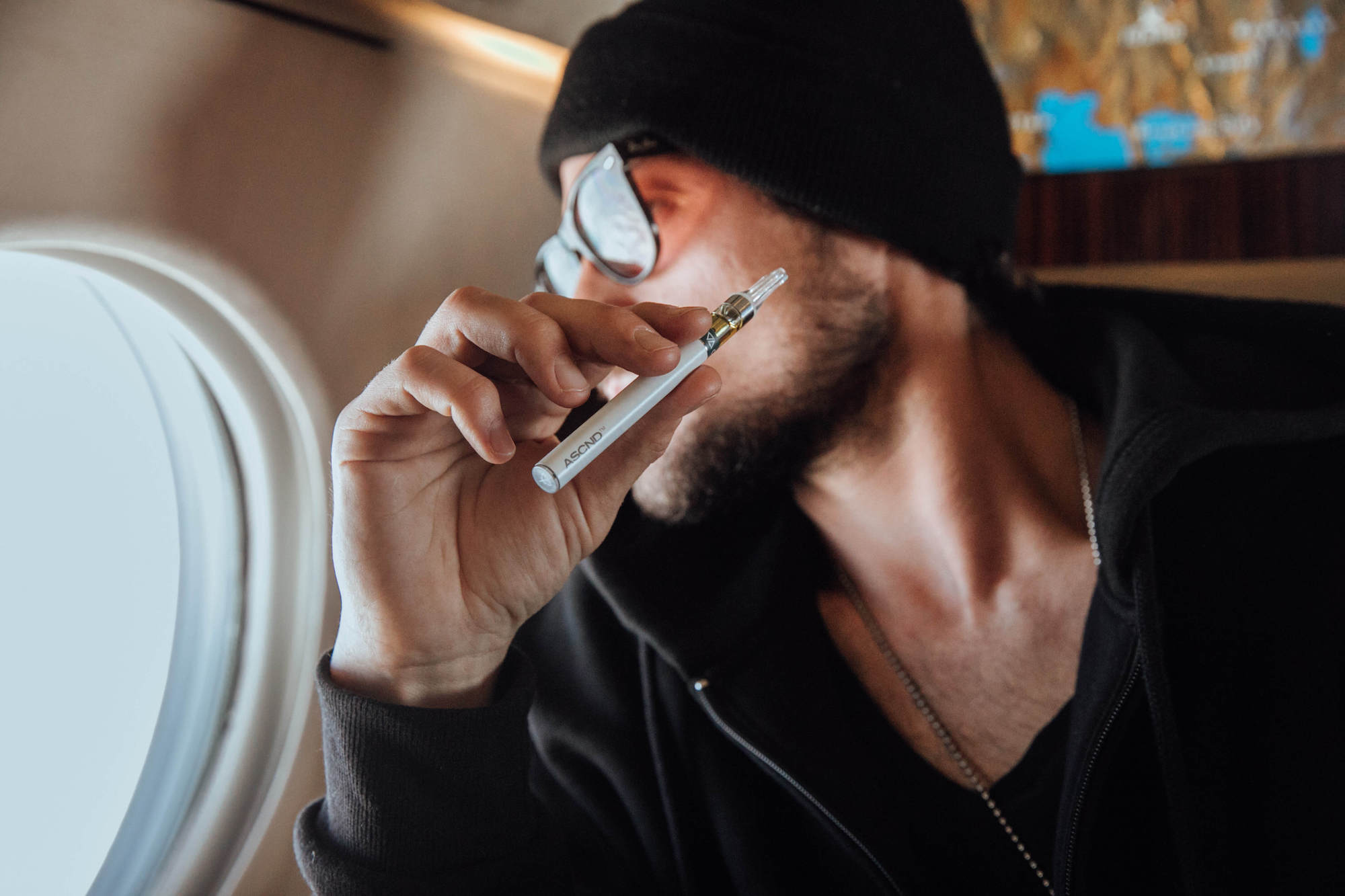 Let's Work Together
TELL US MORE ABOUT YOUR PROJECT
Interested in how Dorian Media services could help fuel engagement and drive business? Call us 949.478.3791, Schedule a Discovery Call, or send us a note below. We'd love to hear from you.